Award-winning designs
Enjoy kymo's wide range of products.
The Collection
Premium residential floorwear.
The Collection best seller
The Atelier
Create. High-End. Visions.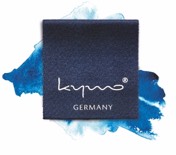 The Atelier provides you with all the tools you need to cast your vision in Floorwear®.
The Atelier Info PDF
The Atelier Projects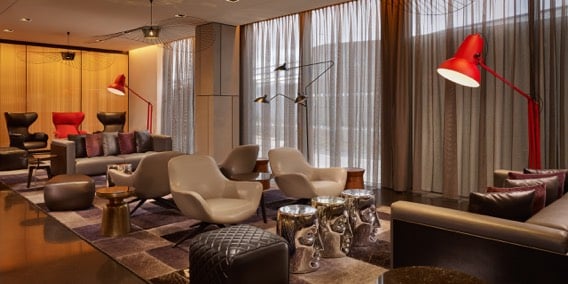 hospitality
Visitors to the Park Plaza hotel experience customised carpet underfoot. Design office Digital Space returned to kymo's flexible product-customisation to create a high-quality design identity for the London hotel chain.
Further details and images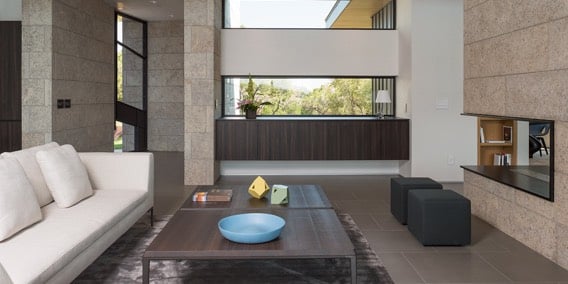 residential
A sensitivity for sensible style was required for the interior design of this Texan villa, which features a stunning infinity pool. kymo carpets cleverly capture the character and underscore the atmosphere in a variety of living rooms...
Further details and images

The Atelier
Ink Spot
Design by CURIOSITY
The ultimate in sophisticated design. A flowing addition to its immediate environment. Also adds form and direction.
Find your perfect rug with our product finder
Take the tour with our assistant to find your perfect rug easily or explore all collections by yourself.