The Loft
Minimalist. Elegant. The Loft. Four Material types provide classic designs for different applications.
The Loft - Our best projects
A kymo classic reflecting subtle elegance, blending in perfectly in hotels, offices and even the opera…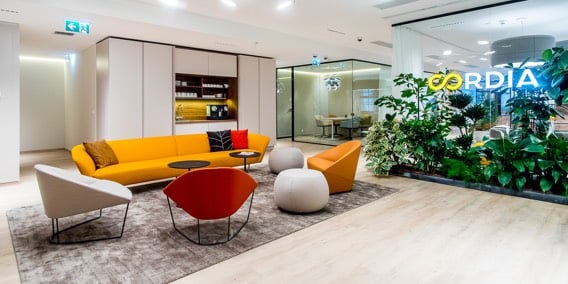 office
Hungary's leading development company recently moved into new headquarters in Budapest. A selection of rooms now encompass custom-made carpets from kymo...
Further details and images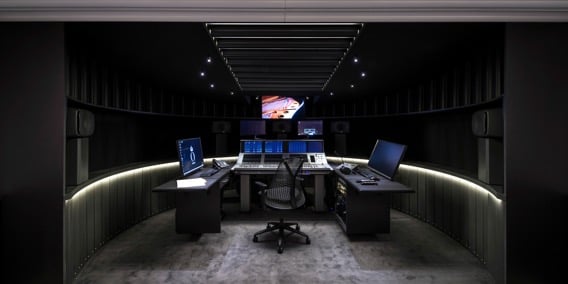 office
For this fascinating project, we found ourselves in the recording studio of the Royal Swedish Opera in Stockholm. It's here that exquisite music is recorded before being polished to perfection for posterity. It's here that every minute detail matters. It's here that all acoustics have to be as clean as a whistle.
Further details and images
Find your perfect rug with our product finder
Take the tour with our assistant to find your perfect rug easily or explore all collections by yourself.