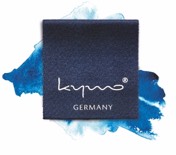 The Atelier
One of the big challenges architects have to face is to transform their vision into actual products. Kymo is the perfect partner to help you solve this issue. Don't waste your time searching for products. Just be creative.
What will you find in The Atelier?
Push the boat out as far as you want to and design your very own rug – in any shape, size, colour, pattern, material or combination you desire. Our highly experienced team of designers will provide you with the help you require to make a reality out of your ideas. Inspired by the latest design and colour trends, they'll also offer useful tips and of course help you stick to international specifications.

The Atelier
Ink Spot
Design by CURIOSITY
The ultimate in sophisticated design. A flowing addition to its immediate environment. Also adds form and direction.
The diversity of The Atelier
A huge variety of materials in different price categories. Always the perfect match for your particular use or application.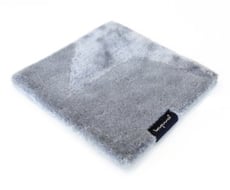 High-End Handtuft
lobbies, lounges, ballrooms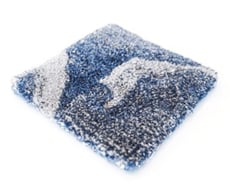 Commercial Handtuft
guest rooms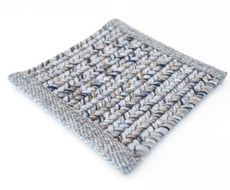 Braided
guest rooms, outdoors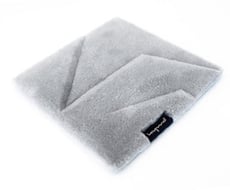 3D Handtuft
presidential suites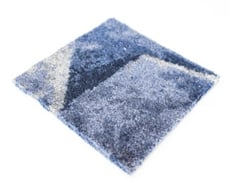 Axminster
guest rooms, corridors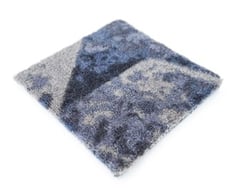 Printed High-End
guest rooms, corridors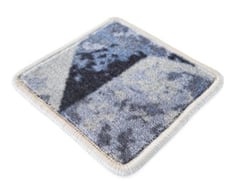 Printed Commercial
guest rooms, corridors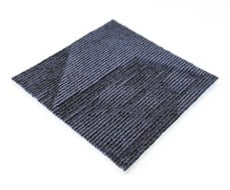 The Atelier Projects
Architects and interior designers from every corner of the globe work with our team of experts to come up with picture-perfect and uniquely personal creations for your particular project.
The Atelier Presentation as PDF
Find out more about the project workflow with THE ATELIER and further details.
Download PDF
Start now
With our custom-design service THE ATELIER we are not only able to meet your specifications in terms of design, quality and target budget – we can also develop alternative solutions to existing design proposals. Do you have any current projects that could take advantage of kymo's THE ATELIER service? We would be interested to learn more about what you are working on. In case you have relevant specs our design team would love to get the opportunity to support your vision.
Get in touch
Email
Just drop us a line and get in direct contact with us. We will help you to start your project immediately.
TheAtelier@kymo.de
Kymo project assistant
Provide us with some details and we'll get back to you with everything you need for a smooth start.
Start project assistant
The Atelier sample box
Curious? As you probably are, here's a sneak preview of what it could look like, including a couple of examples. For anyone interested in getting their mind around the full scope of the technology, allow us to give you a quick first look at our box of tricks of different materials and qualities.
Get it now