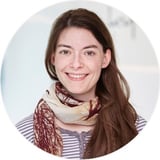 Build your kymo kaleidoscope and win a floorwear
The kaleidoscope. The epitome of change. Inspiration for countless works of art. Abstract and yet homogeneous. Playing with form and colour. Discovering new perspectives. Simply looking at beautiful things.
The kaleidoscope of inspirations. An installation by the design studio Raumszene for the Salone del Mobile 2022 shows award-winning Floorwear® designs from infinite perspectives. Merging with the underlying inspiration. Playful. Lively. To marvel, discover and linger. Lose yourself in the moment, let ideas grow and get into the creative flow. Shapes enter into new connections. Thoughts take shape. Let yourself be captured by the maelstrom of inspiration.
WIN A KYMO DESIGNER CARPET


On the occasion of this year's Salone del Mobile Milano, we have come up with a special promotion for you, matching our stand as a walk-in kaleidoscope of inspiration. The winner will receive this beautiful kymo designer carpet MARK 2 Viscose in the size 200 x 300 cm as a prize.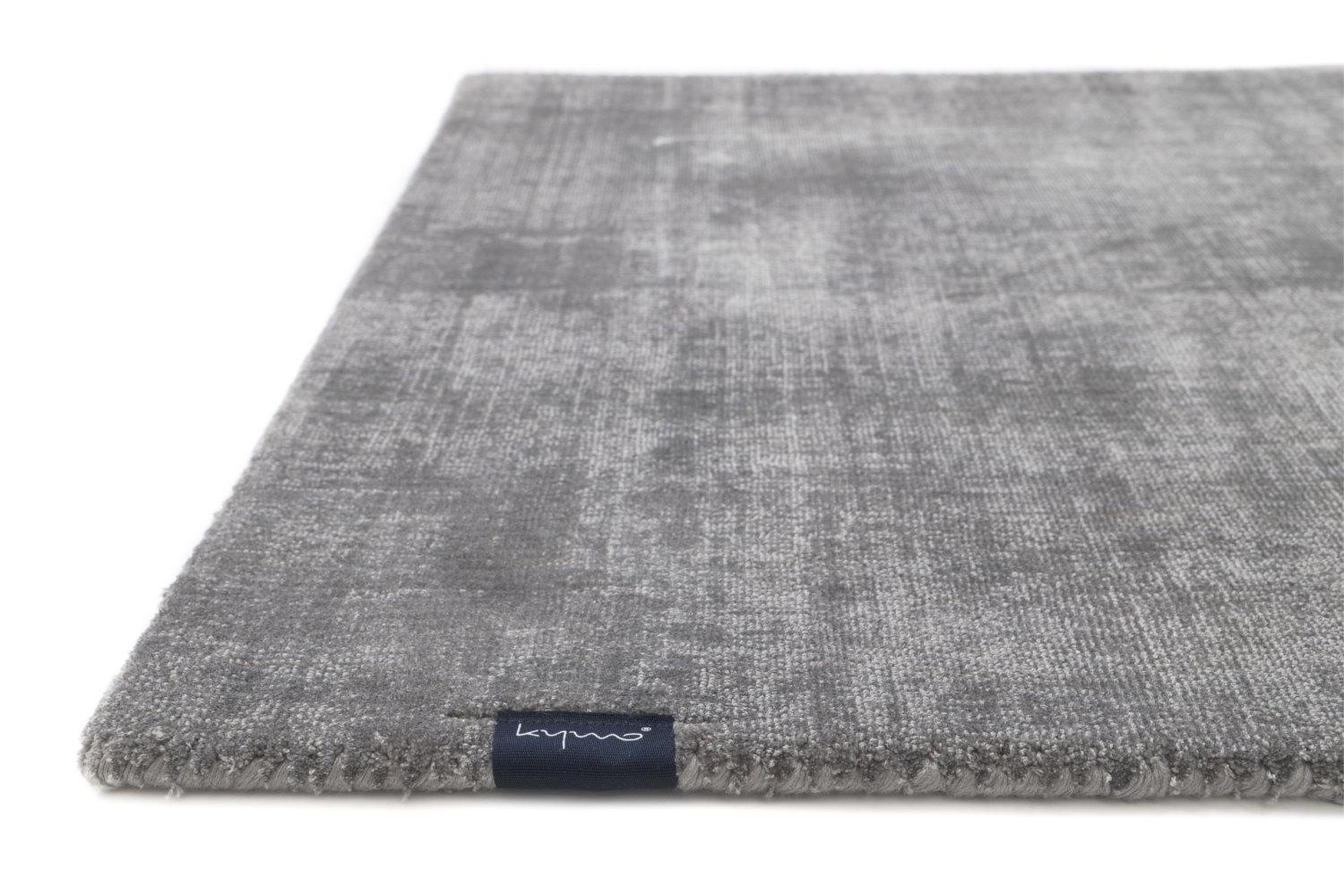 Taking part in our raffle is not only worthwhile, it is also fun and a creative activity that stimulates the spatial imagination. Our kymo team has already tested the #kymokaleidoscope for you and created instructions (see video).


THE KYMO KALEIDOSCOPE OF INSPIRATION
The kymo kaleidoscope can be rotated endlessly, showing sections of the most beautiful kymo designs in alternation with blurred reflections of the environment. On the surfaces of the crystal-like structure of the #kymokaleidoscope, you can discover, among other things, the kymo design OBSIDIAN, which was inspired by precious stones.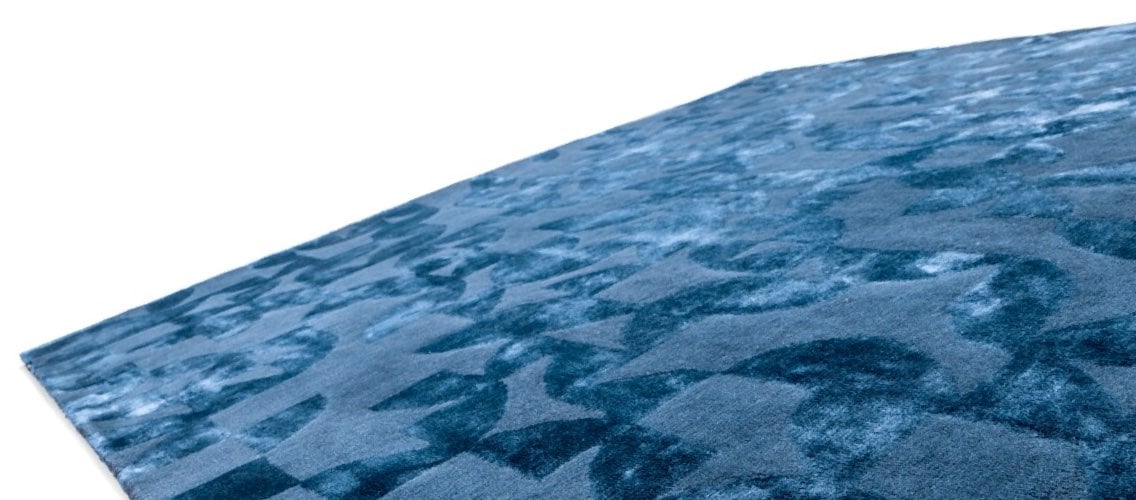 As the structure continues to rotate, the connected triangular pyramids repeatedly form a honeycomb shape, which is also the basis of the second kymo design KELIM MOTIFS INFINITY. Here as well you can find the underlying hexagon patterns in overlapping flowers that nest infinitely. Just like the kymo kaleidoscope.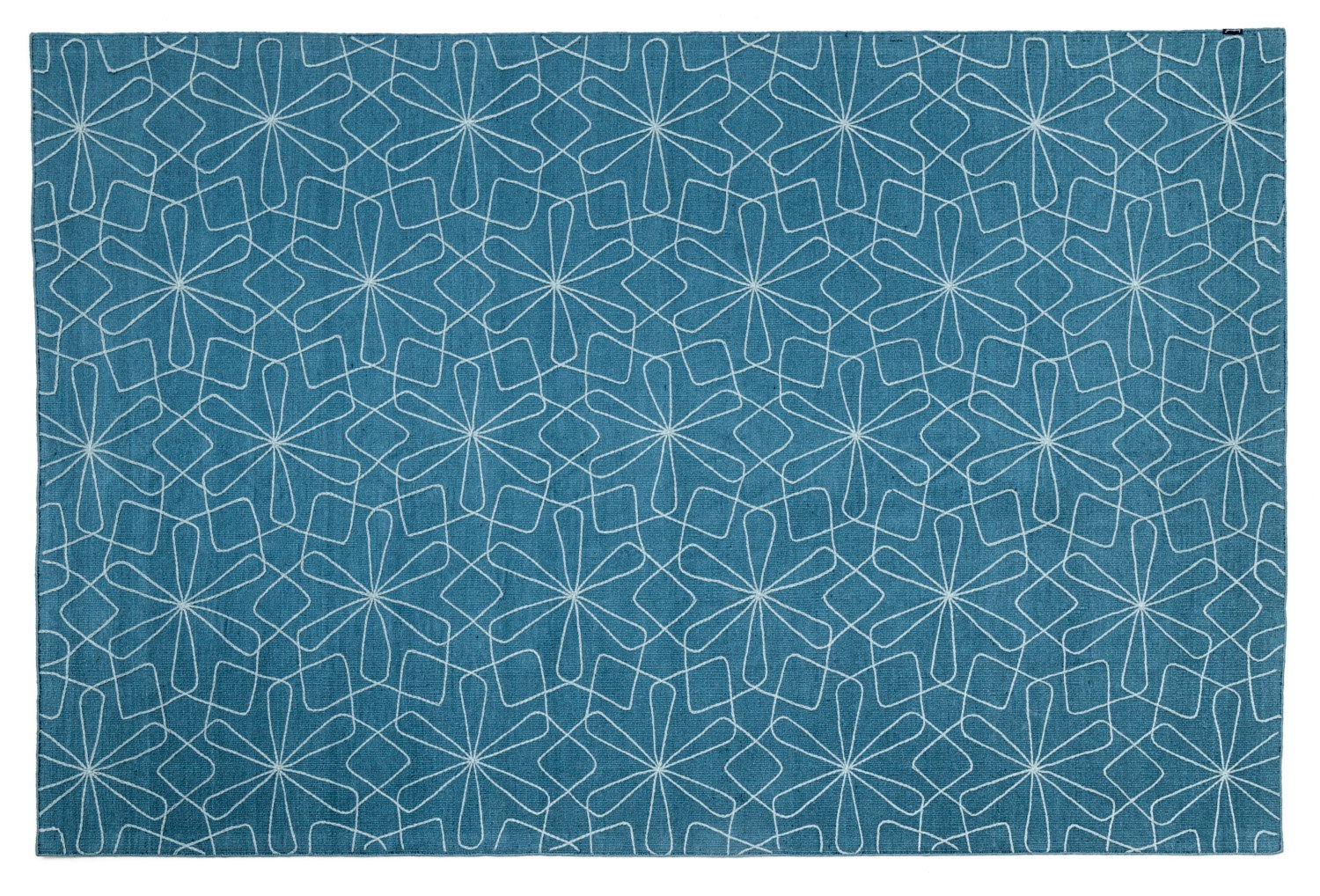 HOW CAN I PARTICIPATE?
If you visit us at Europe's largest trade fair for furniture and design in Milan from 7 to 12 June 2022, you can take a template for your own Infinity Cube straight away. And, of course, be enchanted by the walk-in kaleidoscope that our stand at C22 in Hall 16 will be transformed into. Here you will find carpet inspiration like you have never experienced before as well as detailed advice on all your floorwear questions.
After stepping into our kaleidoscope of inspiration, feel free to pick up a template for your own Infinity Cube. With a little folding and dexterity, you'll soon be holding your homemade, movable work of art in your hands. For detailed instructions on how to assemble, watch the video (above).
SHARE AND WIN


To get a chance to win our MARK 2 Viscose designer rug in the special colour "penguin", you can then share a video or photo of your #kymokaleidoscope. Simply upload on Instagram or Facebook with the hashtag #kymokaleidoscope and follow one of our pages @kymo_floorwear_official or @kymo.floorwear. The carpet will be raffled off among all participants of legal age and the winner will be informed by us via direct message after the raffle is closed. No legal recourse.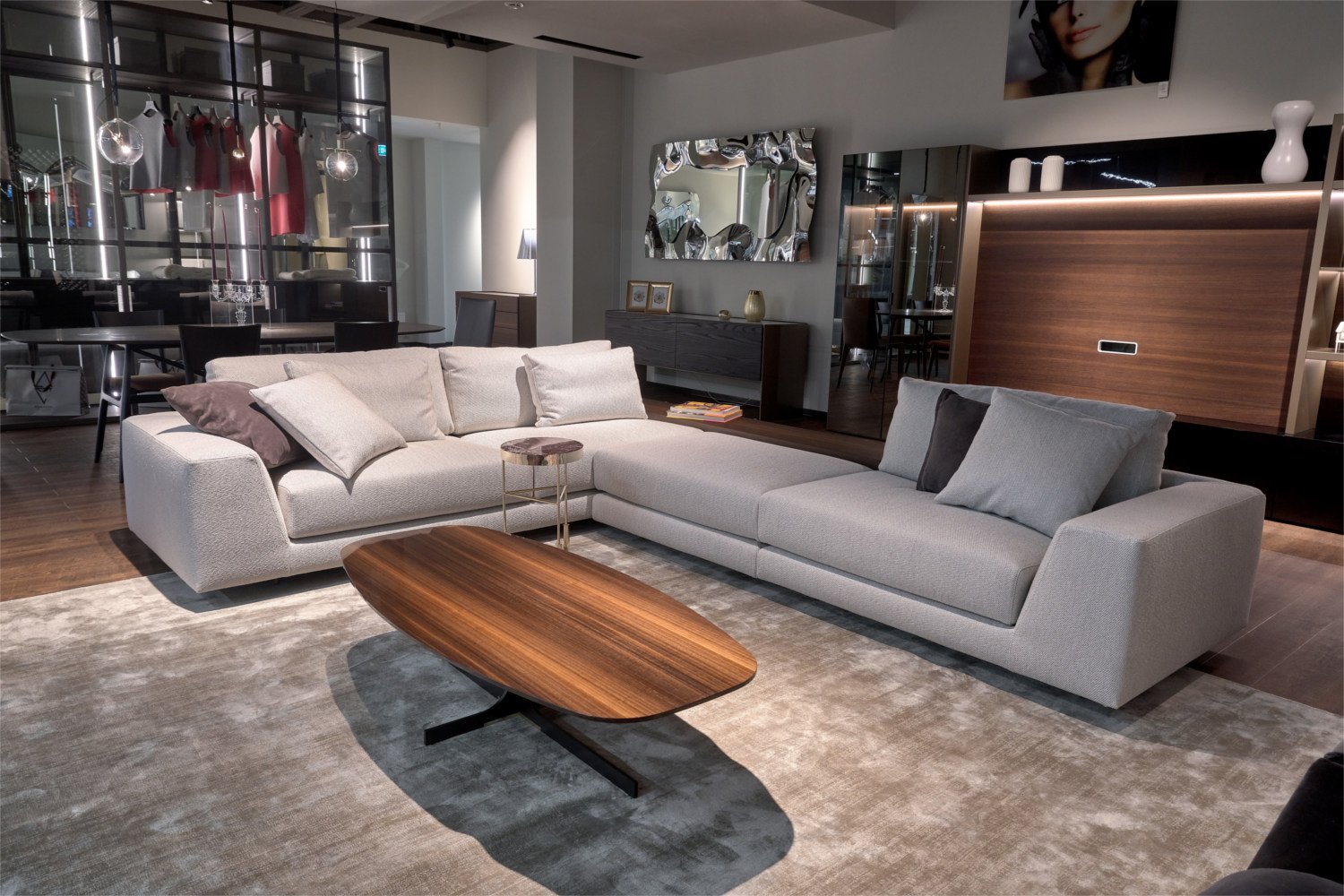 For those who want to learn more about the fascinating geometry that underlies the #kymokaleidoscope, it can also be found under the name "Kaleidocycle". The name derives from the Greek words "kalos" (beautiful) and "eidos" (form). This "beautiful form" can become virtually any size by adding more ring elements. Depending on the layout of the triangular area, a hole may form in the middle. If you have any questions, the kymo team will be happy to see you at the fair or to hear from you.
Photos:
pasSsy (1)
Thomas A. Berger (2-4)
Stels LLC (5)
Insider
Collections
Interior Design
Trend