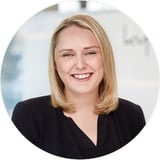 LIVING SOUL: BASED ON AN IDEA BY LENA TERLUTTER
Time to let go! ...and sink back into the soft and gentle touch of nature. If it were down to Lena Terlutter, she would savour this cosy comfort at home with her family every day. kymo collaborated with Lena to create her own special edition LIVING SOUL and to make Lena's dream come true.

LENA TERLUTTER, ENTREPRENEUR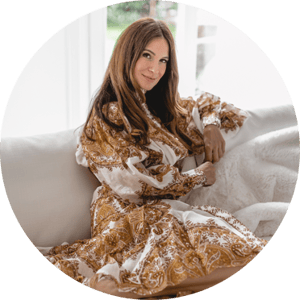 Lena Terlutter is a 36-year-old German fashion and lifestyle entrepreneur. With more than twenty years as a model in front of the camera, Lena today has a significant reach on social media with almost half a million daily Instagram followers.
In 2019, she became part of the VOGUE Community and is partnering with a broad range of primarily luxury global enterprises, i.e. Dior, Givenchy, Mercedes, Veuve Clicquot and Gaggenau. Lena's mission is motivating and inspiring women to be their best selves via sharing herself and her love for fashion, beauty, interior and design with the world.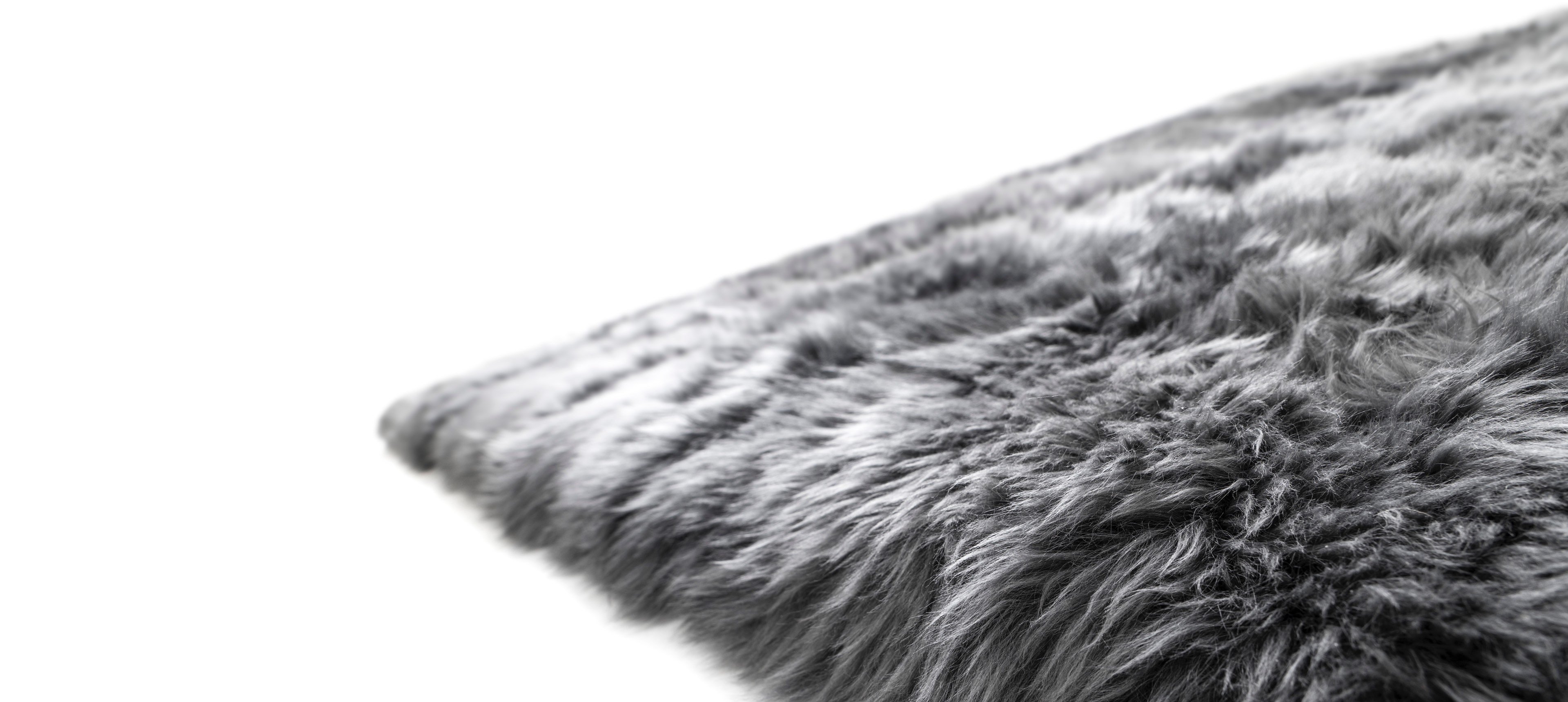 THE BIRTH OF A NEW CREATION
The best is only just good enough for her family. But it wasn't easy to find what Lena had in mind for a big living room makeover. The off-white furniture and rustic timber framing required a matching rug, that would transport a special sense of natural luxury. Returning from countless journeys across the globe, it is especially important for Lena to create an environment of cosiness and warmth at home. The result of this collaboration is her very own vision of the perfect living room rug.

A carpet made of pure lambskin, seamlessly joined to create a voluminous dream in white. Thanks to premium quality New Zealand lambskins, delivering exceptional fill with a hint of soft luxury – a gentle touch that's virtually irresistible.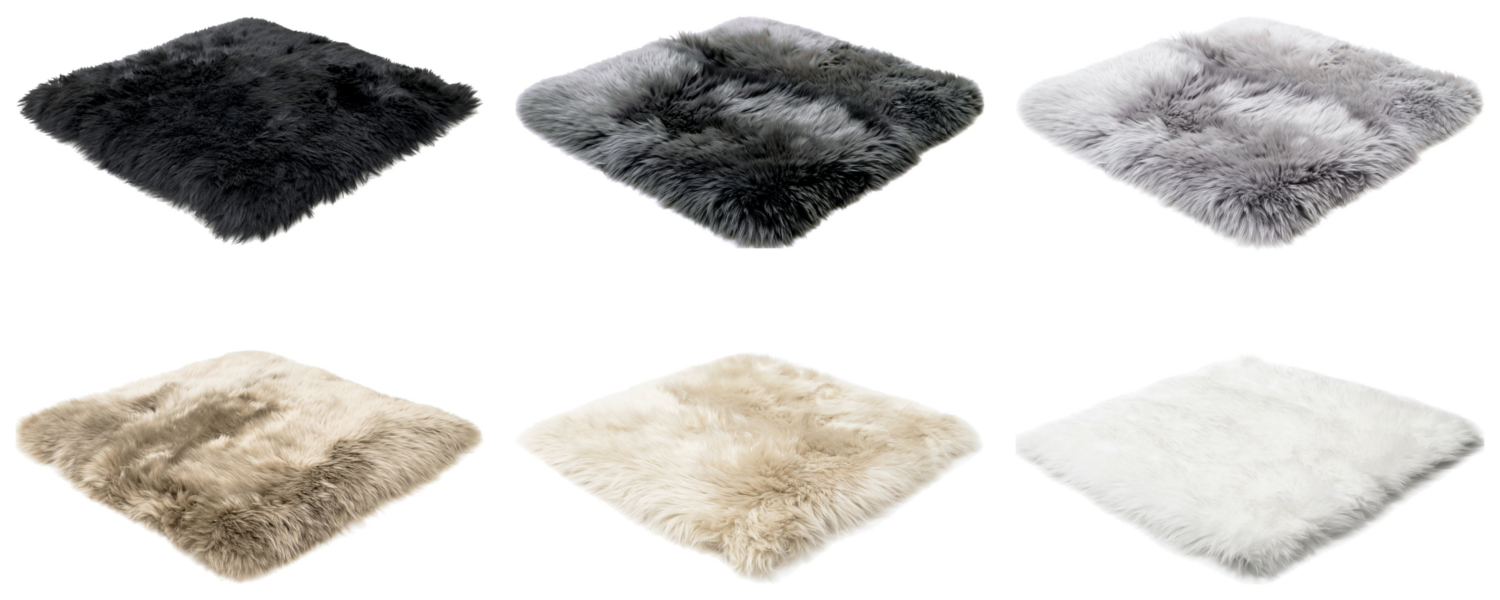 A carpet that conquered everyone right away, so we made it part of the official kymo Collection, since 2020 under the name of LIVING SOUL. With our supersonic felt backing it's not only the noisiness of the room that will see an improvement, but also the fine skin's pleasant cushioning and rigidity also. 6 contemporary grey and natural tones round off the overall package. Special colours are available on request.
Insider
Collections
Interior Design
Behind the scene
Materials
Colour
Trend