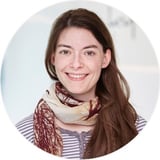 MATERIALS OF THE FUTURE: THE kSilk FIBRE
kSilk is a small sensation. Based on polyester, this new kymo fibre is, to the eye and the touch, closer than ever to its great role model – silk. It combines all the advantages of a synthetic fibre for modern interiors.
Many a legend has been attached to the idea of man-made gold, and the same can be said of silk… The supremely shiny, soft and yet robust thread of the silkworm has proved a model for advancements in yarn. Production is very complex and expensive, however.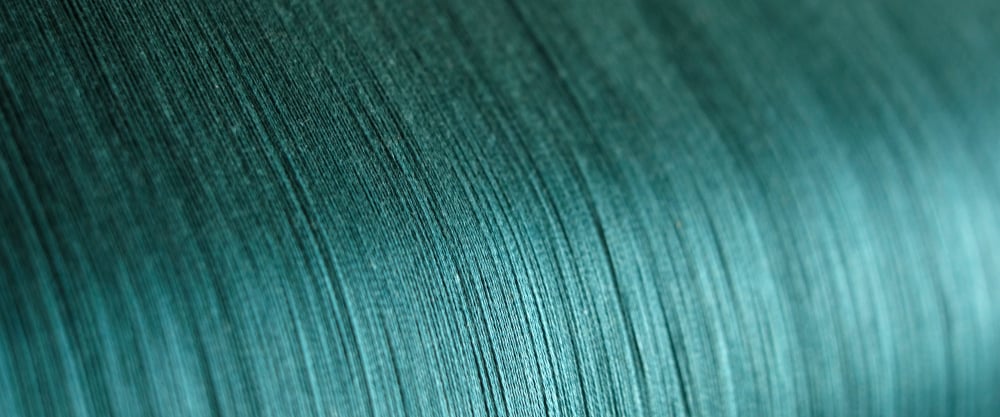 Viscose is, to both the eye and the touch, very close to this example, though it can hardly claim to be particularly durable. Synthetic fibres are resilient on the other hand, however sacrifice must be made where feel and texture are concerned.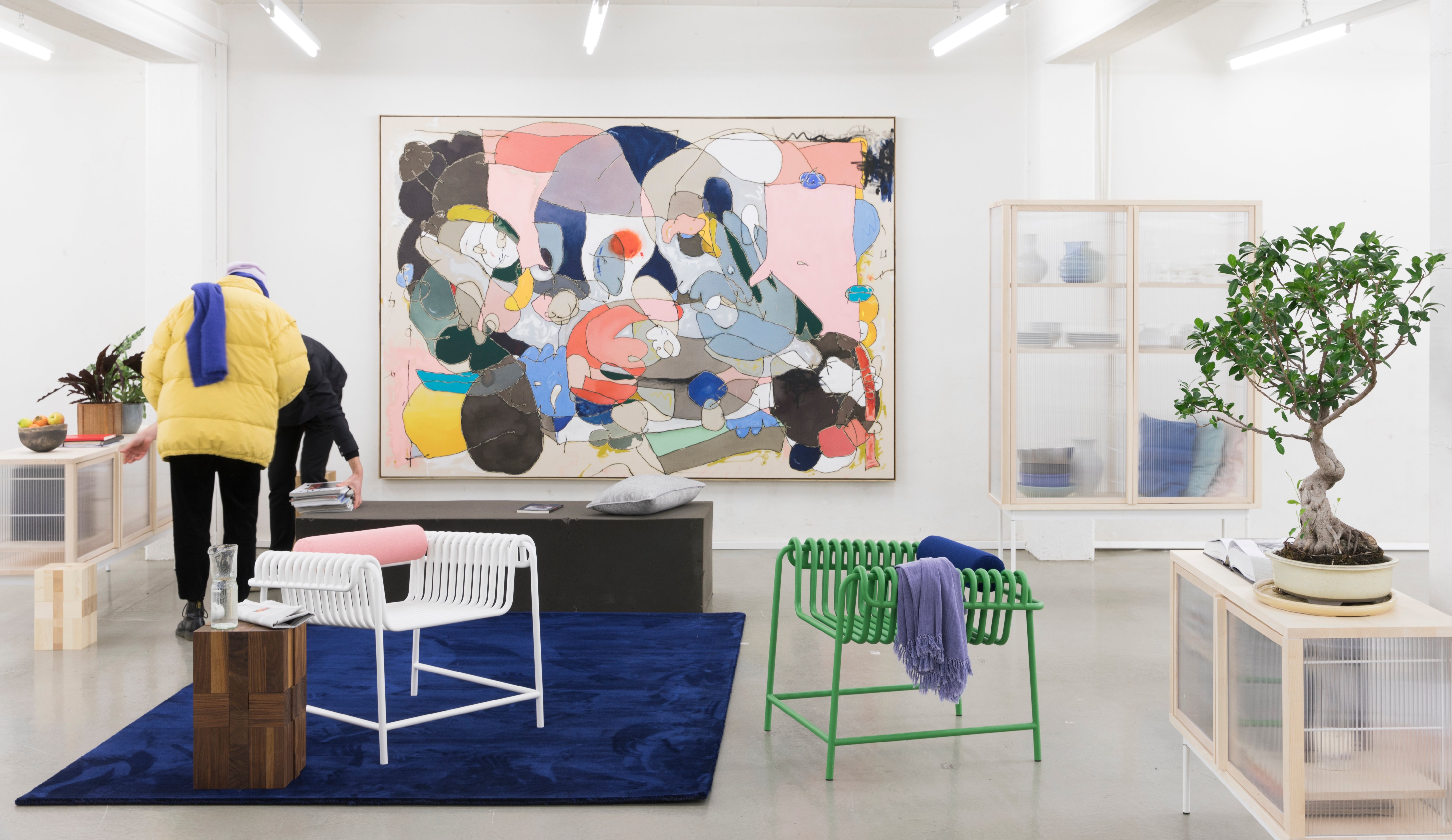 And now there's kSILK! Modelled on polyester, this is a fibre perfect for use on floors. kSILK is durable but remains wonderfully soft and shiny. No cutbacks. This makes the new Studio NYC PolySilk a classy eye-catcher with hit potential. And as the colour range harmonizes so truly with the material, these colours are also available for MARK 2 PolySilk:

Totally grungy, yet oh so stylish! Only two can pull that one off: the Rolling Stones and kymo's MARK 2 FLOORWEAR®. The carpet gets its unique look and feel from the contrast or give and take between fine kSilk yarn and an uncompromisingly thorough vintage treatment. MARK 2 PolySilk. A true statement of rock.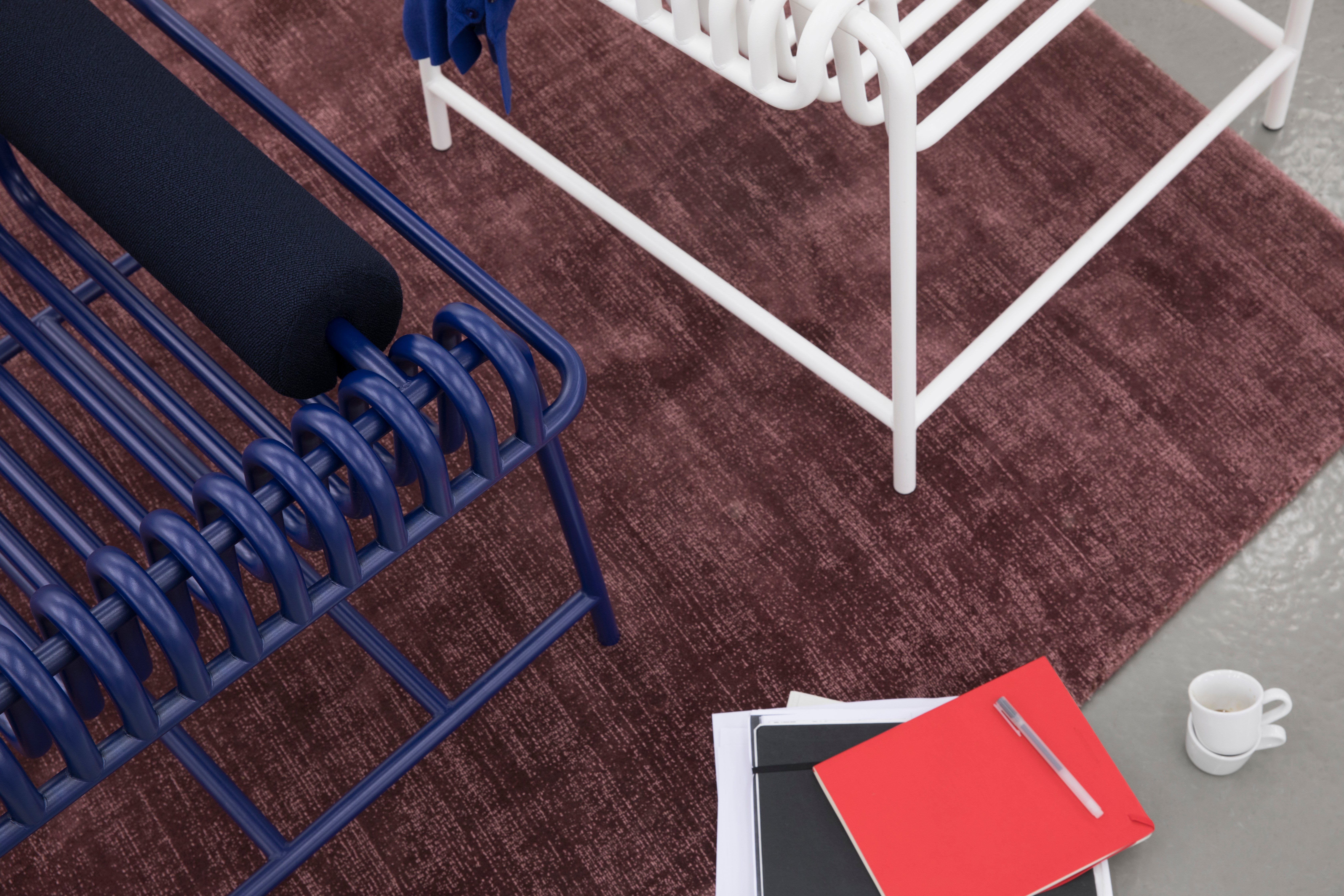 The best thing about our new development: It hardly pills, is more resilient and can be easily cleaned wet. Given also the intense gloss that develops on the surface as the light hits it, kSilk is a genuine alternative to silk, viscose and other similar fibres.
Photos:
Michelle Mantel / Blockbau (1), (3), (5)
Aripai Leangphet (2)
Thomas A. Berger (4)
Collections
Interior Design
Materials
Trend