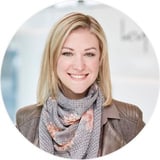 MELTING POINT - A CARPET CREATION LIKE LIQUID METAL

Colossal heat and glistening light. The fire blazes with its tremendous power. The metal begins to flow once it has reached melting point, pouring slowly and steadily into form.
In sublime tranquillity, the liquid metal hardens into its new shape, to finally solidify in the water with a loud hiss. A unique and precious synthesis of nature's art.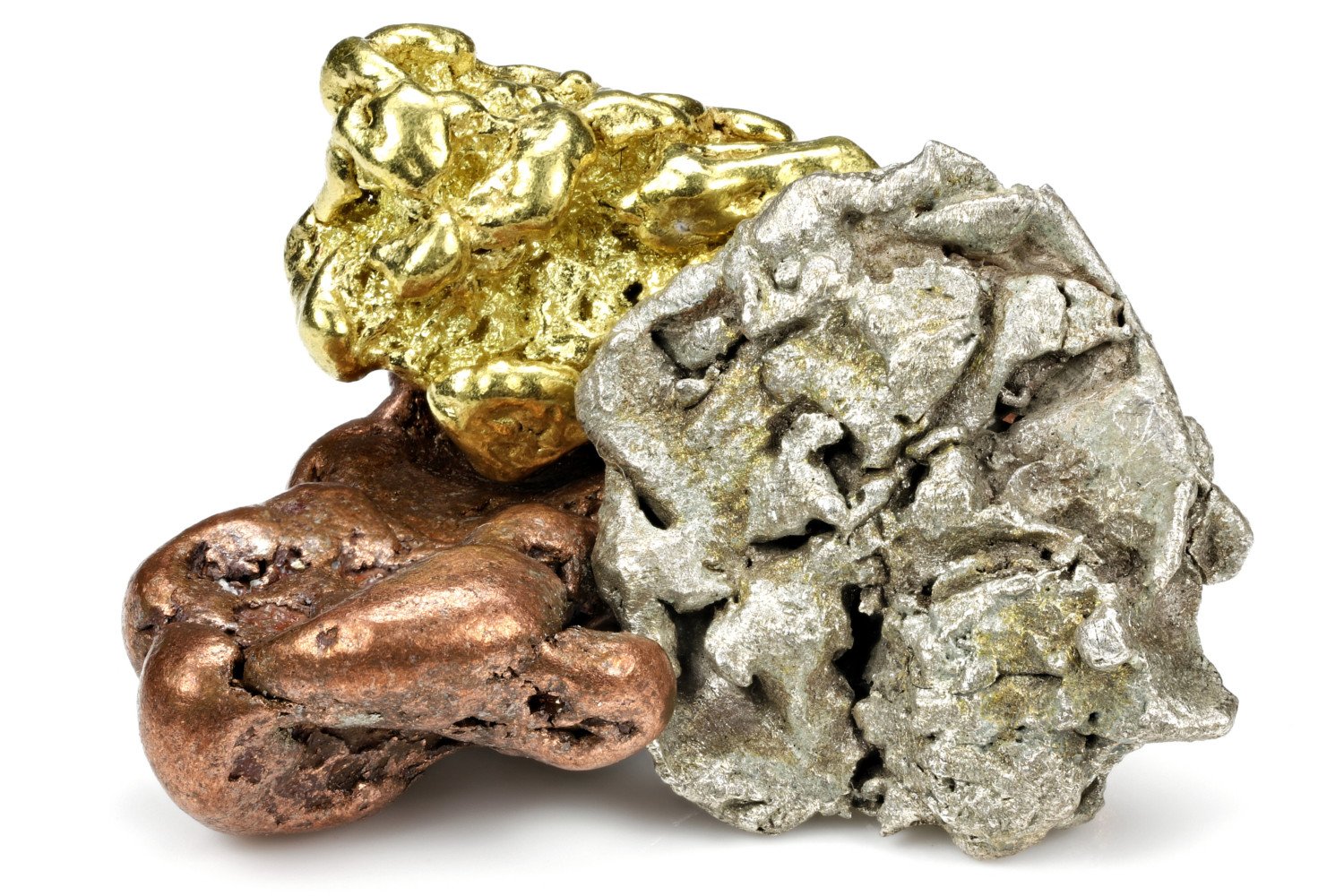 With the same grace as liquid precious metals, MELTING POINT puts on a reflective lightshow of pure elegance. The hand-woven fibres merge into a mirror-like surface as if cast in a single mould, creating a velvety-soft feel and endless shine without compare.

The exquisite pile material, banana silk, is a high-gloss fibre made from renewable resources. It comes in the colour variants Au79 (gold), Ag47 (silver), Cu29 (copper), Li3 (lithium), Pb82 (lead) and K19 (potassium), and makes this shining piece a truly brilliant treasure for your floor.

Thanks to the special manufacturing process, Bananasilk as a filament yarn ensures significantly less fuzzing and fibre loss from day one. Its iridescent structure brings modern metallic accents into the living room and feels wonderfully soft at the same time.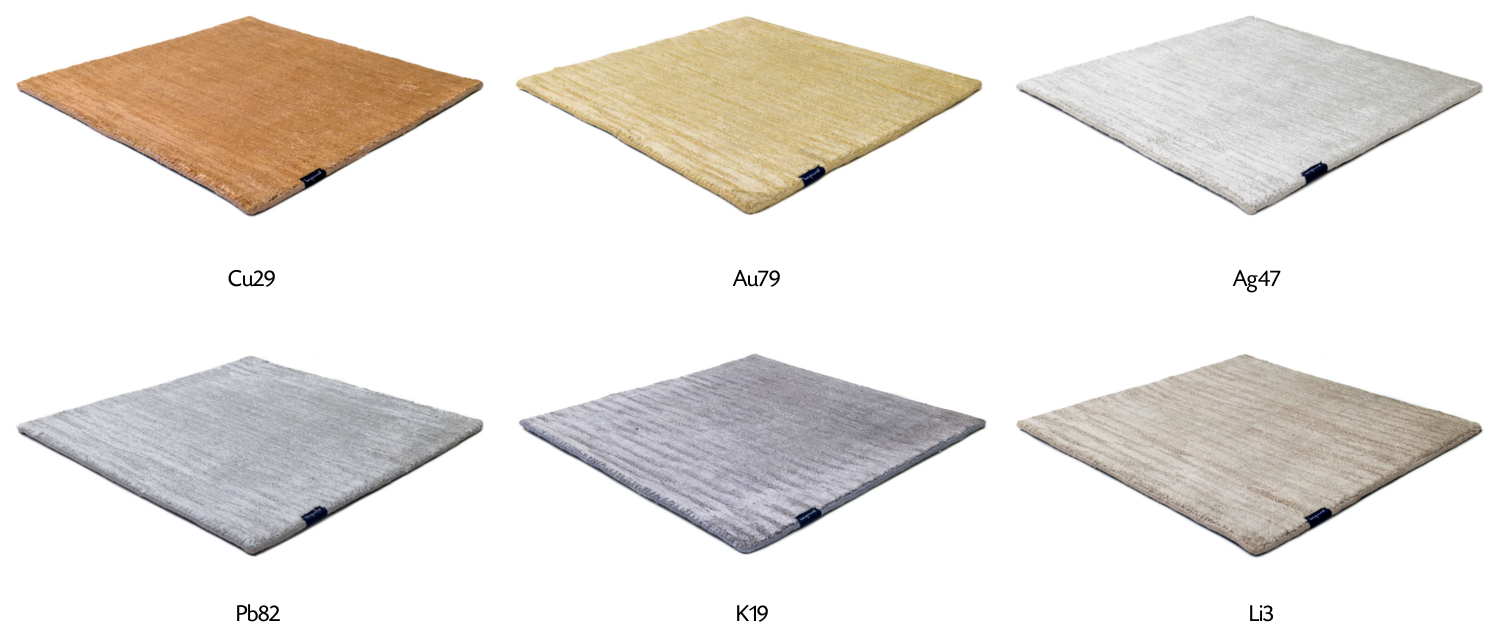 Our favourite combination for the season are the colours Au79(gold) with K19(potassium), inspired by the Pantone trends Illuminate & Ultimate Gray. Together they exude good humour and perseverance and create a bright ambience in the room.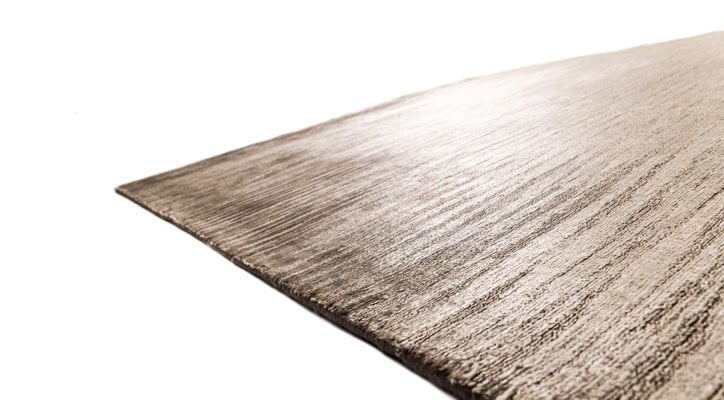 Our MELTING POINT is both anti-static and highly sound absorbent and is compatible with underfloor heating. This carpet is hand-woven and best suited for low traffic areas. Custom shapes, colours and sizes are available on request.
Do you have questions about this or one of our many other models? Please don't hesitate to contact us!
Photos:
Thomas A. Berger (1, 3-6)
Bjoern Wylezich (2)
Collections
Interior Design
Materials
Colour
Trend