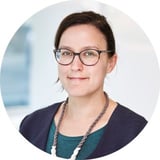 NATURAL MOROCCAN CARPETS MADE FROM UNDYED WOOL
The beauty of the desert has fascinated us as human beings for millennia. Our goal with the two MOROCCAN models MOROCCAN NOMAD and MOROCCAN ROSE is to use the human hand to capture the heat of this wilderness and its aesthetic appeal. The pile material is as natural as it is pristine: natural wool is the perfect canvas for this traditional design and is also robust and easy to care for.
Best of all: the naturally occurring colours used in the MOROCCAN models are not dyed, but come from perfect selection of the wool.
Clear contours in minimalist diamond patterns, punctuated by light and shade: MOROCCAN NOMAD pays deference to the carpets and artistry of nomad cultures going back hundreds of years. The flat hand weave of MOROCCAN NOMAD brings together the tradition of Berber carpets with the touch and quality of modern homes and offices.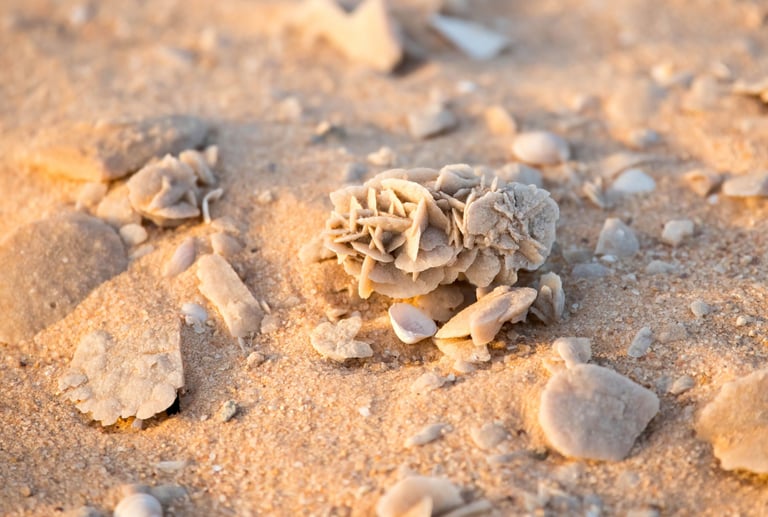 MOROCCAN ROSE also captures the heat of the desert, toying with diamonds and triangles to produce minimalist patterns of roses, a subtle reflection of the beauty of the sands. Forbidding yet full of life. Floral yet formed by geometry. All two designs sing the song of desert hues, allowing MOROCCAN to transport the spell of the sands into the living room.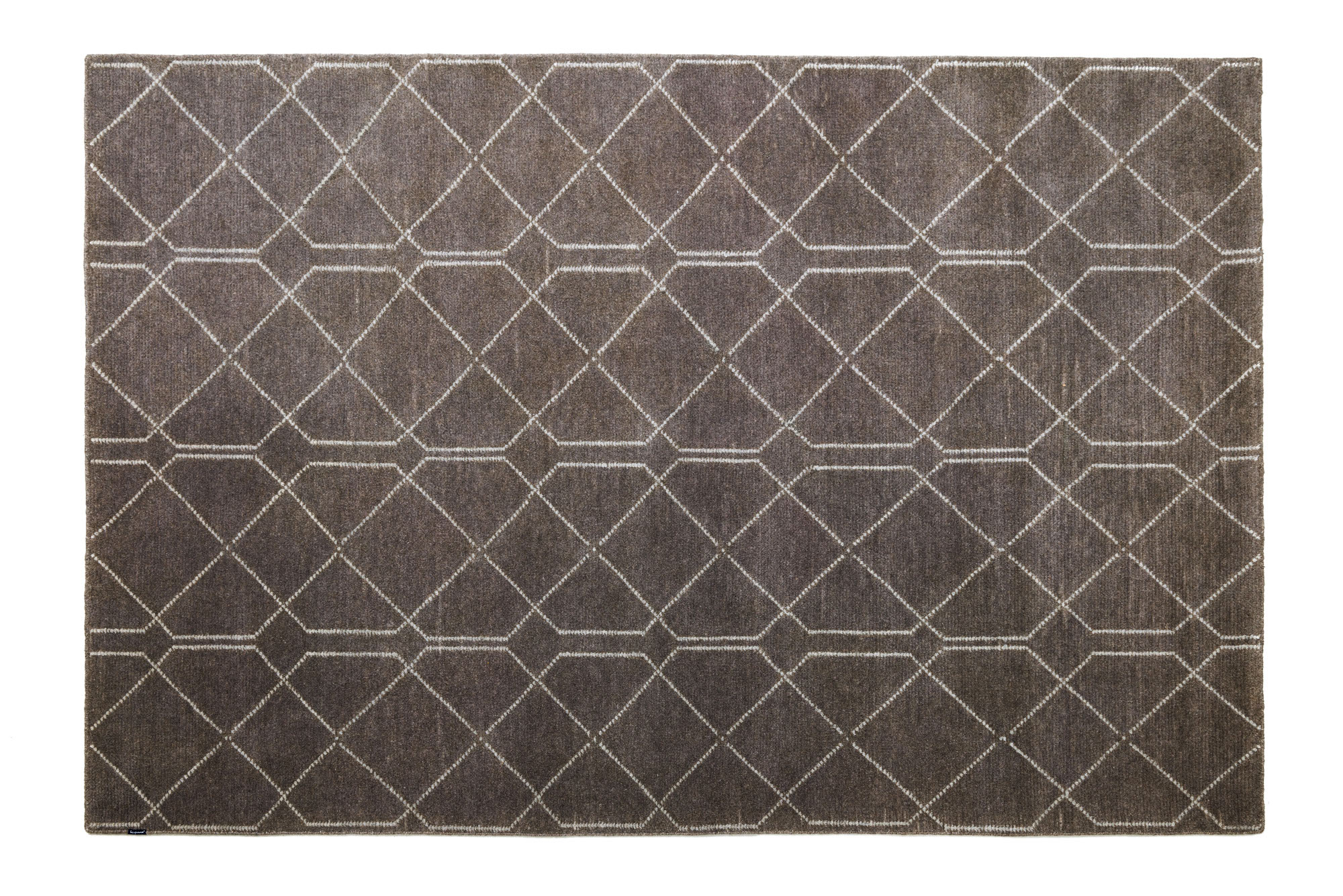 The production of both models requires almost no dyeing, saves water and protects the environment. The different shades in which our MOROCCAN models are available, as well as the contrasting wool for the line design of each model, already occur in their natural diversity in the wool (except for some grey shades). Every sheep is different and so for our four standard colours in two modern designs it is enough to choose the wool with an eye for the right nuance.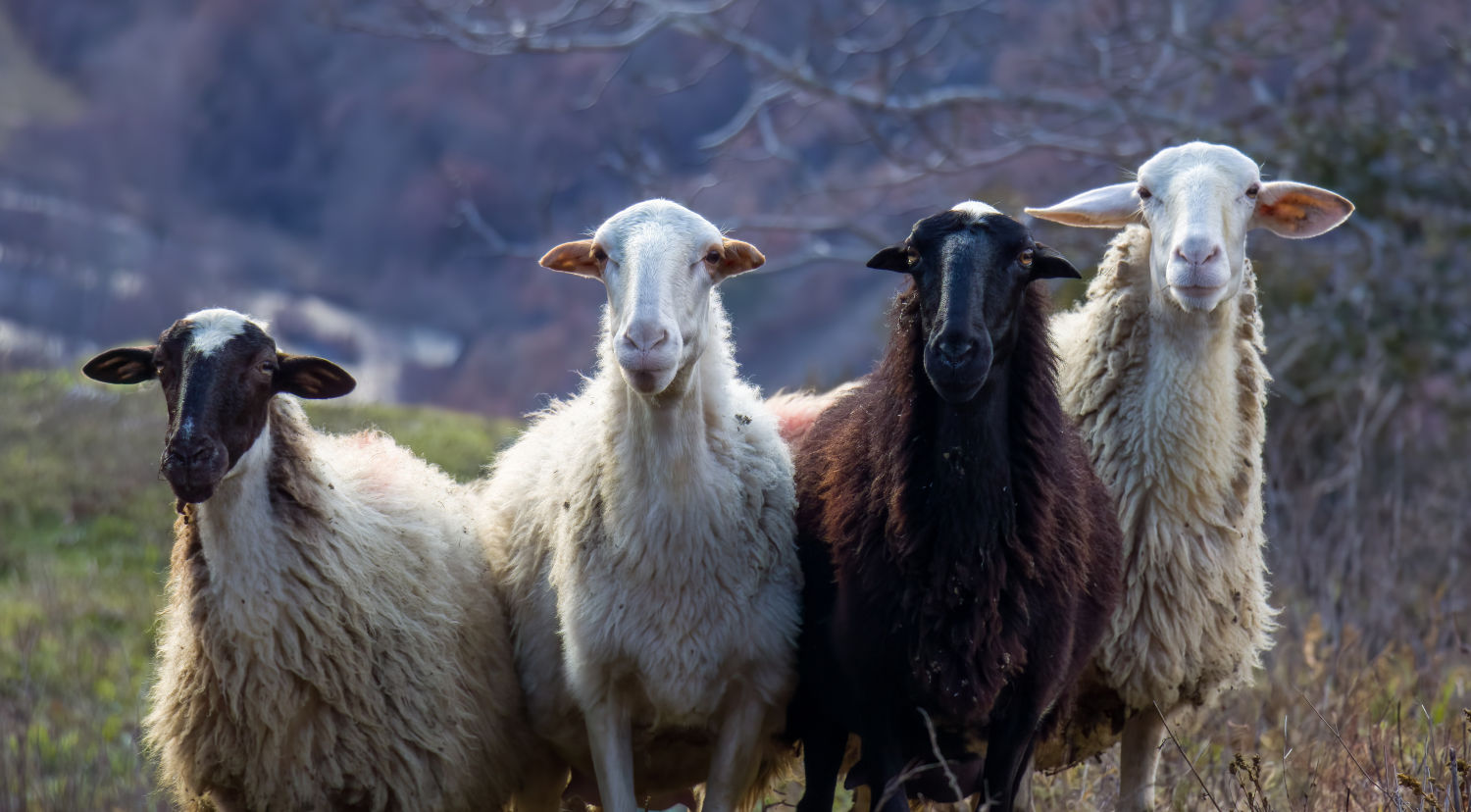 After being lovingly processed into hand-woven designer pieces, our MOROCCAN ROSE and MOROCCAN NOMAD are the perfect choice for modern interiors with natural charm. If you have any questions about material, perfect place of use, suitable care and much more, the kymo team will be happy to help you.
Photos:
Deliris (1)
Thomas A. Berger (2, 3)
Bart Vastenhouw (4)
Raw F8 (5)
Collections
Materials
Colour
Trend
Sustainability