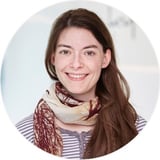 SUSTAINABLE FLOORWEAR®: RUGS MADE FROM RECYCLED PLASTIC BOTTLES
Polyester rugs create that distinct lounge feeling, while being more durable than most other textiles. They don't require extensive care and preserve their beauty for a long time. But where does the material come from in the first place?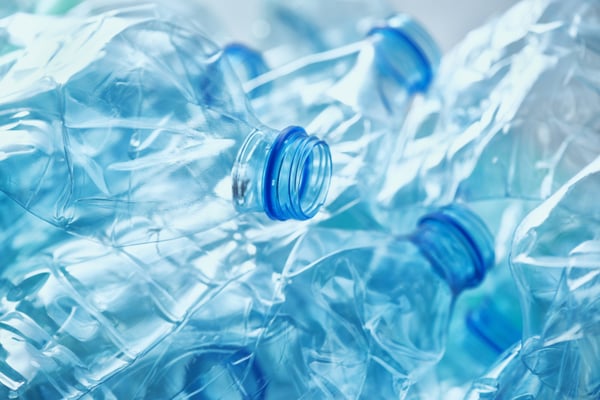 Everyone knows it and is using it on a daily basis: PET is a very versatile material, commonly used for packaging, food containers and plastic bottles. The abbreviation stands for PolyEthylene Terephthalate. This thermoplastic polymer has already been around for almost 80 years. Among other purposes, it serves as photographic film, needed for classic cinema reels.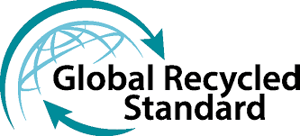 Nowadays more and more PET is produced, but much of it is also discarded. This makes the question of recycling increasingly critical. Fortunately, PET can be reprocessed and turned into polyester for use in textile manufacturing. Fabrics made of polyester absorb very little water and are tear-resistant.
For their new rug collection, kymo developed two particularly sustainable models, with their pile material made from 100% recycled PET. Used plastic bottles are melted down and spun into a strong, weather-resistant yarn.
And the most beautiful part of it all? Not only is this rug as green as the rainforest itself, the design is also inspired by nature.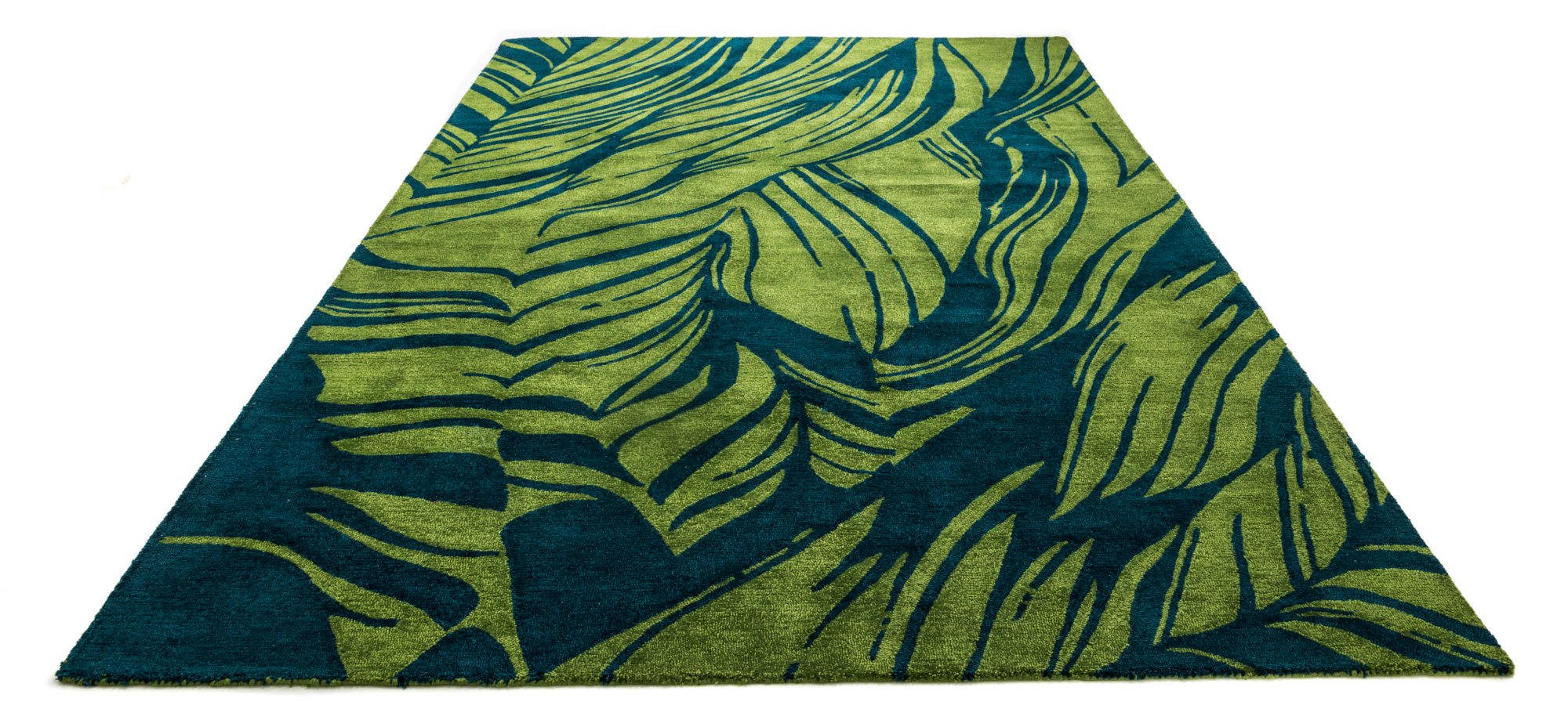 Jungle. Rainforest. Birds twittering away and monkeys calling out to one another. Shadows gently flicker across the forest floor. An attack on the senses. The dense canopy of trees protects against the dazzling sunlight and is the inspiration for this design by Eva Langhans.

Light and darkness. Opposites that define our entire universe, no less. Expression and the power of nature. So what could be more fitting than to explore this theme with a contemporary Outdoor-Floorwear®?
Long shadows gently resting upon your skin after a beautiful summer's day. Shafts of sunlight shoot diagonally through the leaves. The leaves rustle peacefully on the warm wind. Eva Langhans perfectly captures this sensation in her piece that exists between light and darkness – Twilight.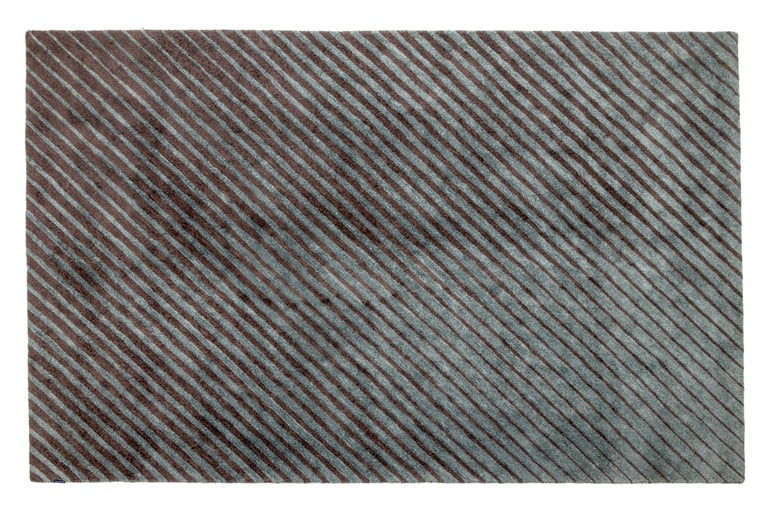 Both models come without additional backing to allow drainage for
outdoor use. Polyesterfelt backing for indoor use is available on request. The recycled PET has a good capability to restore, is antistatic, UV-resistant and suitable for floor heating.
JUNGLE and TWILIGHT are sustainable all-rounders that also allow for custom shapes and installation. Like all kymo Floorwear®, they are handmade to order, reducing overproduction and waste.
Collections
Materials
Trend