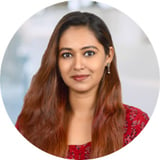 THE ART OF ACCENTUATING INTERIORS IN HOTELS AND RESORTS
Creating or redecorating interior spaces has always been seen as an art. One of the finest arts, to be precise! The way living areas are decorated says a lot about the people who own them and reflects culture, lifestyle and personal preferences.
The same applies to the hospitality sector, which is why style has to be kept in mind when decorating hotel areas. Along with features for added comfort, interiors can help highlight the character of a place.
Guests usually only stay for a short while in a hotel room, so they should feel at home immediately. As hotel rooms are a compact reflection of luxury on the outside, making them durable yet interesting gets challenging. This is why it becomes increasingly important to accentuate certain elements with the room.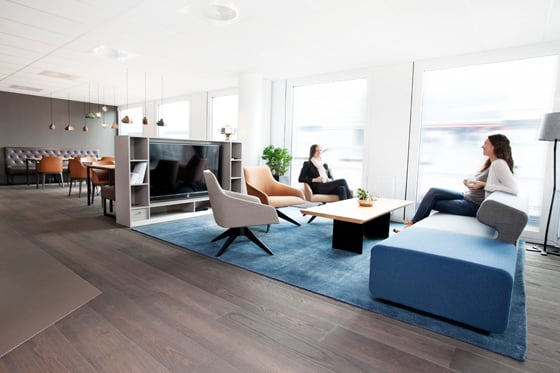 Each area within a hotel or resort – be it a suite, ballroom or the lobby – can be seen as a multi-dimensional design. Striking the right balance between different colours, furniture styles, the upholstery, wall textures, the height of the ceilings and the format of open spaces is central to creating the right overall impression.
USING ACCENTUATING ELEMENTS IN INTERIORS
Be it a master bedroom, a suite, a living area, the lounge in a restaurant, the corridors or the waiting lounge at reception – each area has a different role to play and stands out in its own right. This can be achieved by creating harmony between more subtle elements and elements used for accentuation.
COLOUR PALETTE
Subtle colours such as light grey, ivory and pastels of green or blue are used to make interiors look more premium and spacious, whereas using vibrant colours such as crimson, royal blue or fuchsia takes priority when it comes to adding highlights. A good example is the Radisson Blu lobby in Mannheim, designed by Blocher Partners, with its round pastel rug: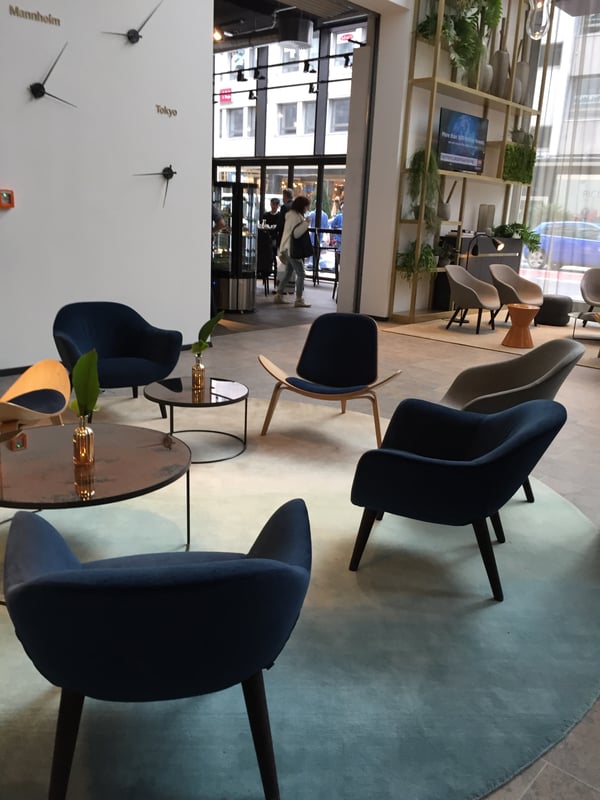 ACCENTUATION
There are a number elements that regularly feature in designs. These are often used to 'add oomph' to the overall area and work as a golden eye-catcher. Here are some examples:
Lounge chairs: putting aside a cosy corner for extravagant lounge chairs is a major trend at the moment, especially in grandiose presidential suites or gourmet restaurants. Such areas add a special touch with all the hustle and bustle of the restaurant in the background. They also add a sense of royalty to the corner of a private room.
Chandeliers: these can really make a statement about the place. Antique chandeliers can exude rustic vibes whereas oversize chandeliers suspended from a high ceiling help make a hotel look palatial. Having high ceilings and larger-than-life crystal chandeliers in the main lobby is currently the biggest trend in hospitality worldwide … another way of making a grand impression right at the entrance.
Paintings: the lobbies of traditional hotels have been flaunting the famous paintings of popular international artists for many years. The same trend has also been picked up on by the latest breed of multiple-star hotels. Decorating the walls of corridors with paintings adds character to what is otherwise just considered a connecting walkway. In the right kind of room, a huge open wall can be given extra accentuation with an old piece of art. Paintings add a touch of glamour to rooms and make the occupants feel more important.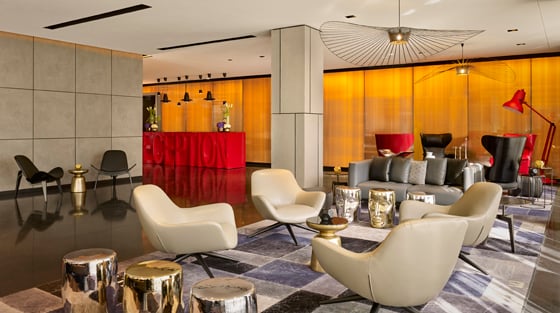 RUGS AND CARPETS TO COMPLETE THE OVERALL LOOK
A simple embellishment like the right kind of rug or carpet can add to the grandeur of any room. Maybe that's why using carpets to add a finishing touch is an unwritten rule of the hospitality industry.
Choosing the right style, material and colours can be challenging, especially when you realise that a carpet can make or break the overall appearance of an interior.
High-pile wall-to-wall carpet in suites can add a touch of comfort with a hint of luxury, while low-pile machine-tufted or Axminster carpets with busy designs can signal durability in high-traffic areas. A hand-tufted area rug under the bed or a leather cut-out rug under an eye-catching lounge chair can make a huge statement about style.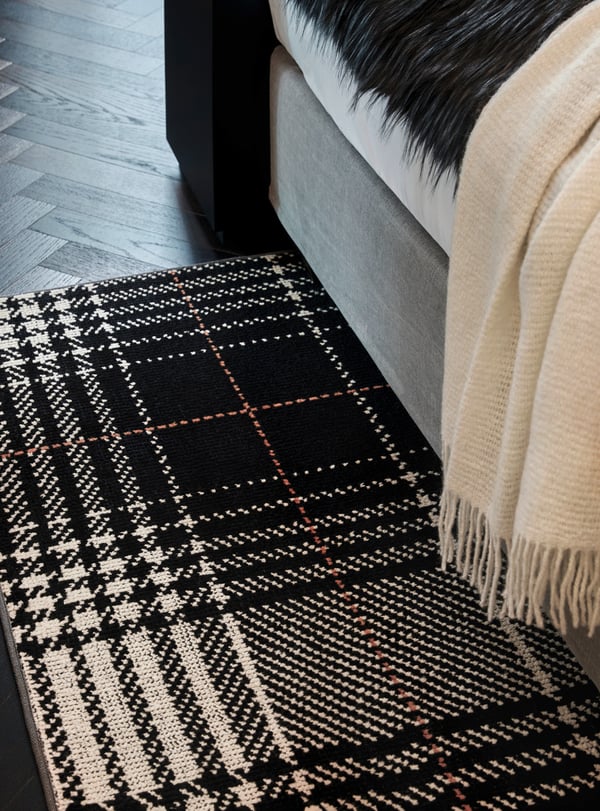 It goes without saying that an arresting carpet is ideal for adding glamour to any ballroom. Maybe that's why classy events are known for their red carpets!
After all, the hospitality business is all about giving guests the comfort they associate with home and a feeling of luxury which they rarely experience at home – at the same time. That certainly is a fine art.
Photo Credits:
Digital Space / Art'otel Amsterdam
Stine Østby für _IARK / DNO Oslo
Blocher Partners / Radisson Blu Hotel Mannheim
Eyal Shoan & Digital Space / Park Plaza Hotel London
Wohnidee / Radisson Blu Hotel Frankfurt am Main
Interior Design
Hotel
Trend