Class of Leather
A class of leather turns the traditional hide into quite modern Floorwear®.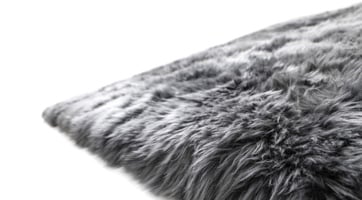 Genuine New Zealand lambskin is seamlessly combined into a sea of warmth and softness. You simply can't help but want to immerse yourself in it...
new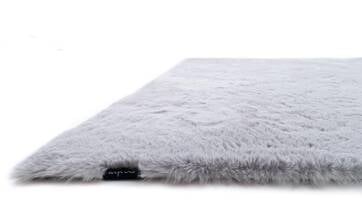 This Floorwear® redefines the luxury of a fur rug.
Class of Leather - Our best projects
From coworking spaces to lounge areas and shops: leather carpets always add a touch of class.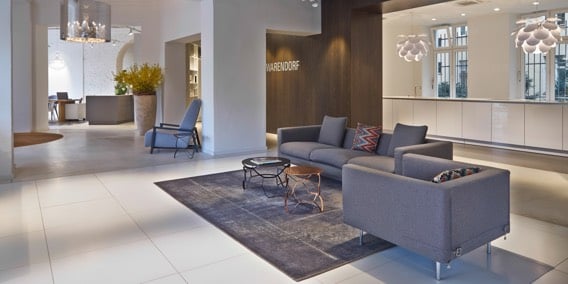 retail
Warendorf is an established German company known for its long-standing tradition. That's not to say it's 'old and stuffy', not in the least. Its new store in Berlin is now the proud owner of floorwear from THE MASHUP range, complete with all its contemporary aesthetics...
Further details and images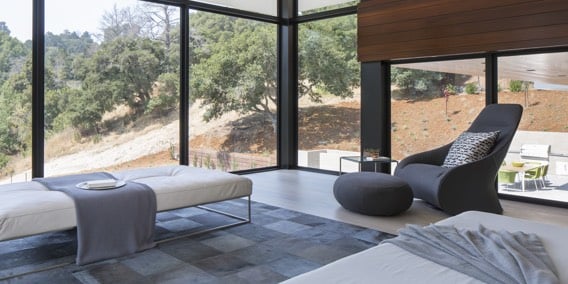 residential
Fitted by DZINE and surrounded by the glorious landscapes of Hillsborough stands a villa that can only be described as a total hit. A soft grey Rare Soul Premium offers a natural covering underfoot for an extra touch of well-being. Photos: Blake Thompson
Further details and images
Find your perfect rug with our product finder
Take the tour with our assistant to find your perfect rug easily or explore all collections by yourself.