Experimental
Experimental is the home of remarkable design and unique Floorwear®, recognised not so infrequently with various design awards.
Experimental - Our best projects
The individual ambience of any company in relaxation areas, stylish conference rooms, fancy living rooms and lots more …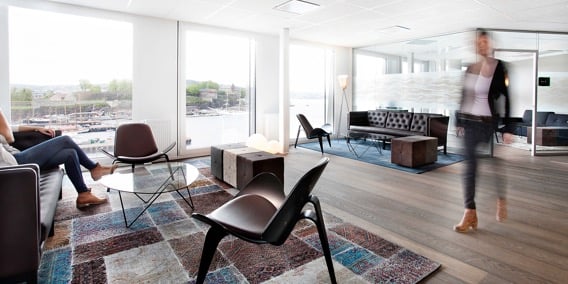 office
For the renovation of the DNO headquarter in Oslo, IARK created a complete theme, including a new colour scheme which was also conveyed by a custom-made lounge area rug from kymo, THE MASHUP Collectors Edition.
Further details and images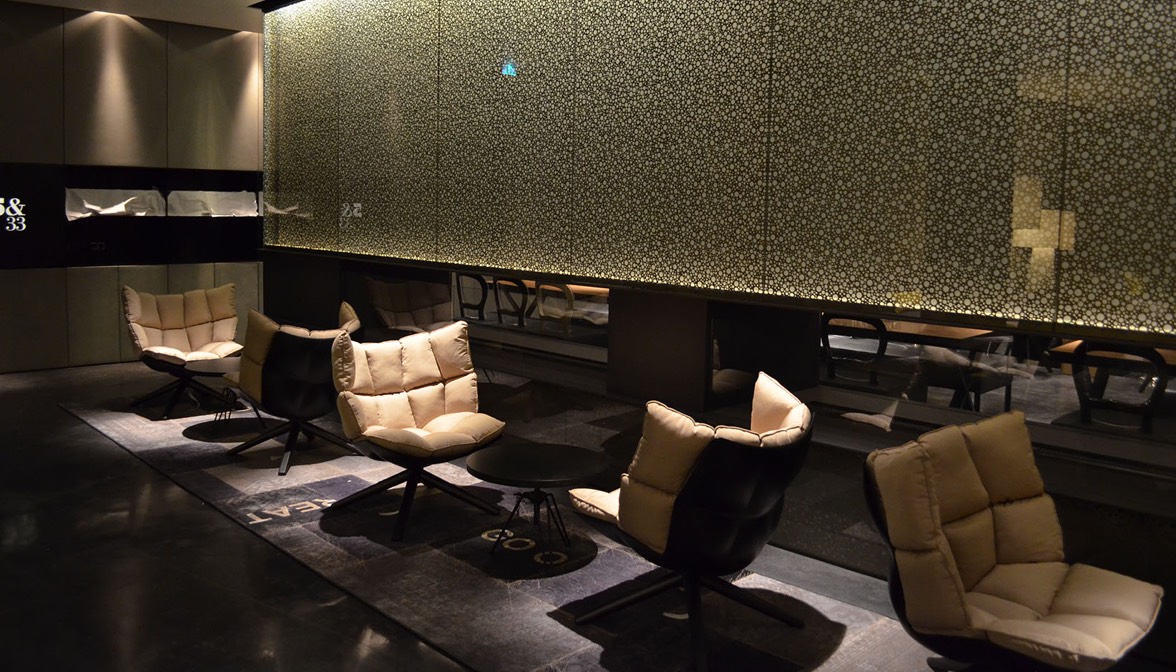 hospitality
The Art'otel, which lies in Amsterdam's city centre, pays homage to the seamless interplay between art, design and lifestyle. Four huge versions of THE MASHUP Concept Edition were specially made for the hotel...
Further details and images
Find your perfect rug with our product finder
Take the tour with our assistant to find your perfect rug easily or explore all collections by yourself.