The Lab
The Lab features very fashionable designs with a contemporary colour range.
The Lab - Our best projects
Novel ideas and inspiring designs from The Lab are a recipe for a whole host of amazing and successful projects: exhibitions, luxury villas and much more…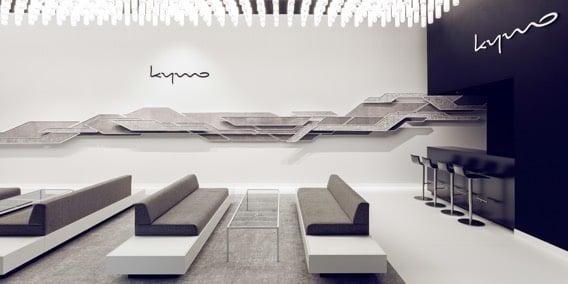 exhibition
Themed Home & Heroes – our stand at imm cologne 2018 showcases our collection, which stems from the homeland of our ideas – Karlsruhe. Like a loft with a view, it provides a feeling of freedom and at the same time a home to come back to after exploring the world. We are extremely proud that it was honoured with the ICONIC AWARD 2018! Idea & concept: Daniel Allgeier @Raumszene
Further details and images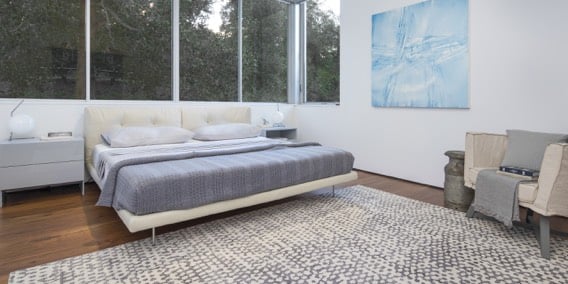 residential
The interior designers at DZINE deliberately opted for a bright version of our Liquid Funk carpet, reflecting the modern art on the walls in inimitable style. Like a work of art on the floor in the middle of this San Francisco Bay villa.
Further details and images
Find your perfect rug with our product finder
Take the tour with our assistant to find your perfect rug easily or explore all collections by yourself.