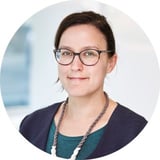 DEVELOPMENT OF A NEW DESIGN: NEW WAVE
NEW WAVE is not just about the music scene of the early 1980s – now it's also about a kymo FLOORWEAR® equally as quiet, wistful and fascinating.
The small, overlapping ripples caused by raindrops hitting the water's surface were the inspiration for this design. Continuously moving, the lapsing waves create more and more new shapes. This dynamism is not only emphasised in the design's semi-offset circles, it is brought to life.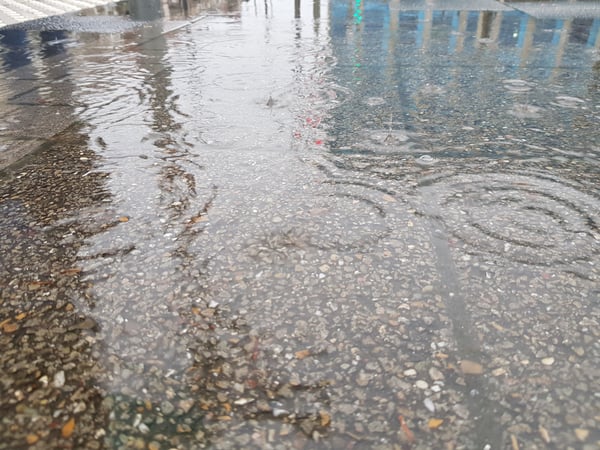 Each new drop stirs up the smooth surface again. The waves create interference and gracefully cross the circular paths of the next drops. They never get in each other's way, but seamlessly merge to create a living structure. A spectacle that is now making its way from physics to the living room. This is where the inconsistency of the original material becomes a masterpiece.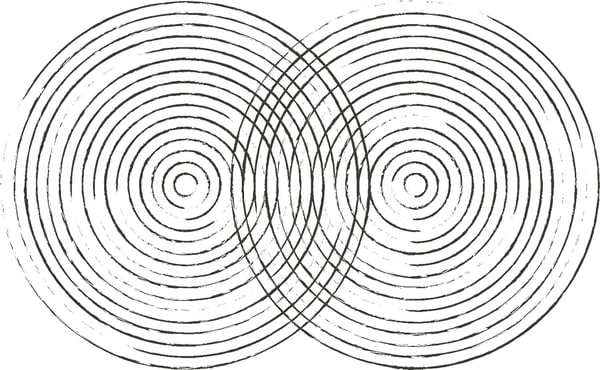 Just as the pure beauty of circular waves traced in sand or gravel of a Zen garden, transferring them to another material gives them a unique charm. A moment in liquid form, captured in textile, invites you to watch the gentle curves with your eyes and let your thoughts flow.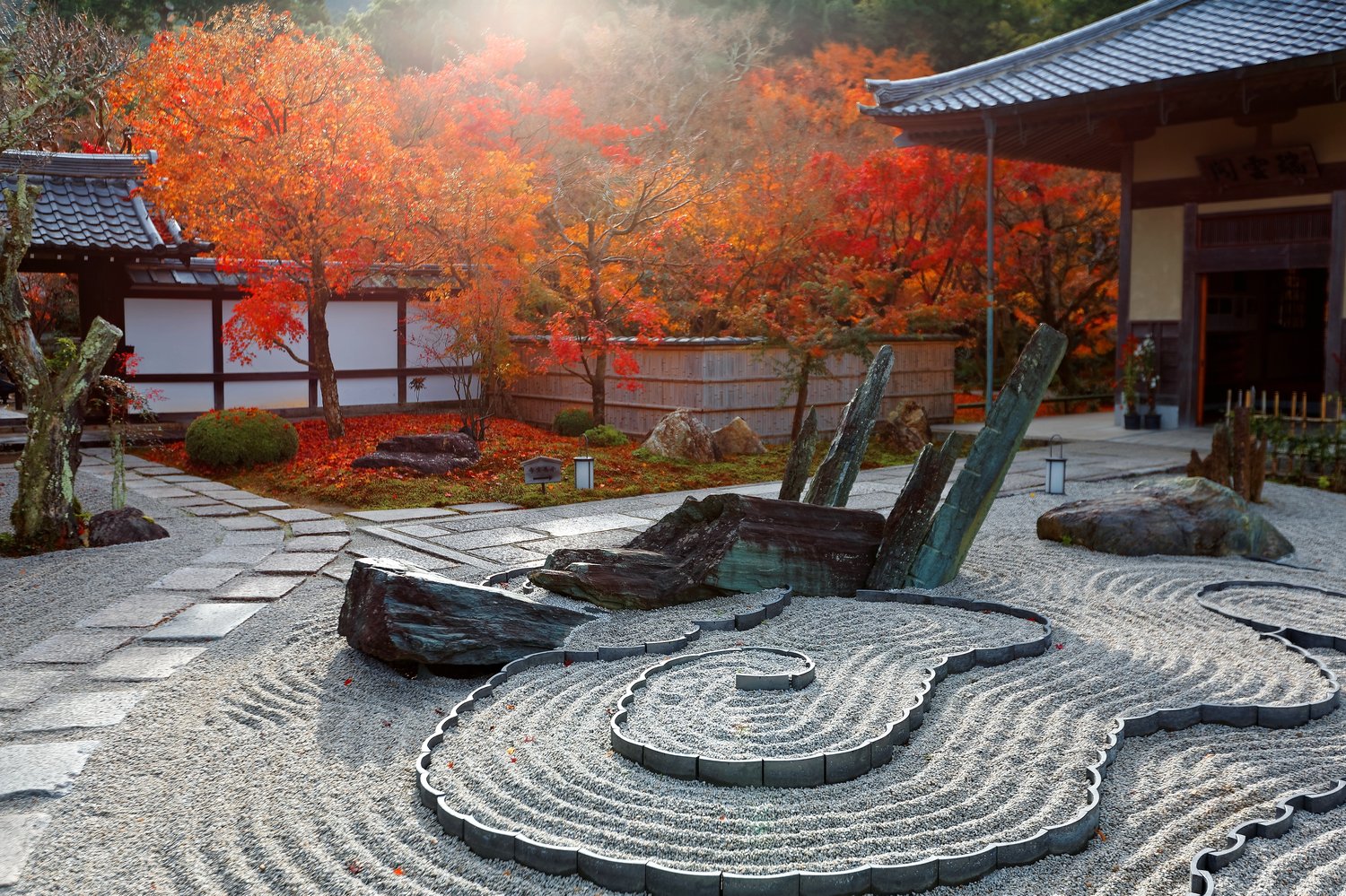 This FLOORWEAR® piece maintains a certain mysticism through its tonal colouration, created by the mixing of the finest natural, matt New Zealand wool and delicate, shiny TENCEL®. Depending on the viewing angle and light, the scenery appears lively despite the change of material from liquid to soft solid. All thanks to the subtle shimmer of the sustainable Tencel.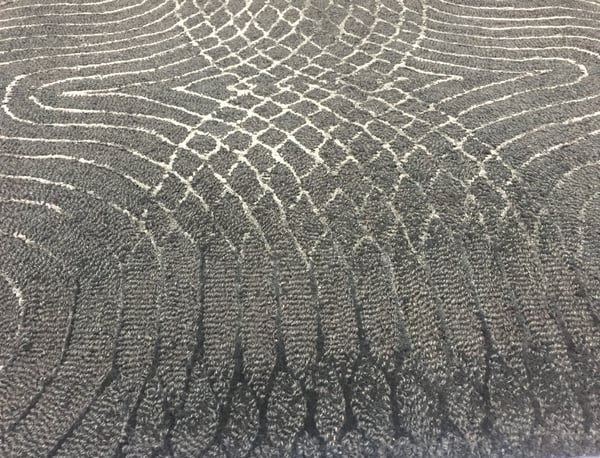 Whether at home or at the company lounge, placed in combination with a seating arrangement, it can create a homely oasis of peace in the middle of a busy city. NEW WAVE comes in six different standard colours, reflecting the urban lifestyle that characterised the new wave era: black ink, the streets, melancholia, night sky, street light and dark timber.

These colours remind us that even on a rainy day in the city, beauty is never far away if you stop for a moment. The reflections of streetlamps in the puddles, atomized to small light explosions on the surface by new raindrops. The reflection of the night sky on wet wood, the calm after the storm in the streets.
Photos:
Nikolay Kazakov (1)
Katharina Tannous (2), (3), (5)
Chen Min Chun (4)
Thomas A. Berger (6)
Collections
Interior Design
Behind the scene
Colour
Trend