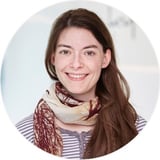 TENCEL™ LYOCELL - SUSTAINABLE FIBER OF THE FUTURE?
There are many approaches to the issue of manufacturing sustainable products or making conventional ones more sustainable, and great progress has been made in materials research in recent years. It's not just an intangible vision of the future, though!
Outline:
---
Some of the latest materials that have been scientifically developed are real alternatives to existing options and are already commercially available. Some have even been tested day-to-day by customers all over the world.
AN ALTERNATIVE TO VISCOSE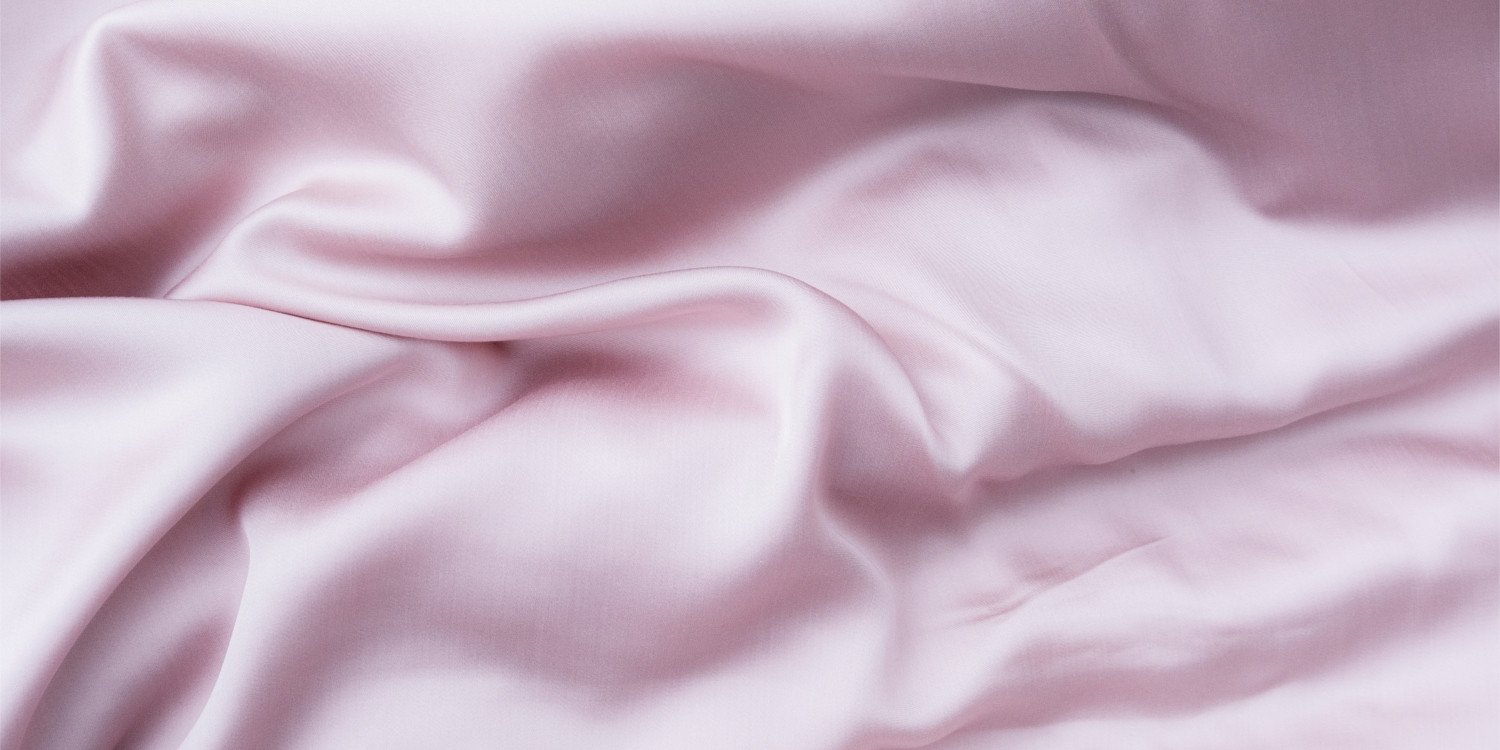 One material making inroads in the textiles sector is Lyocell. As an alternative to viscose, it is marketed under the brand name TENCEL™ by Lenzing AG in Austria.
WHERE IS VISCOSE USED?
Viscose is a material that we encounter everywhere in modern-day life. As a material, it originated from man's desire to create a fibre that's similar to silk and less expensive at the same time. It's for that reason that viscose reminds us of silk: the sheen, the simultaneously delicate and cool feel, the classic look. There is only one every-day factor significantly differentiating viscose and silk: viscose is not as hard-wearing as real silk.

It is particularly recognisable as a silky, shiny fibre in textiles such as outerwear or bed linen. A broad range of viscose fibres can be obtained by making the right adjustments during production, however. It is, therefore, used in a wide range of products – e.g., in the medical sector for dressing materials, or in the manufacture of banknotes, tea bags and hygiene products.
HOW IS VISCOSE MADE?
The base of viscose is cellulose, which is usually washed out of wood using industrial methods and regenerate solution. Several steps – crushing, swelling and the addition of chemical auxiliary solutions, for example – are necessary to obtain the viscose solution from which the fibre can ultimately be spun. At the same time, the production process consumes significantly less water than all types of cotton products.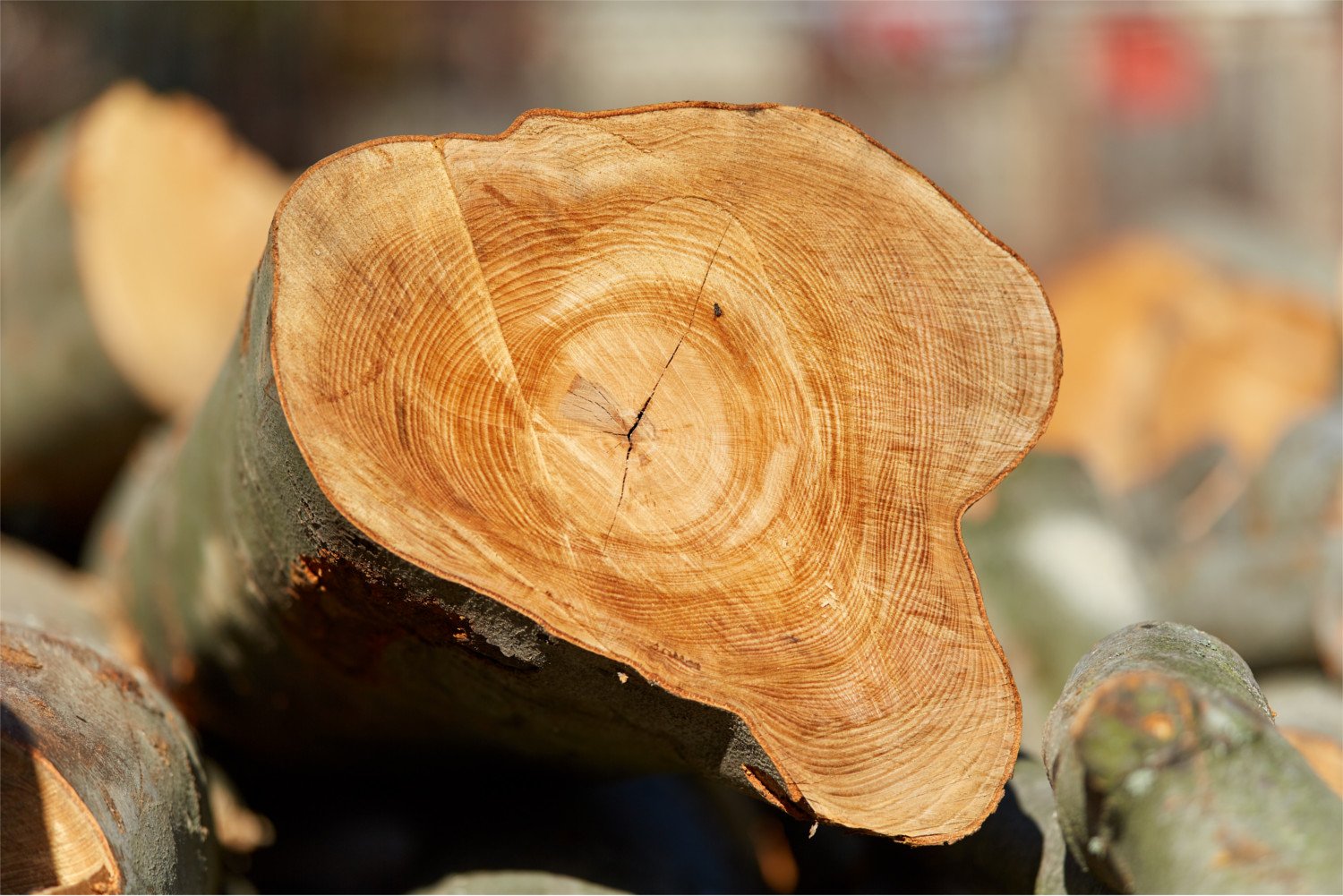 WHY DO WE NEED AN Alternative?
Viscose has been an extremely popular material with many useful properties for decades, and not without reason. The cool, soft feel and silky sheen give products made from viscose a luxurious and pleasant quality. Derived from a renewable raw material, the spinning solutions required to manufacture conventional viscose are now causing environmental concerns.
But there are great developments here too, such as ECOVERO™ with full solvent recovery and certified wood sources. In addition to their many beautiful properties and varying environmental impacts, both sustainable and conventional viscose, however, are always not very durable when wet.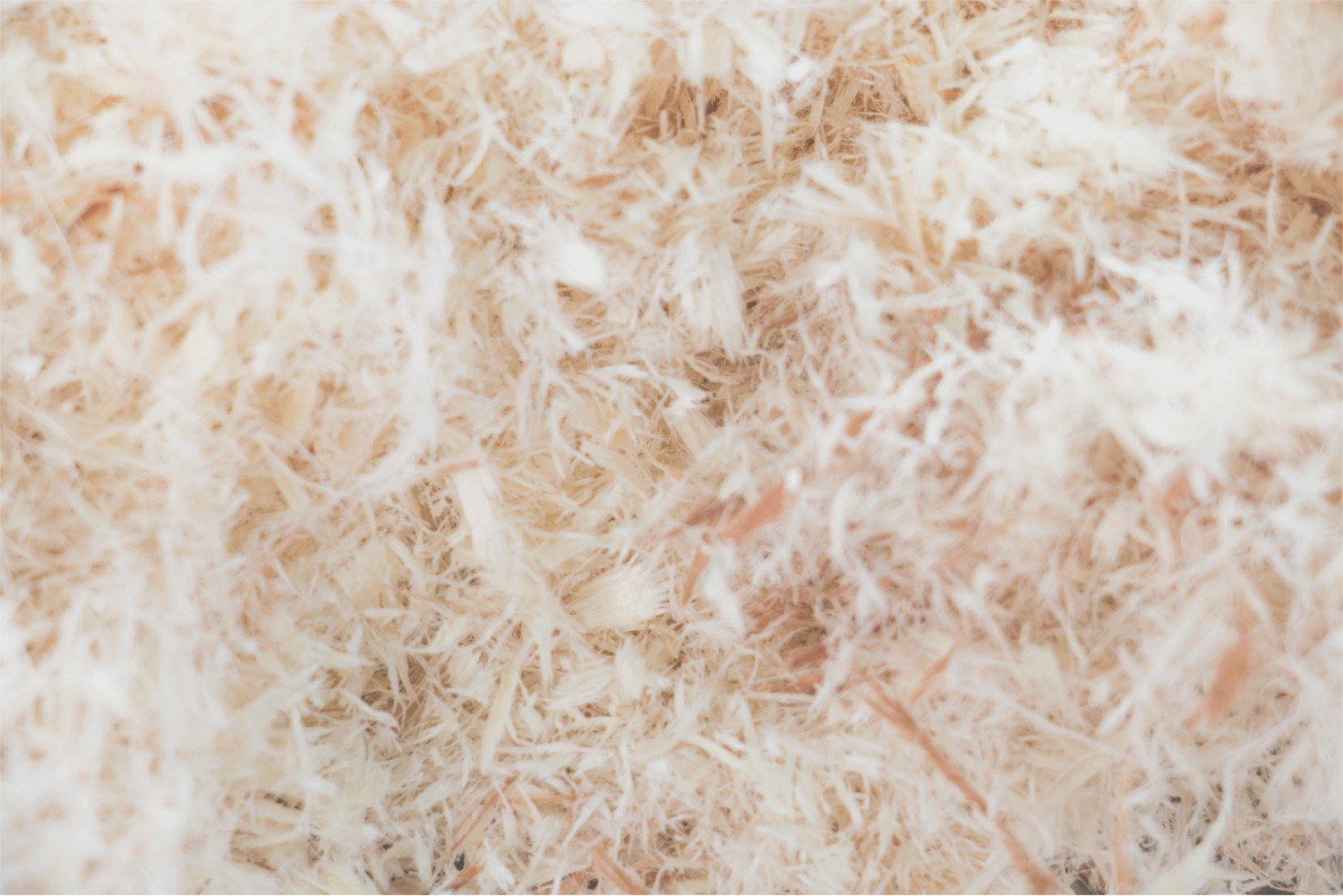 HOW IS TENCEL
™ LYOCELL MADE?
In order to produce a material with the same popular properties but with a significantly reduced environmental impact, Lenzing AG has developed the Lyocell process as an alternative to viscose. The cellulose is also precipitated from wood during this process, but instead an environmentally friendly solvent is used to spin the TENCEL™ Lyocell fibre.
The wood is responsibly sourced and unsuitable for furniture, for example due to its size or form. Furthermore, production takes place within a closed water cycle with solvent recovery so only pure water is left at the end. Lenzing AG has developed a process for this purpose in which the organic solvent NMMO alone is used to dissolve the pulp, and which is also recovered at a rate of more than 99%. TENCEL™ fully biodegrades within a few months and has very similar aesthetic properties to viscose.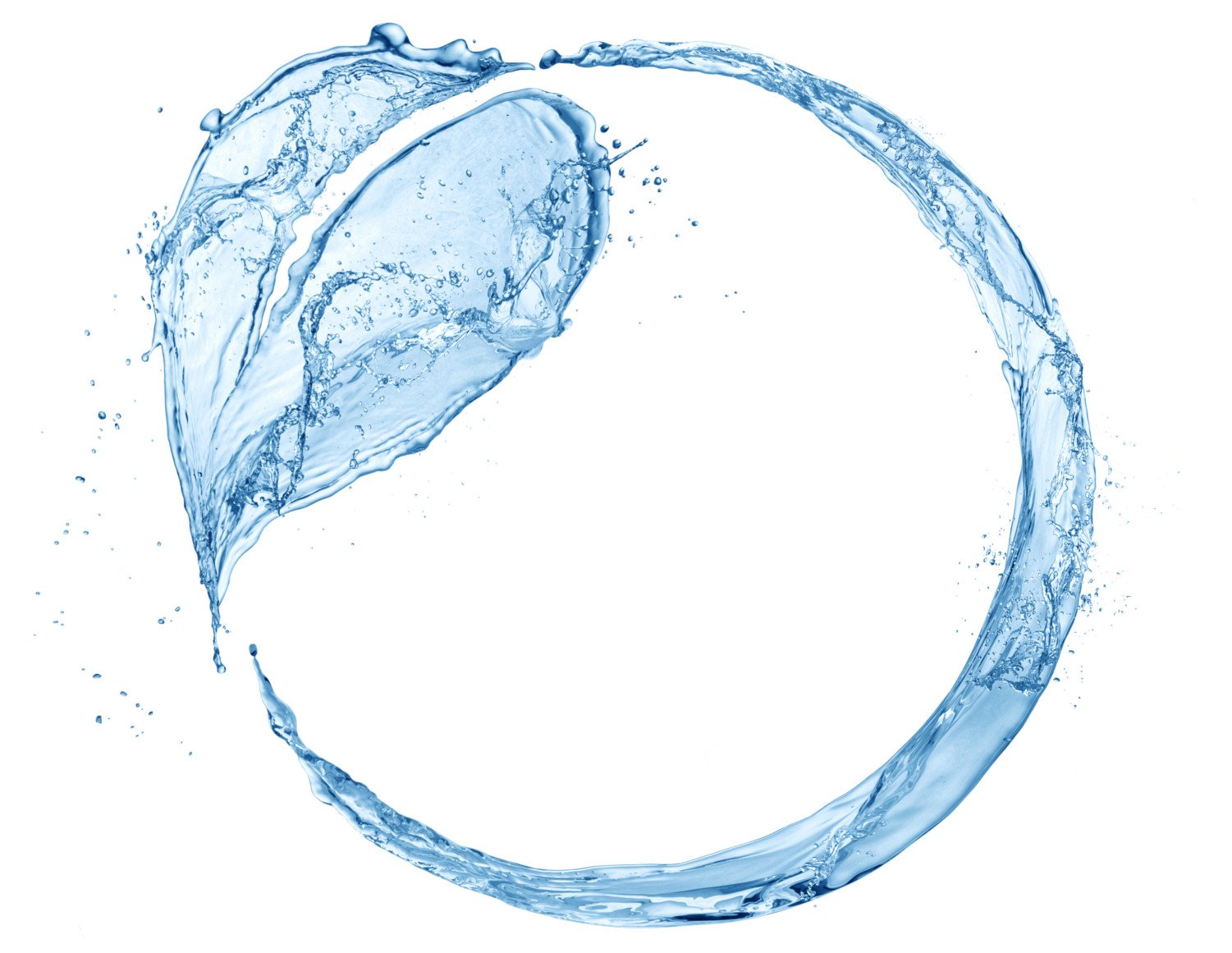 ALLERGY SUFFERERS CAN BREATHE EASY
However, the major advantages of TENCEL™ Lyocell are its better fiber strength, especially when wet, and thus also lower shrinkage values. Clothing made from TENCEL™ Lyocell is therefore not only environmentally friendly, but also shrinks less in the washing machine.
Particularly worth mentioning with home textiles made of TENCEL™ Lyocell, are the positive effects on the indoor climate. As they are extremely efficient at absorbing and releasing water from the room air, they regulate indoor humidity, while at the same time their smooth fiber cross-section provides no habitat for mites or bacteria. With carpets, furniture or curtains made of TENCEL™ Lyocell, allergy sufferers can breathe easy.
ADVANTAGES AND DISADVANTAGES OF TENCEL
™ LYOCELL
There is also a slight drawback, though: TENCEL™ Lyocell is only produced at a few locations worldwide and must therefore be shipped or flown in to be made into textiles. This transport route, can have a similar environmental impact to the use of locally available,
conventional viscose. Therefore careful consideration must always be given on a case-by-case basis.
HOW ARE Viscose And TENCEL
™ LYOCELL

USED in CARPETS?

At kymo, we use viscose in a variety of our rug designs because of its advantageous properties. Our products made of viscose offer customers a modern and classic look but, when compared to silk, remain affordable.
Viscose carpets also absorb a lot of moisture from the air and release it back into the room when the air is too dry. Its soft sheen gives many of our designs that certain something –
especially when contrasting with matte materials like wool – and makes the carpet appear vibrant when the light falls on it.
OTHER SUSTAINABLE MATERIALS FOR CARPETS
Our collection already features very different models made of natural materials such as wool, fur and leather, as well as durable, water-repellent carpets made of recycled PET and suitable for outdoor use. That said, we always want to develop further and break new ground for our customers and for the environment. If you want to know how sustainability of materials can be quantified, click here to learn more about the approach of the Higg Index.
A STEP TOWARDS A GREENER FUTURE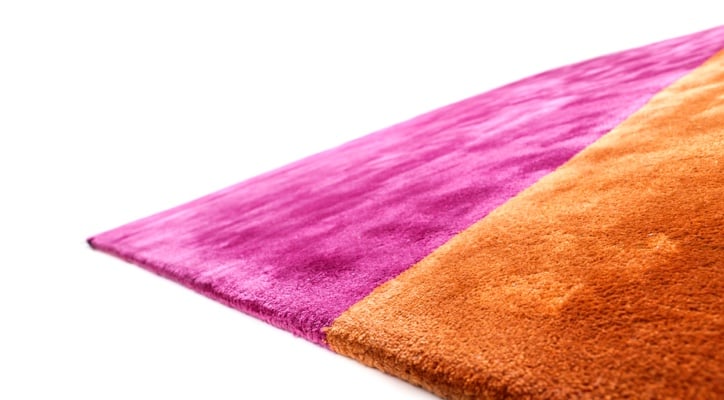 Some of our shiny rugs, such as the two-tone CLASH, have been developed directly in TENCEL™ Lyocell. In many cases, they behave in exactly the same way as carpets made of 'normal' viscose: unfortunately, they also don't stand up to much mechanical stress, but their colour is just as brilliantly vivid and intense as we would expect from viscose. Our first product made from TENCEL™ Lyocell – STUDIO NYC CLASSIC EDITION – demonstrates this impressively.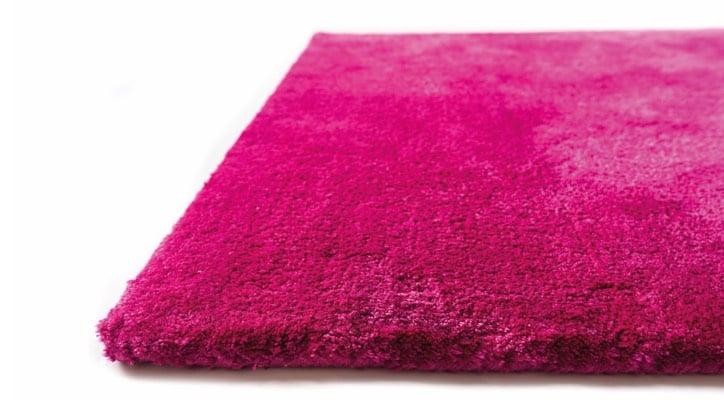 In our search for new ways to make our collection even more sustainable, we have decided to gradually convert compatible viscose models to TENCEL™ Lyocell and, where possible, to create new designs with this material in the first instance. From autumn 2021, four more products will be available in TENCEL™: MARBLE, OBSIDIAN, NEW WAVE & CORALS.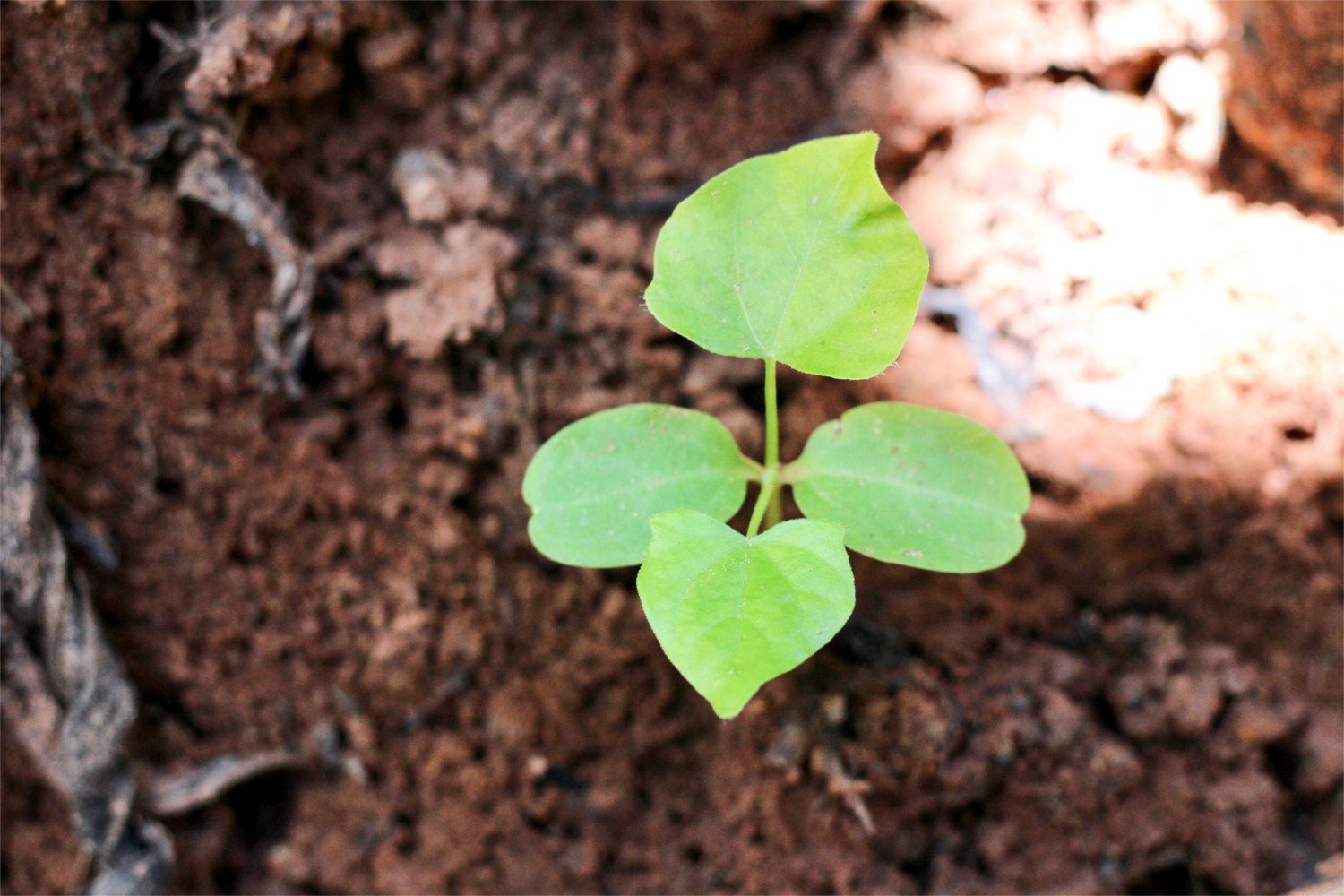 Because, naturally, it's important to us to offer only the very best to our customers and the environment alike. Stay tuned for our further developments! If you have any questions about your kymo Floorwear, please don't hesitate to get in touch.
Photos:
dropStock (1)
Yuliya L. (3)
Catalin Petolea (4)
BK0808 (5)
Pineapple Studio (6)
Thomas A. Berger (3, 7-9)
Buppha Samran (10)
Collections
Materials
Trend
Sustainability