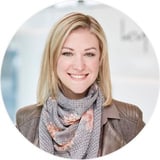 INSPIRED BY THE MAGIC OF THE SEA: CORALS
A fresh design in modern floorwear — that is kymo's trademark. The creation of a carpet design is a creative process. But where does the inspiration come from? This season, our designer plunges into the world of water with her new models CORALS and NEW WAVE.
DIVING DEEP
Deep below the surface into the ocean's silent vastness. There you will meet the underwater world's most delicate inhabitants – the corals. In fascinating forms, they grow more slowly than almost any other creature. Organisms emerge as unique as distinct individual personalities.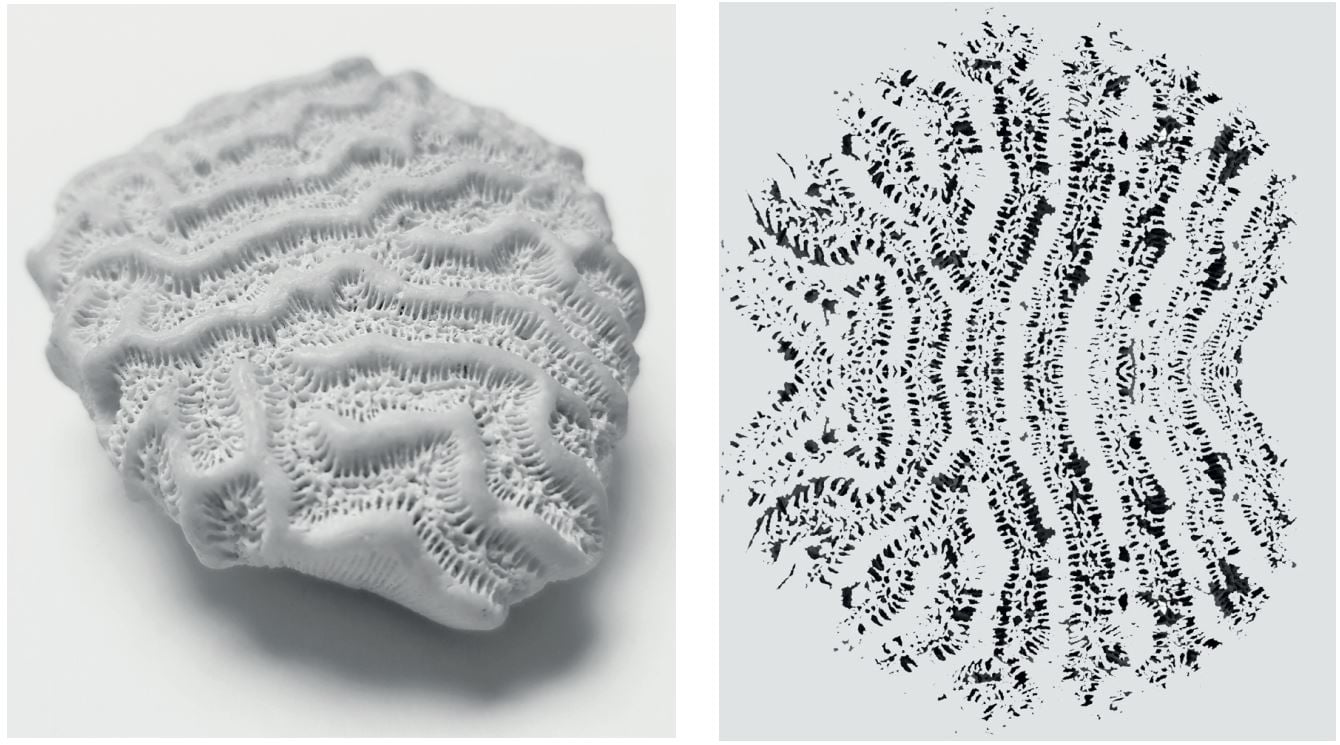 THE OCEAN AS A SOURCE OF INSPIRATION
Innumerable species and forms of growth can be found among corals, so our designer was certainly not lacking in inspiration for her new design. While capturing the entwined magic of sea creatures, she skillfully combines modern design with elements of the classic oriental carpet: Stylized coral structures provide the standard mirror in the middle, while the ornaments are point- and axisymmetric and stretch out to the corners. Entirely in celebration of nature, in entwined branches that never get cross each other.
In all colours of the rainbow, the corals nestle against the hard rock. They are, with their gentle swaying, an expression of uniqueness in nature. With CORALS, Katharina Tannous has dedicated a FLOORWEAR® piece to this fascinating creature that represents a colourfulness like no other.
TROPICAL BLAZE OF COLOUR
The corals are stunning in tropical waters. These incredible sea creatures with their colorful shapes often remind us of flowers. However, many of them are not this colorful by nature. Instead, the colors are created by tiny symbiotic algae.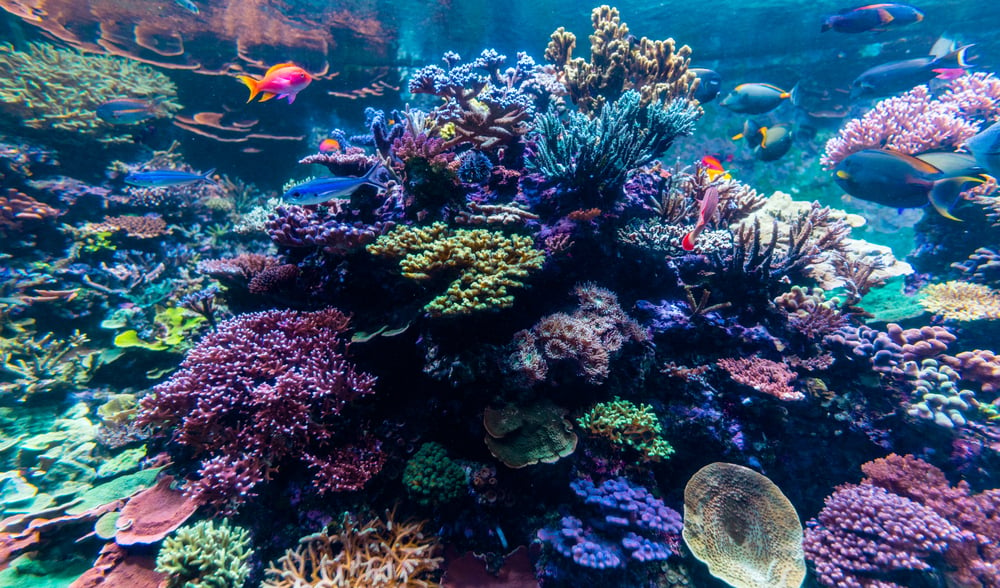 These live in specially formed polyps and even support their nutritional balance. This is because the algae perform photosynthesis in clear waters and make the coral glow in different colors. And even when they are fossilized and tone-in-tone, their unique structures make for fascinating eye-catchers.

This is reflected in the four strong standard colours that make up the colour palette: tropical reef, sepia, deep sea pink and beach live from colourful accentuations that could not be more natural and lively.
Photos:
Nikolay Kazakov (1)
Katharina Tannous (2)
Thomas A. Berger (3), (5)
Piotr Kloska (4)
Collections
Interior Design
Materials
Colour
Trend