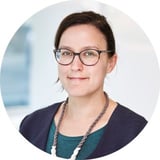 NEW COLOURS FOR BAUHAUS STYLE DESIGNER RUGS
Bauhaus – still fresh and modern after 100 years! Of course we couldn't let an important anniversary pass us by, as this eye-catching anniversary design probably shows – matter-of-factly and with clarity. SEQUENCE. Now with seven new colours.
The Bauhaus was founded in Weimar more than 100 years ago. To mark the great anniversary of this globally influential design movement, we at kymo have also honoured the Bauhaus with special design. The handwoven design of SEQUENCE is deliberately sober and emanates an architectural aesthetic through its repeating pattern. Its original standard colours are also inspired by materials from the visual arts, such as alabaster, concrete, brick, rosewood, terracotta and many more.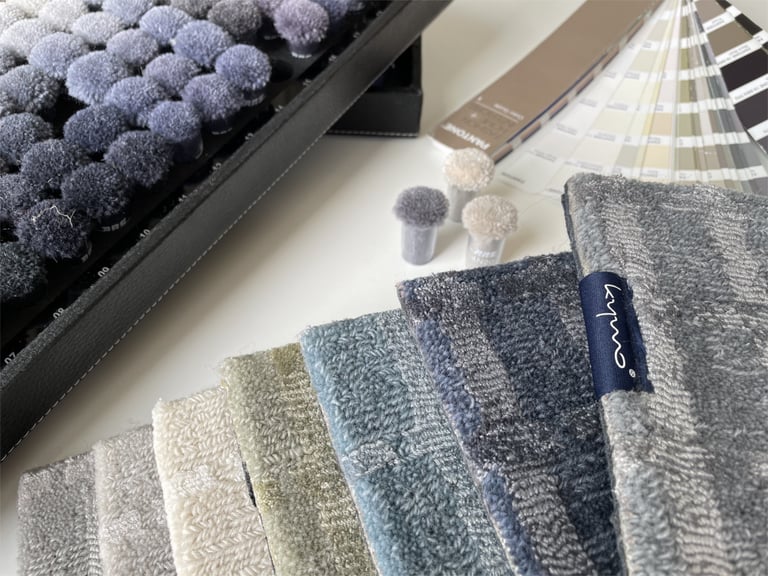 We have now extended this palette with equally material-inspired colours: blue enamel, balsa wood, ceramic, porcelain grey, glazed grey. In the spirit of the Bauhaus, in which material theory was an important component, these modest colours fit into numerous modern interiors. Complemented by the two natural shades oolong and blue dawn, the extended SEQUENCE colour range thus makes it possible to create an atmosphere for contemporary living and working in an unpretentious yet aesthetic environment.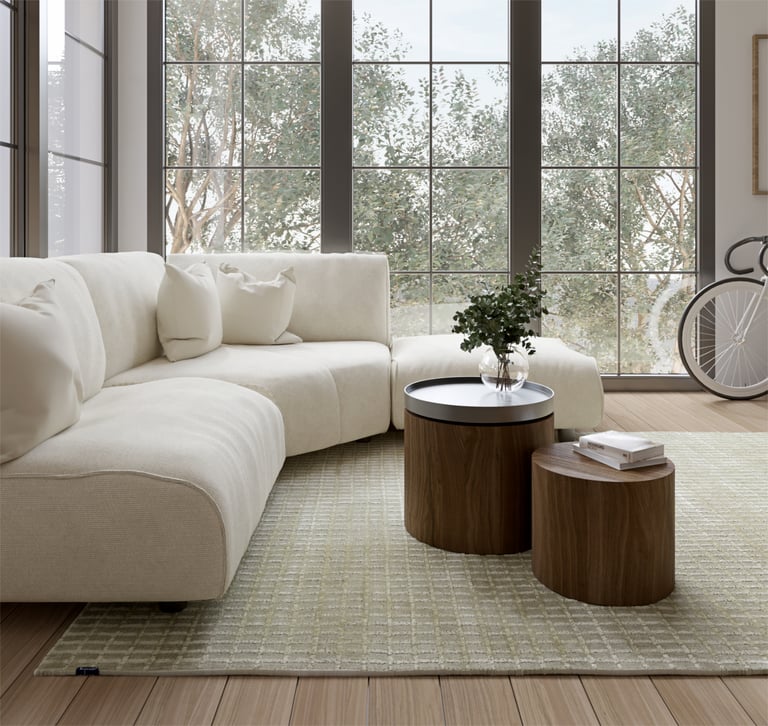 Technical touches then close the circle of inspiration in a reference to music, which also has something to do with the name. In music, sequences can be about repetition or variation. In this carpet, it's about small adaptations to the grain of the pattern using two quite different materials – wool and viscose. Despite this, as you'd expect, the colours are just one tone within another. The only contrast is between the matt and sheen, delivered by the pattern itself.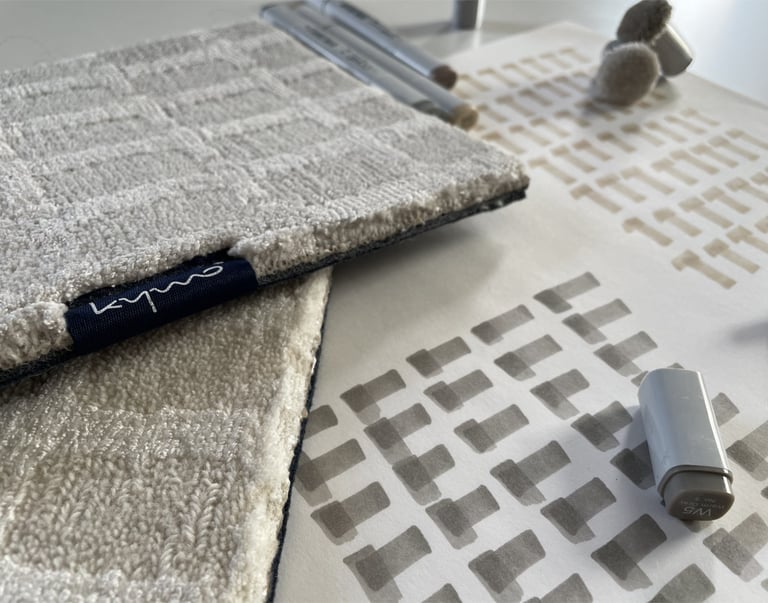 Custom colours and shapes are available on request. The kymo team will be happy to help you choose the perfect Floorwear® for your space. Contact us or discover your favourite Bauhaus flair colour in our shop:
Images:
3Designedly, Cyprus (1 & 3)
Katharina Tannous (2 & 4)
Collections
Interior Design
Materials
Colour
Trend