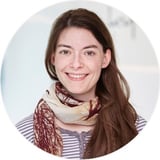 SUPERFLAT - WEATHERPROOF ALL-ROUND RUG FOR INDOORS AND OUTDOORS
Super flat. Super easy. Super convertible. SUPERFLAT.
A hand-woven all-rounder made of robust polypropylene and therefore also suitable for outdoor use and easy to clean. And because it's so super flat, it dries again quickly if it's been raining on it. This Floorwear® also stands up to all family adventures indoors.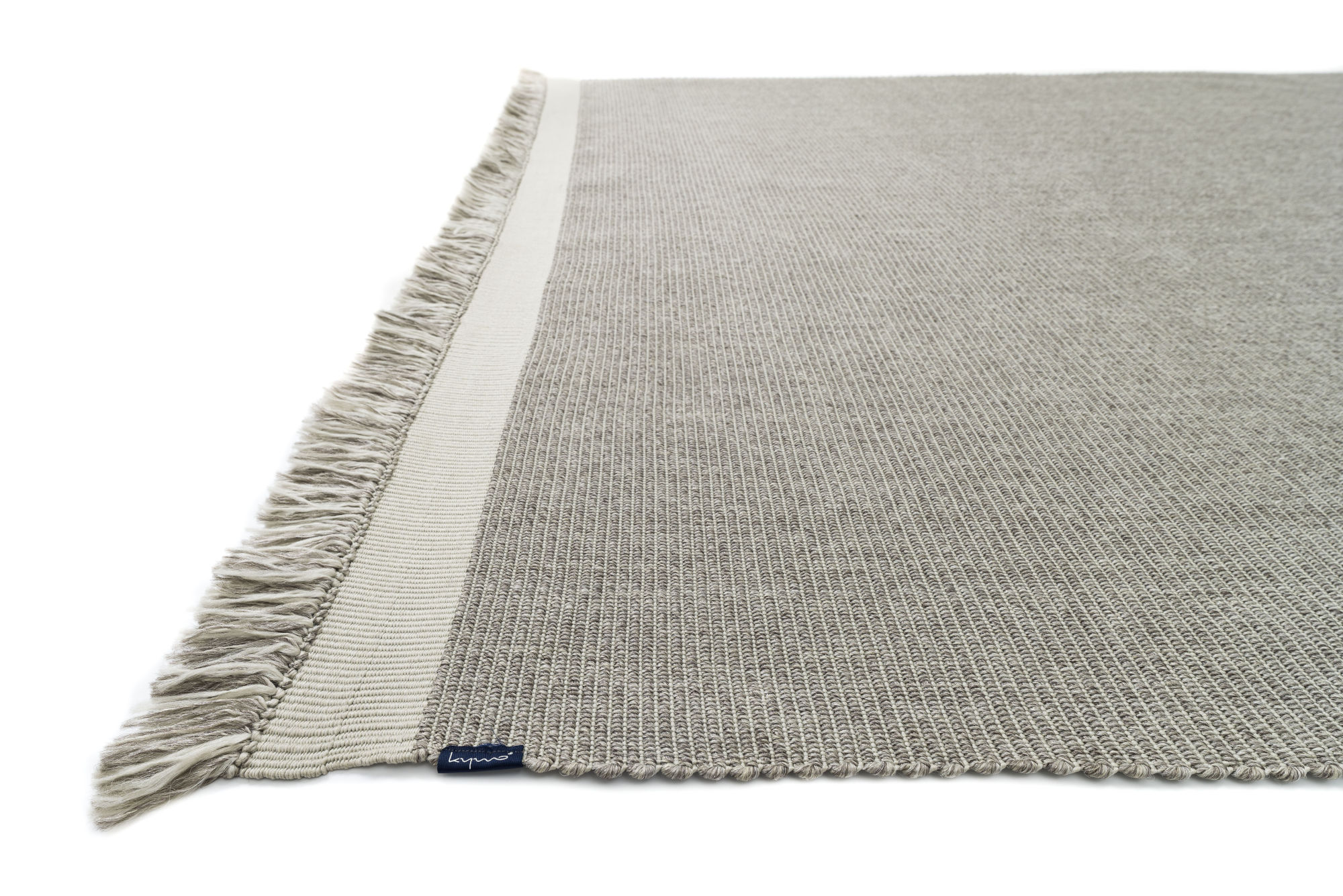 The traditional design with fringes has a special feature: The UV-resistant yarn is dyed directly in the spinning solution (spinneret dyeing). This means that no further dyeing step is necessary and the water required for this can be saved.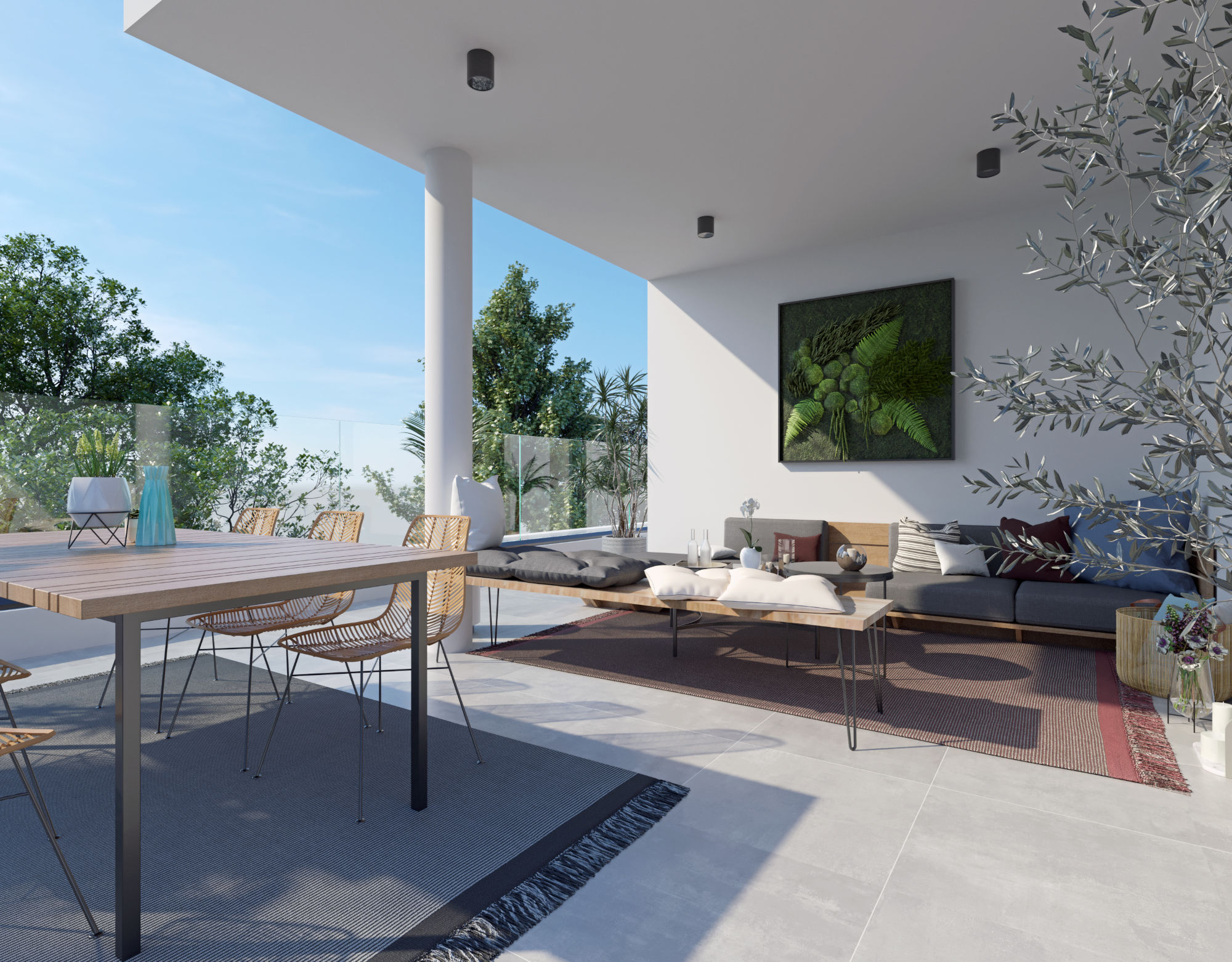 So this new kymo Floorwear® still shines in your favourite colour after some time in the sun. Choose from the eight nature-inspired shades gravel, stone, herbes, atlantic, terracotta, straw, nature or earth for your balcony, terrace or indoor area. Special colours and shapes are available on request. Since SUPERFLAT comes without backing and is made of pure polypropylene, it is also easily recyclable. Polypropylene scores very well overall on the topic of sustainability of materials; of the materials typically used for carpets, it is even one of the most water-efficient in production, according to the Higg Index.
The carpet is lovingly hand-woven, very modern in its simplicity and captivates with the typical kymo touch. The colour combinations chosen by our designers offer many possibilities of use and due to its robustness, this super-flat model is particularly suitable under garden furniture. Placed objects can of course always leave marks on the carpet, to mitigate this we recommend furniture glides under all table and chair legs.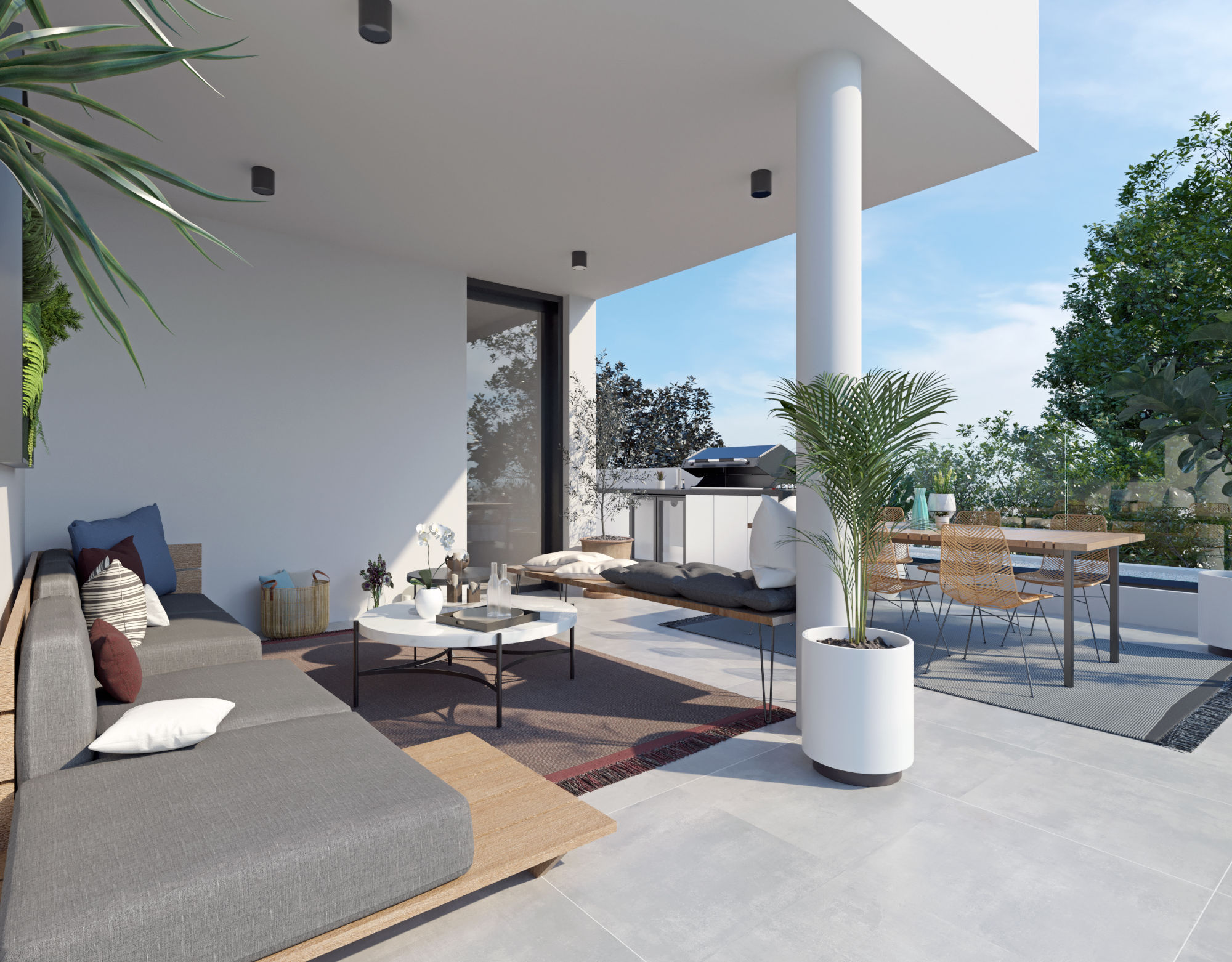 Enjoying the summer outdoors is best done with our new SUPERFLAT model. Beautiful and resilient, it is just as happy to decorate the living area. A polypropylene carpet like this is particularly suitable for damp rooms such as the kitchen and bathroom, as it is washable and does not pick up dirt so easily. This is further supported by the SUPERFLAT's flat weave, where the fibres do not stand with the open cut edge facing upwards, as is the case with tufted carpets, but lie with the closed long side facing upwards.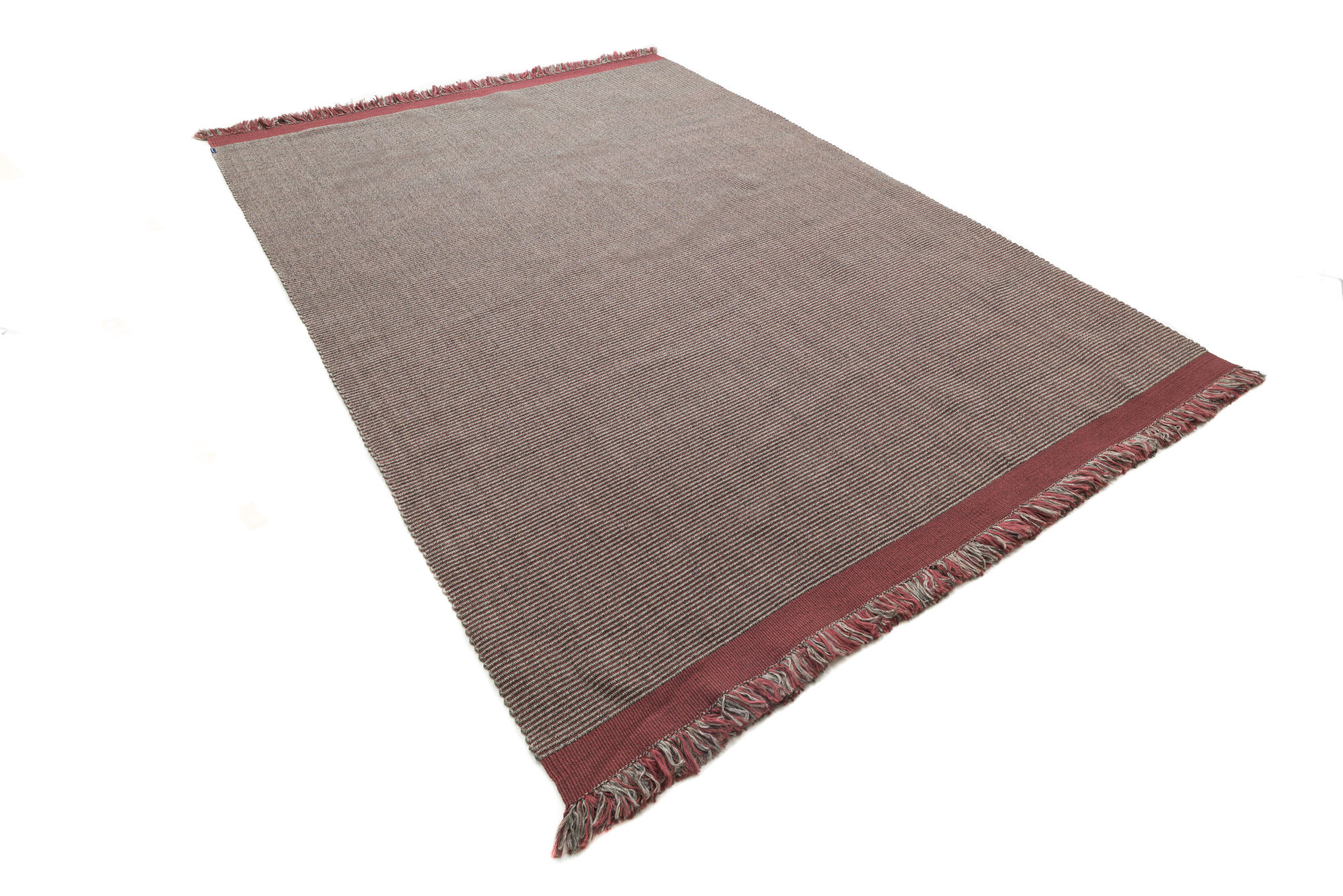 This super-flat weave gives it not only a relatively low overall weight but also the natural fringe look, in which the colour combination of warp and weft, arranged in subtle lines on the surface, playfully unites at the short ends. This results in the perfect combination of water-repellent, UV-resistant material and modern ethnic look for all applications.
Images:
3Designedly (1, 3, 4)
Thomas A. Berger (2 & 5)
Collections
Interior Design
Materials
Colour
Trend
Sustainability