Polyester Range
The Polyester Range presents classic high pile rugs for that distinct lounge feeling.
Polyester Range - Our best projects
That lounge feeling with plenty of panache to add colour to any project, from hotels to luxury yachts…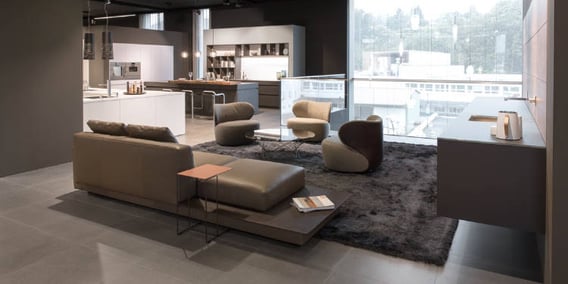 retail
The German kitchen manufacturer LEICHT opened the doors to its new showroom in the picturesque town of Waldstetten in 2014. The showroom rightly deserves its name, with some decidedly stylish examples of kitchens and living rooms. One highlight: the colours, reflected in high-pile kymo rugs.
Further details and images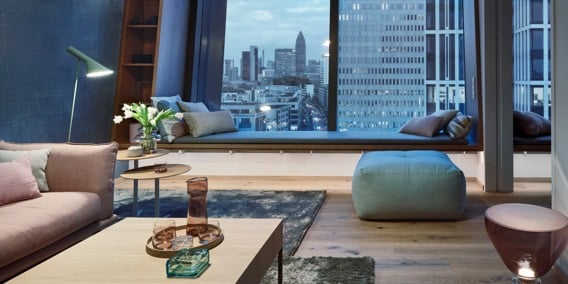 hospitality
Two different suites, two different themes: interior magazine Wohnidee equipped the Modern Serenity and Classic Monochrome suites at the Radisson Blu Hotel Frankfurt with kymo rugs...
Further details and images
Find your perfect rug with our product finder
Take the tour with our assistant to find your perfect rug easily or explore all collections by yourself.