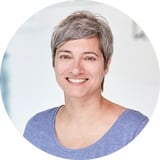 EXCLUSIVE RUG LAYOUTS FOR THE 10-YEAR DESIGN ANNIVERSARY
Every THE MASHUP Collectors Edition is truly unique. For this design icon's 10th anniversary, we have come up with something truly special. To mark the occasion, you will get to see the development of some exclusive designs.
These designs are already brimming with character but can still be adapted to your preferences. Whether that's a matter of size, the choice of thread or a few finer changes to the layout.
It has never been so easy to fall in love with a THE MASHUP Collectors Edition, but be quick – there is only one of each rug. The finished pieces are handsigned by all involved. If you would like to learn more about the elaborate handcraft required to make each of these unique pieces, take a look at the stages of production here.
Layout #1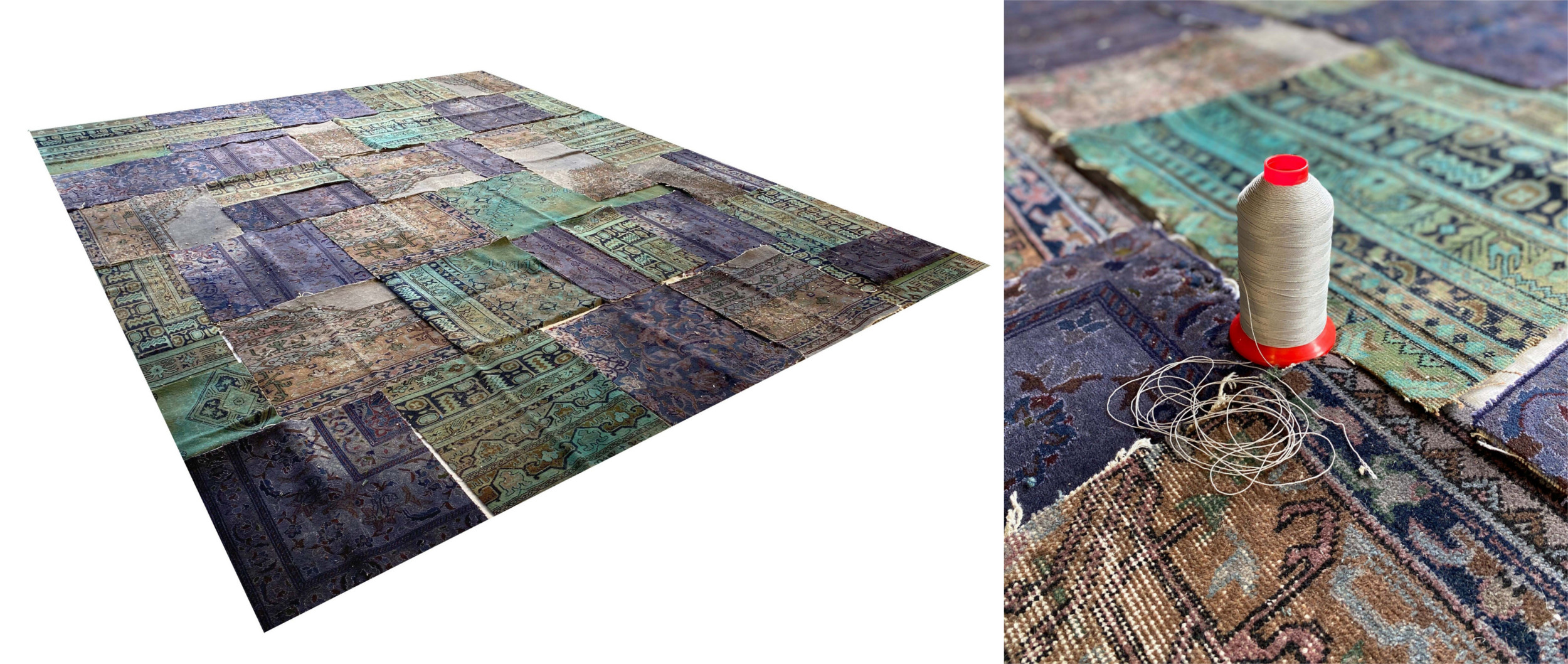 THE MASHUP Collectors Edition Layout lilac & turquoise
Maximum size of the finished rug 290 x 350cm
Layout #2
THE MASHUP Collectors Edition Layout grey & brown
Maximum size 170 x 290cm
Layout #3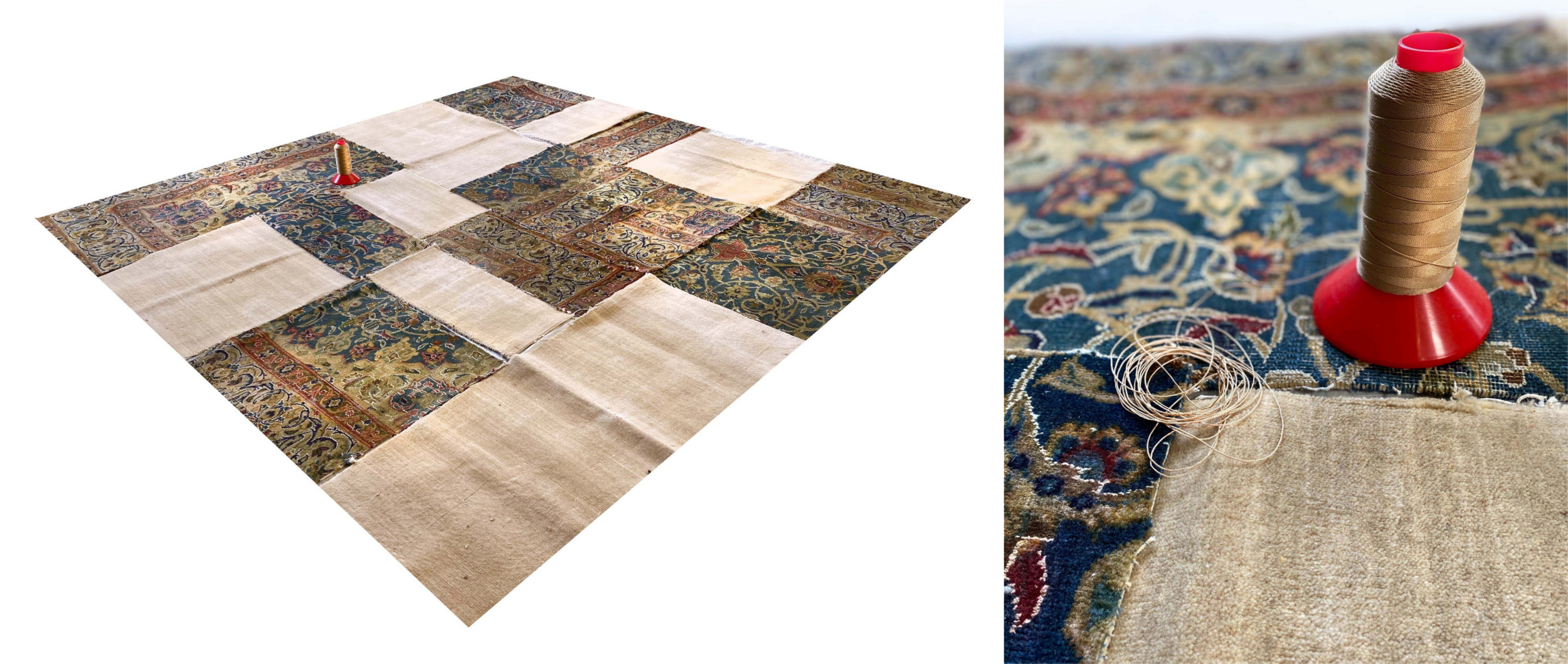 THE MASHUP Collectors Edition Layout beige & green
Maximum size 210 x 210cm
If you also feel like choosing an already finished THE MASHUP Collectors Edition, you can
browse through those available here. These unique pieces are available now.
Insider
Interior Design
Behind the scene