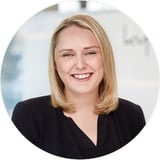 HOW TO CLEAN RUGS MADE OF VISCOSE OR TENCEL
Rugs made from classy viscose or sustainable Tencel™ are wonderfully soft and shiny. Here you can find all necessary information to enjoy your Floorwear® for a long time to come.
CHARACTERISTICS OF VISCOSE
The base of the man-made viscose fibre is cellulose, which is usually washed out of wood or bamboo. The cool feel and silky sheen give products made from viscose a luxurious and pleasant quality similar to silk, while being less expensive.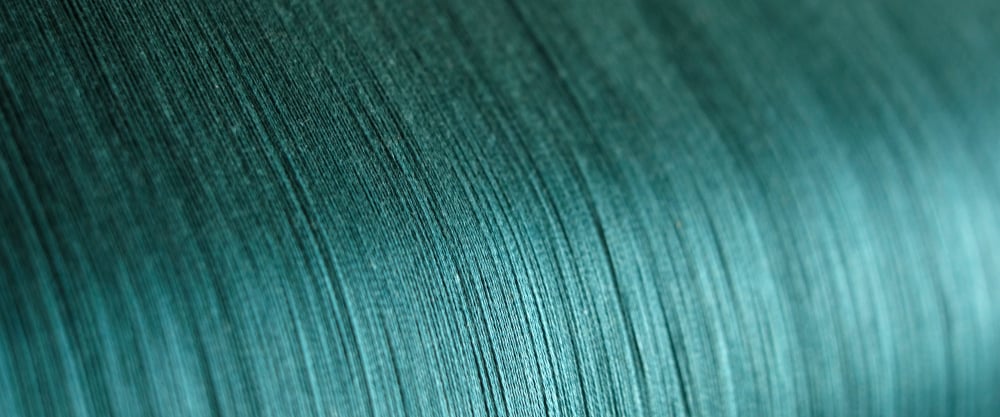 Particularly worth mentioning are the positive effects on the indoor climate. Home textiles with viscose are very efficient at absorbing and releasing water from the room air, which helps to regulate indoor humidity.
CHARACTERISTICS OF TENCEL
Tencel™ is also made from wood and has similar material properties to viscose. Developed by the Austrian company Lenzing, Tencel impresses with its high colour fastness and brilliance. The special feature, however, is the ecological production in a closed loop. In addition, the wood is sourced from sustainably managed forests.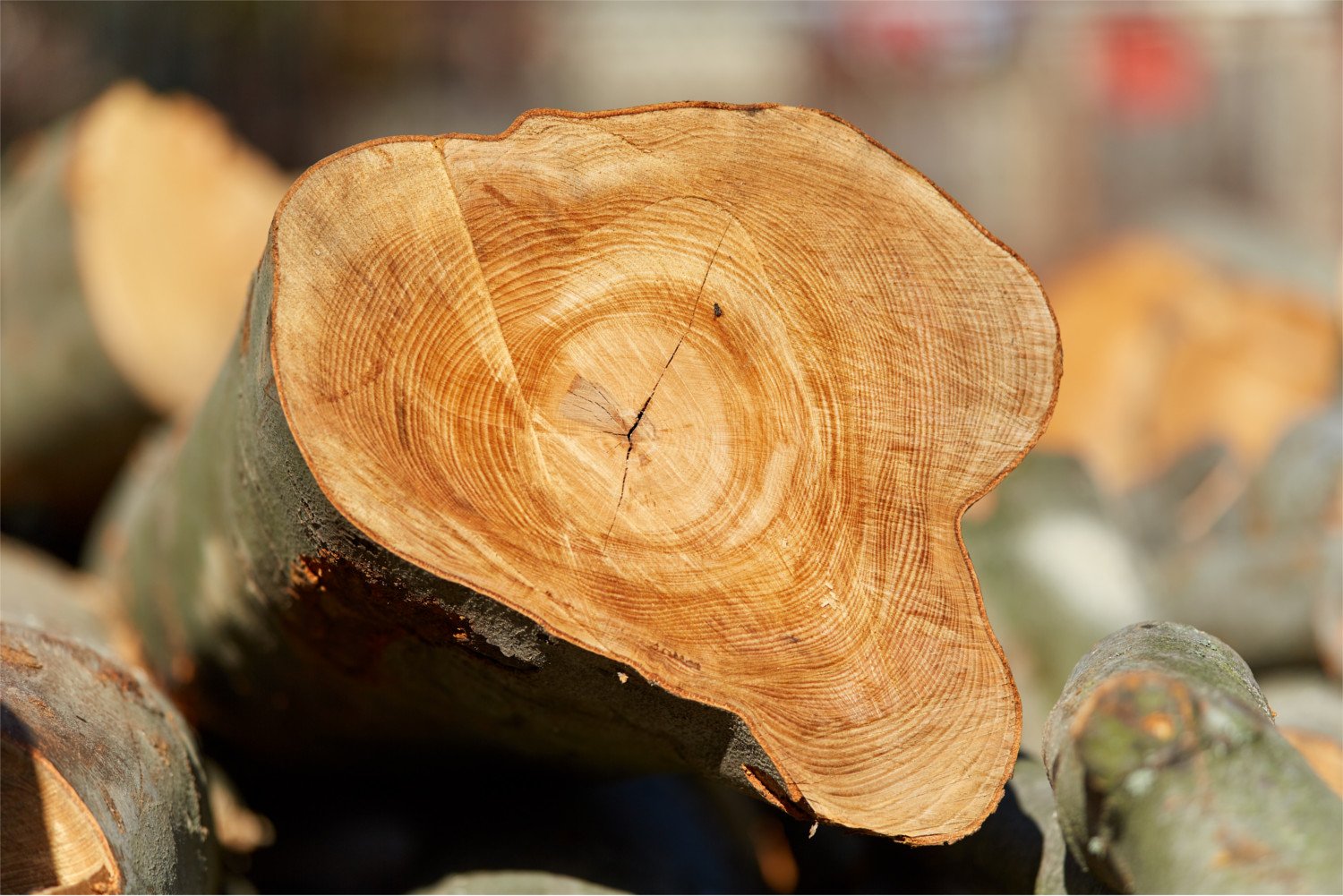 Also Tencel regulates room air humidity, while at the same time their smooth fiber cross-section provides no habitat for mites or bacteria. With carpets made of Tencel, allergy sufferers can breathe easy. Here you can learn more about Tencel.
DAILY CARE FOR RUGS MADE FROM TENCEL OR VISCOSE
kymo floorwear does not require extensive care. However, regular care maintains the beauty and quality of your carpet. The most important and effective maintenance measure is regular vacuuming, especially if the carpet is laid out in more frequented areas or has a lighter color.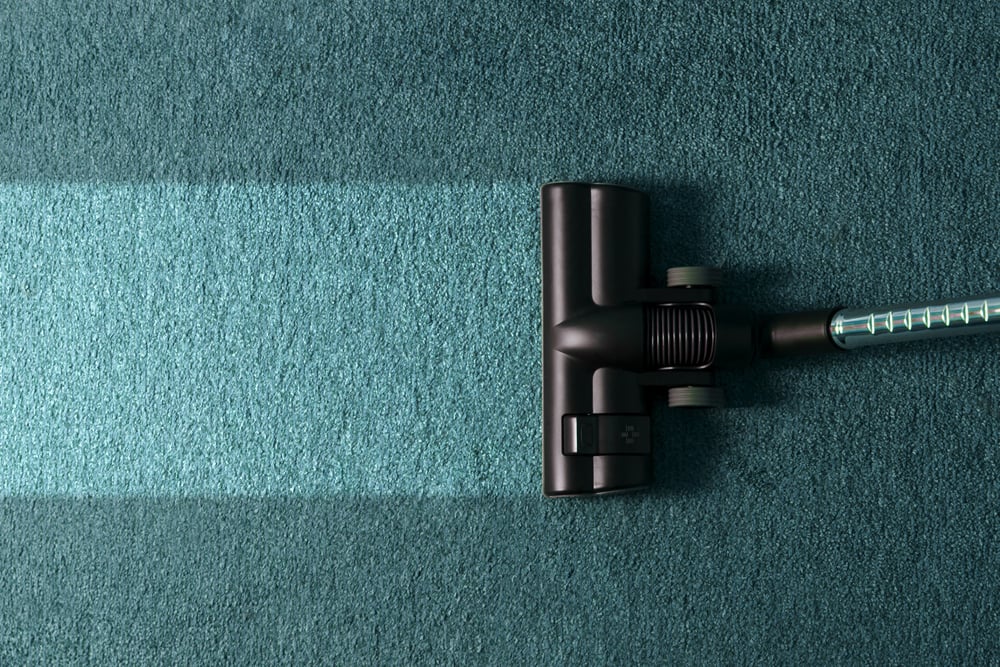 Please note that walking on a dirty carpet will work the dirt particles further into the carpet, making cleaning much more difficult. In addition, residual dirt causes the product
to age more quickly.
For regular care, we recommend a vacuum cleaner with a strong suction effect, which will enable you to enjoy your floorwear for a long time to come.
PROFESSIONAL CARPET CLEANING
For large-scale maintenance, you should consult a professional cleaner. Regular intensive cleaning will prolong the life of your carpet and preserve its color. The carpet must always be cleaned in its entirety and not partially and cannot be soaked excessively. This cleaning must be carried out by a specialist company.

Unsatisfactory cleaning results or damage to your floorwear due to improper treatment cannot be accepted as a claim. This also applies if the care and cleaning have not been carried out at the recommended interval. For example, cleaning agent residues that have not been removed properly can lead to significantly poorer soiling characteristics. We recommend hand wash without mechanical brushes or spray extraction.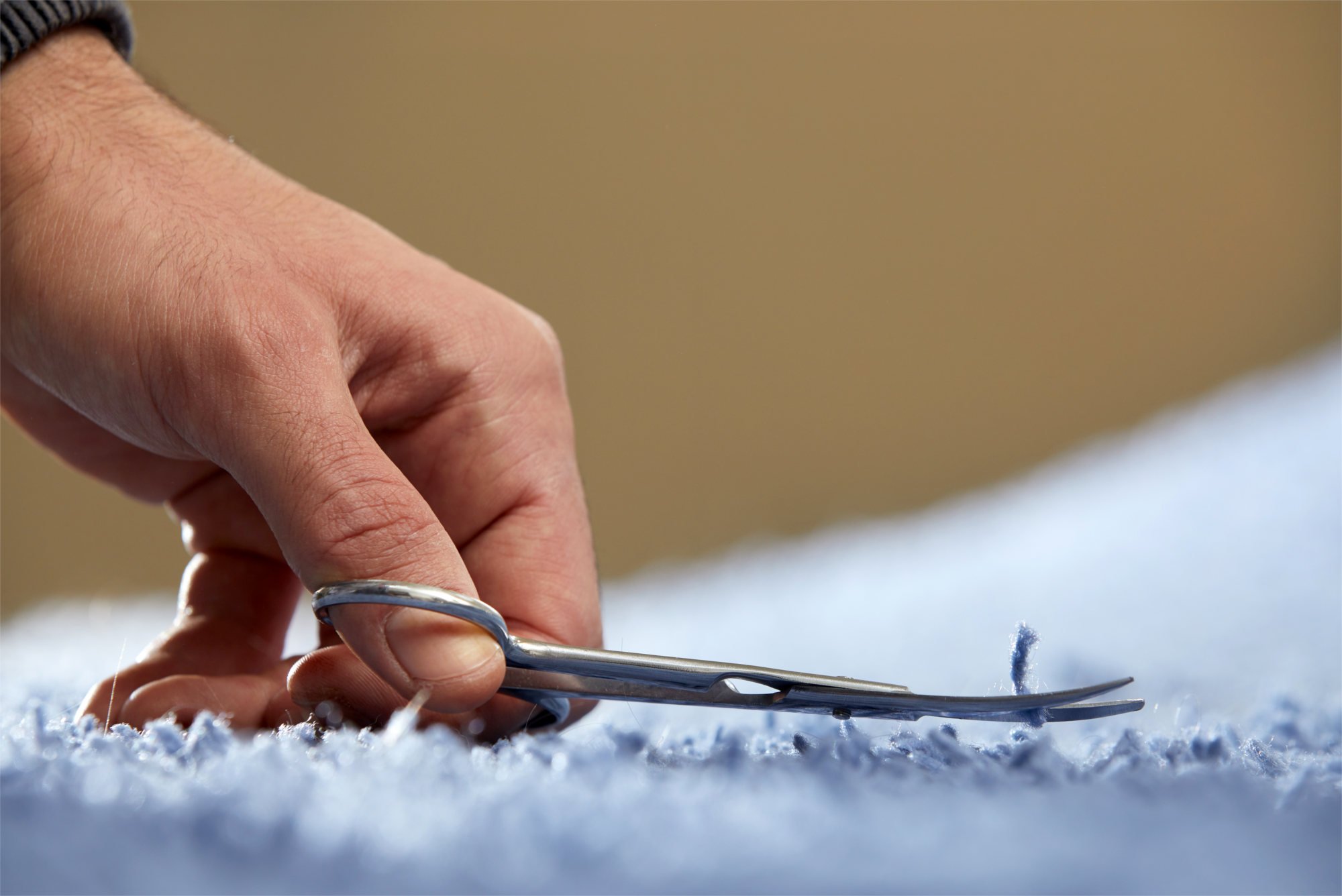 HOW TO REMOVE PROTRUDING THREADS IN CARPETS

Individual threads can be removed with scissors. This does not damage the carpet, nor does it affect the overall appearance. Steam cleaning and carpet washing with mechanically rotating brushes are not suitable, since they can damage the carpet by pulling out threads and are therefore not recommended.


WHERE TO PLACE YOUR RUG
Your kymo floorwear is not suitable for use in damp rooms, i.e. it should not be used in bathrooms, kitchens, or entrance areas with direct outdoor access. Please also avoid exposing the carpet to direct sunlight or very strong artificial light for long periods of time. If you place it in a sunny place, it should be rotated regularly.
HOW TO MINIMISE WALKING PATHS IN RUGS
Regular turning also prevents the occurrence of stresses at the same spots (e.g., through walking paths). Should it become necessary to move heavy objects or furniture with rollers over your floorwear, we recommend to temporarily roll up the carpet. If this is not possible, please protect the surface of the carpet with sturdy cardboard or a wooden plate.
Furniture placed on a carpet will inevitably leave impressions on the fine viscose pile. We advise using furniture glides under all pieces of furniture, especially for thin chair legs. This will reduce pressure marks to a minimum and prevent additional damage. The reason for this is that the viscose or tencel fibre breaks under heavy strain..
This process cannot be reversed, so care should be taken. If pressure marks have already appeared, please do not rub. This will only destroy the fibre further. Rather use the suction power of a strong vacuum cleaner to straighten the pile a little and be patient. As you continue to use the carpet, the pile fibres will settle back in the same direction as the others and the spot will be less noticeable.
HOW TO KEEP CARPETS CLEAN EASILY
In order to minimize the build-up of dirt, we recommend providing enough walk-off areas, which are equipped with dirt-trapping mats, especially in entrance areas. These absorb dust and moisture carried in from outside. This will also provide precautionary protection for all other carpets in your living space. Doormats should be cleaned regularly and not come into contact with oil.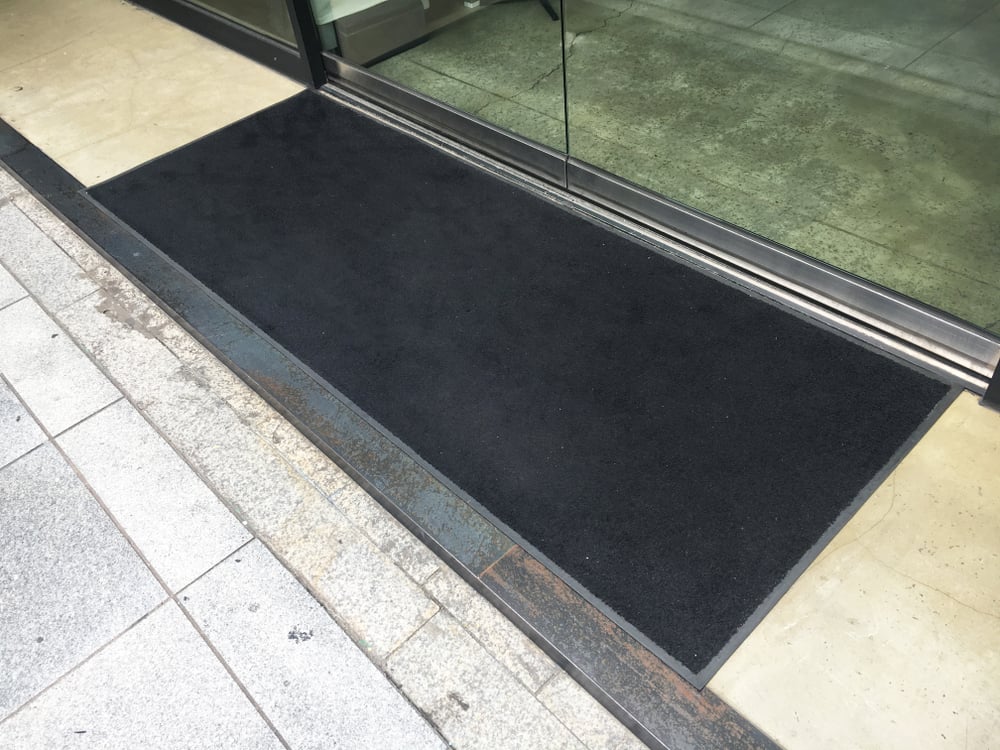 STAIN TREATMENT FOR RUGS MADE OF VISCOSE OR TENCEL
Viscose and carpets should always be protected from moisture. If a liquid is spilled over the carpet, quick action is very important. Absorb the liquid immediately with a white kitchen towel.
Do not continue to rub in any stains but try to carefully scrape off solid dirt with a spoon or knife or to absorb liquids with an absorbent (microfiber) cloth. Further residues should be absorbed or dabbed with a slightly moistened and lint-free, white cotton or microfiber cloth without rubbing the stained area.
Repeat this procedure if necessary. Rinse the cloth in clear water between each step and wring it out thoroughly.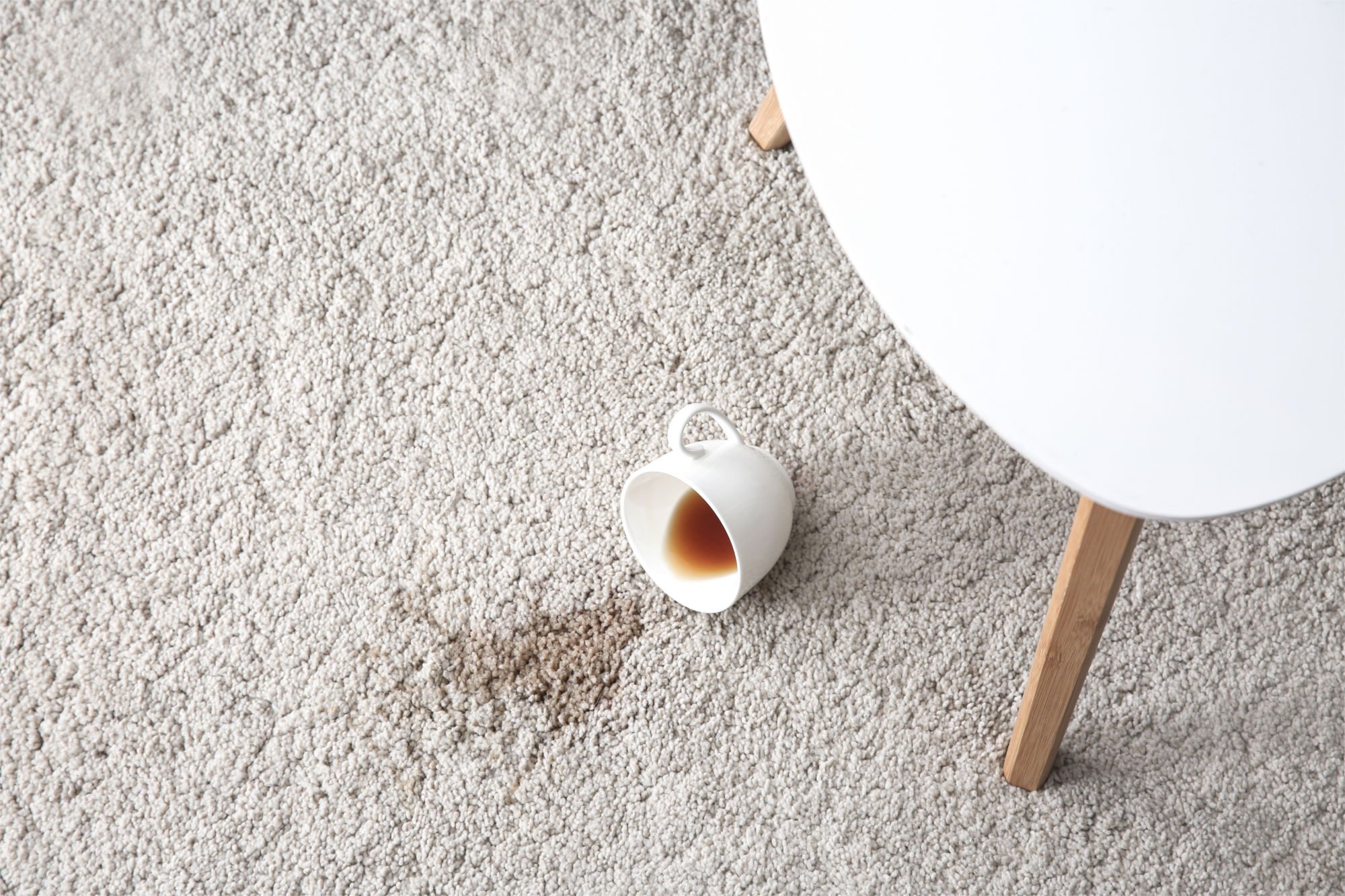 In addition, use a dry cloth or hair dryer to minimize the penetration of moisture and water into the fiber and speed up drying.
Please make sure that the carpet is flat when drying to prevent wrinkling.
Please do not use cleaning agents as they are not only aggressive and ecologically harmful; they can also discolor or partially dissolve your kymo floorwear, causing irreparable damage.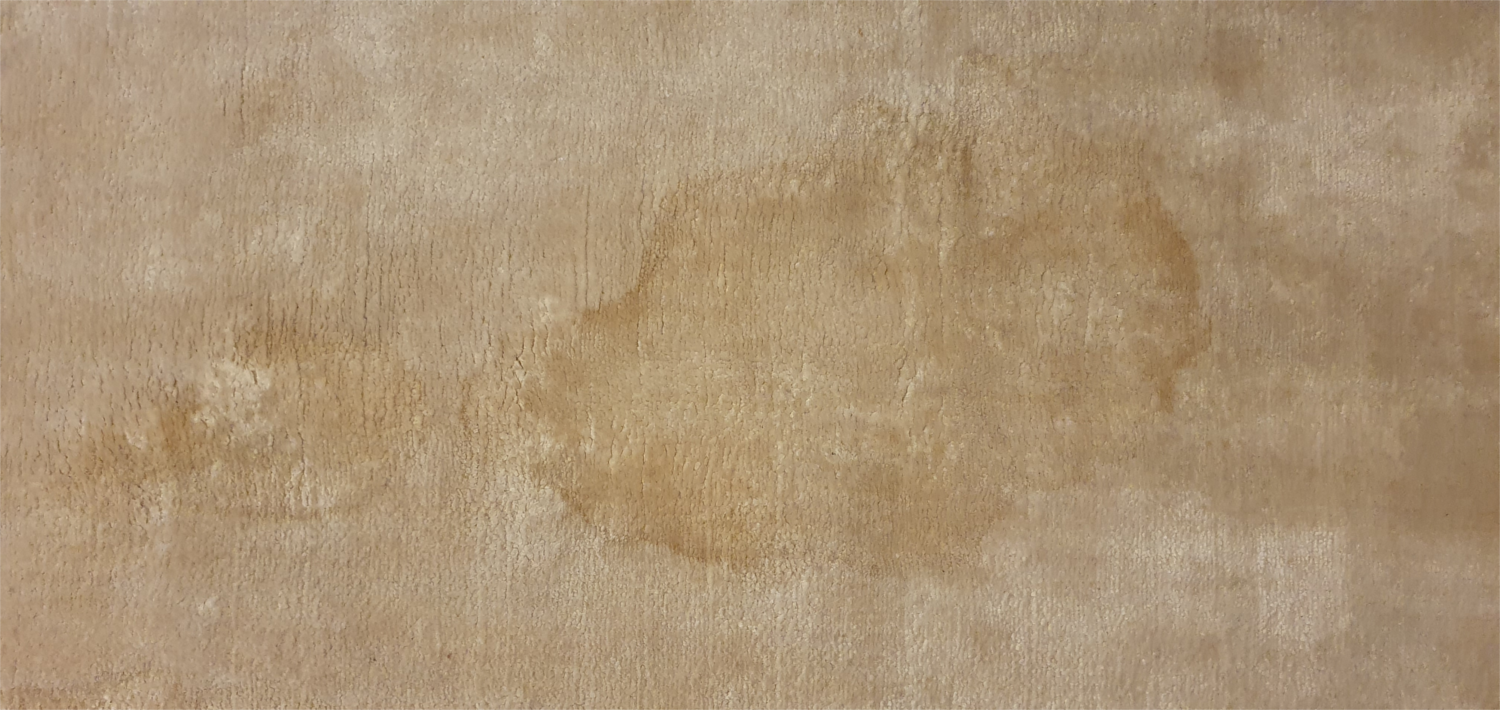 HOW TO TREAT WATER STAINS ON A RUG
A so-called shading effect can occur after a damp treatment: As a result, the fibers of the treated area lay opposite to the direction of the rest of the pile, sometimes creating a shiny spot. To reduce this to a minimum, lightly spray the treated area with water, then place a white cotton cloth on top and iron the pile of the treated area at the lowest level in the same direction as the rest of the pile.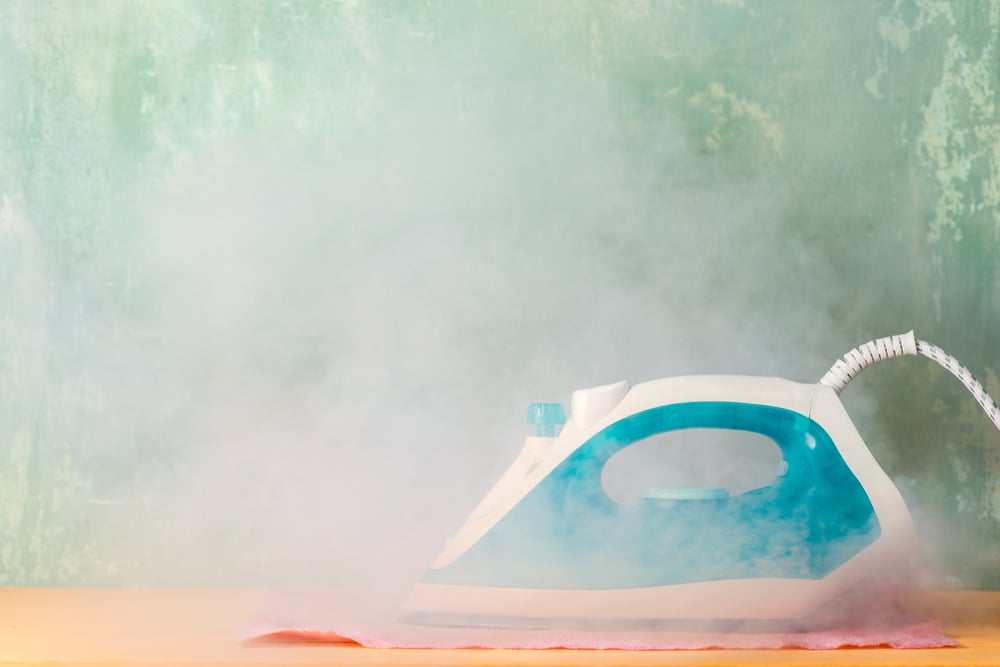 CHANGES IN THE APPEARANCE OF VISCOSE OR TENCEL RUGS
Viscose and Tencel are fine, but also sensitive yarn types. Except for silk, no other material creates this shine, giving the carpet its incomparable look. However, through use and despite proper care, the structure and volume of viscose or Tencel yarn can change as it does not regenerate to the same extent as, for example, wool. The refraction of light, the appearance, and also the haptics of your carpet change in the course of time. These changes are due to the material and therefore no reason for complaint.
SHINY YET DURABLE RUGS - ALTERNATIVES TO VISCOSE
If you are looking for a more robust rug instead, while keeping the modern shine, we have the right rug for you: Our special kSilk fibre provides the best of both worlds for our model MARK 2 Polysilk and STUDIO NYC Polysilk. Both are available in a broad range of colours.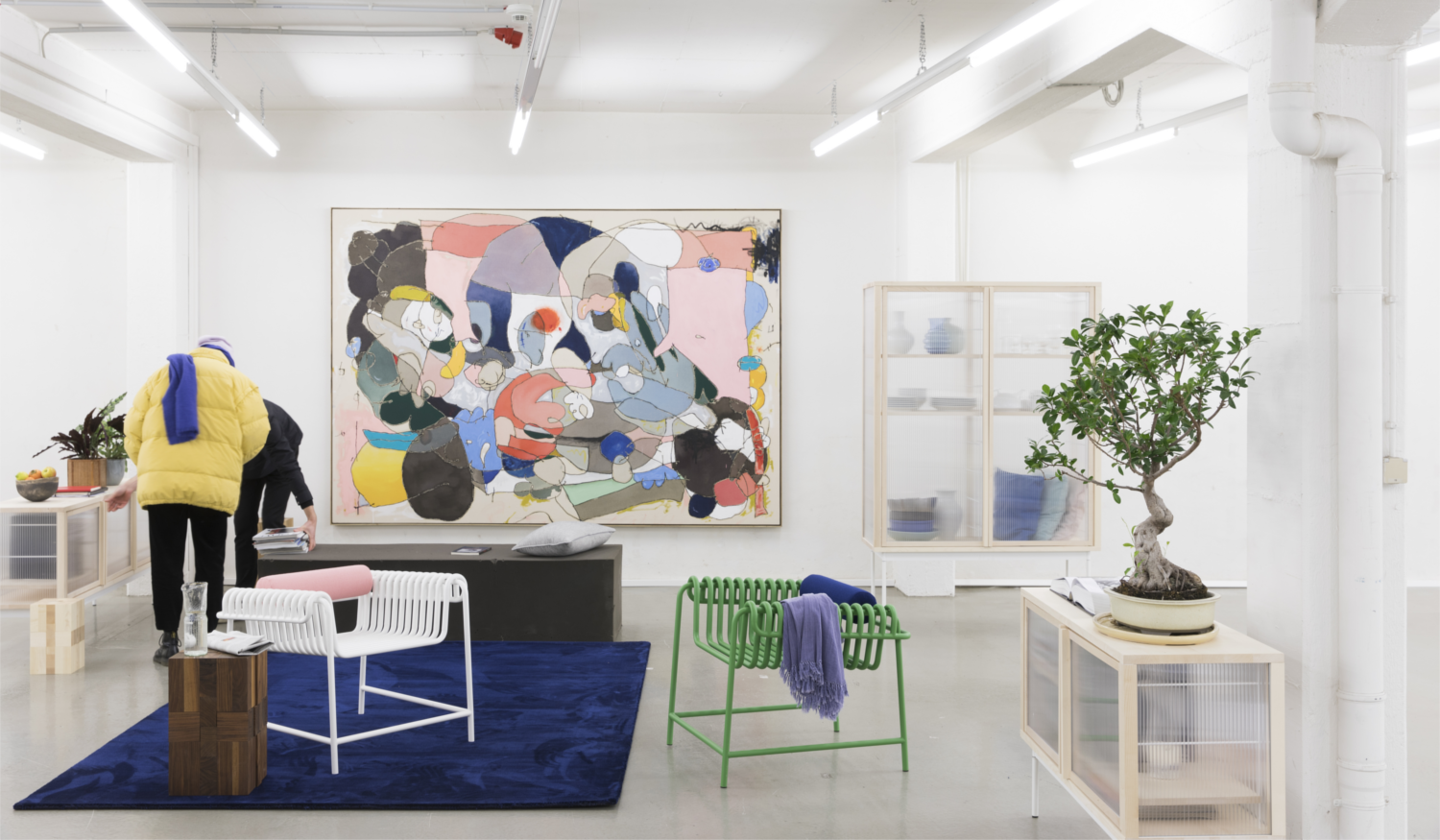 Within the last few years we have changed some of our viscose models to the more sustainable and allergy-friendly material Tencel®. Further changes and new developments with this modern and beautiful fibre will follow. For you as the owner of a viscose or Tencel carpet, however, nothing will change. There is no difference in the care and handling of the models as all the above information applies to both materials.
Even though this may seem very extensive, we hope we have told you everything you need to take care best of your carpet. You can find care instructions for your particular kymo floorwear here:
This advice is only a recommendation and no guarantee for a 100 percent stain removal. We recommend that you consult a professional cleaner in all cases, especially for larger stains and/or thorough cleaning. If you have any questions, please don't hesitate to contact us. We wish you a lot of fun with your kymo floorwear!
Photos:
Staffan Tollgard Design Store London (1)
Aripai Leangphet (2)
Catalin Petolea (3)
Maxim Gutsal (4)
Maria Kray (5)
Siso Seasaw (6)
Pixel Shot (7)
Iris Kreye/kymo (8)
Oleg Krugliak (9)
Michelle Mantel/Blockbau (10)
Collections
Interior Design
Materials
Carpet Care
Stain Treatment