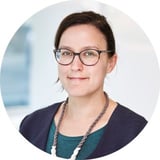 HOW TO TREAT STAINS IN WOOL CARPETS AND DAILY CARE
In general, wool carpets do not require extensive care. However, regular care maintains the beauty and quality of the carpet.
CHARACTERISTICS OF WOOL
Sheep wool is a natural product with many wonderful properties. A wool carpet will have a positive effect on your indoor climate in many ways, including temperature, air quality, and humidity. Wool can store 33 percent of its own weight in water without feeling wet and also releases it into dry air. Due to the natural fat in the wool, the fiber is flame-retardant and less sensitive to stains than plant-based materials. Read more about wool here.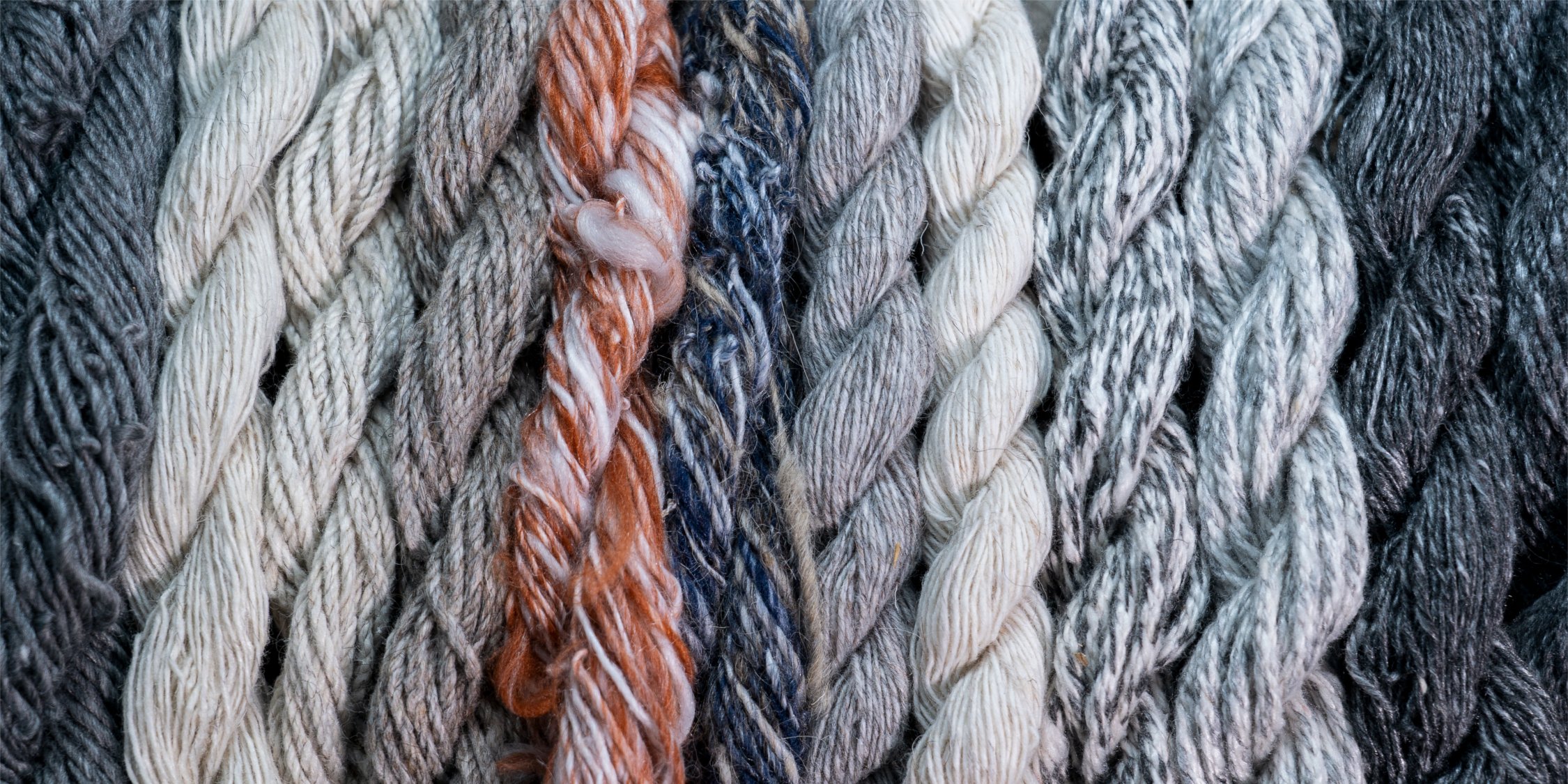 DAILY CARE
The most important and effective maintenance measure is regular vacuuming, especially if the carpet is laid out in more frequented areas or has a lighter color. Please note that walking on a dirty carpet will work the dirt particles further into the carpet, making cleaning much more difficult. In addition, residual dirt causes the product to age more quickly.
HUMIDITY AND SuN EXPOSURE
Wool rugs are not suitable for use in damp rooms, i.e. they should not be used in bathrooms, kitchens or entrance areas with direct outdoor access. For areas like these you should choose a special outdoor rug, which is made from water-repellant material, such as recycled PET. Please also avoid exposing the carpet to direct sunlight or very strong artificial light for long periods of time. If you place a wool rug in a sunny place, it should be rotated regularly. Regular turning also prevents the occurrence of stresses at the same spots, e.g. through walking paths.
KEEPING YOUR RUG FLUFFY
For regular care, we recommend a vacuum cleaner with a strong suction effect, but without a roller brush, as it may pull out individual pile threads. Regular combing of a high-pile carpet also maintains the durability and fluffiness of the pile. Please use a coarse and wide-toothed comb (for example for the kymo models SG NORTHERN SOUL and RETRO LOUNGE).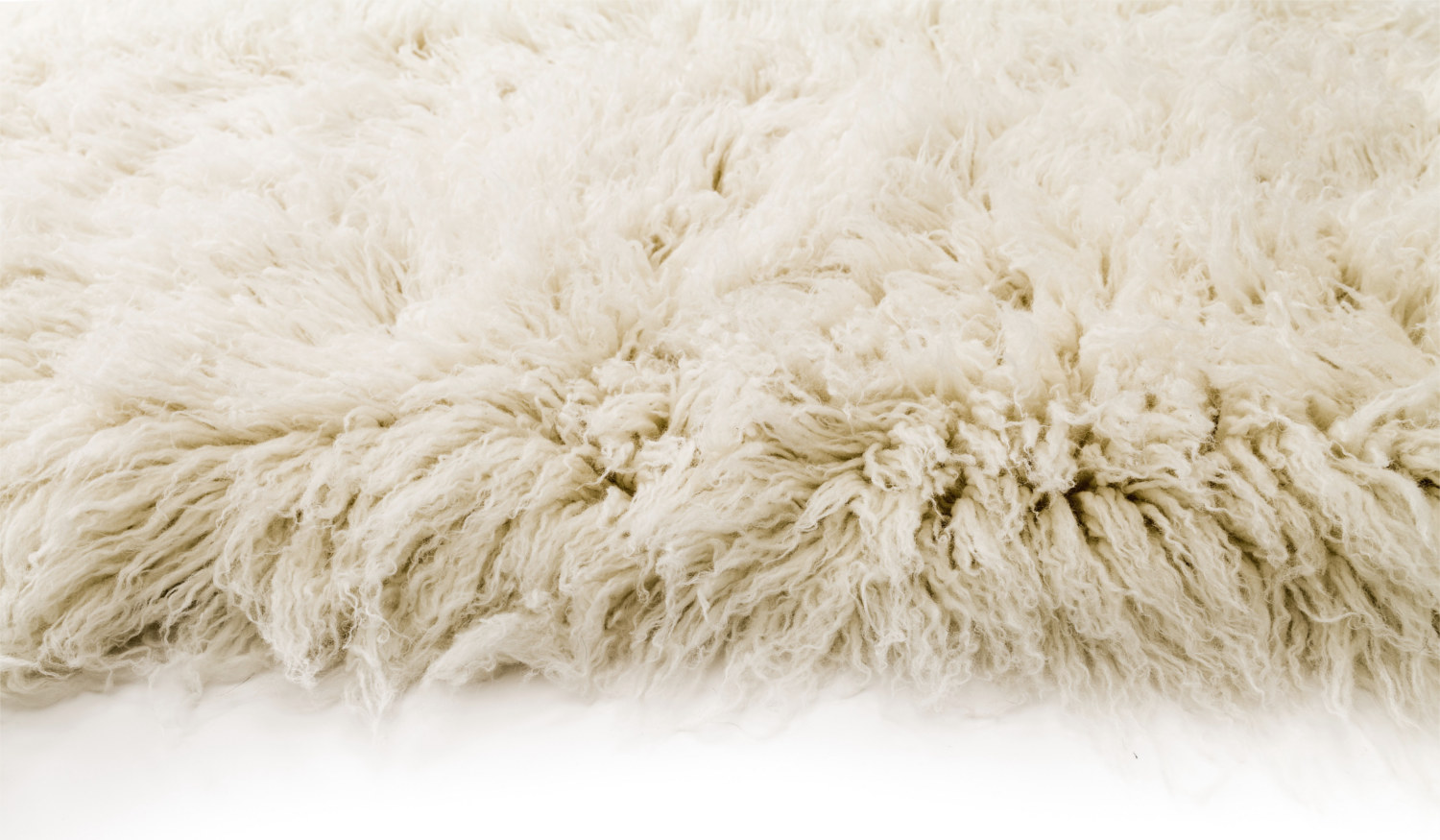 REDUCING LINT
Being a natural product, wool will always give off a little more lint than a synthetic fiber and therefore requires a more frequent vacuuming interval. For flokatis like our RETRO LOUNGE, as the rug is natural wool with natural pile of differing lengths, shedding will occur. Vacuum cleaning and combing will reduce lint over time, but it will never stop completely, since lint is a natural material property of wool.

HOW TO TAKE CARE OF KILIMS & FLOKATIS
For kilims with stitching in particular do not use a vacuum cleaner with roller brush and always use carpet gliders. Please use furniture gliders under all furniture, especially under pointy chair legs, to protect the carpet and embroidery from possible damage and heavy pressure marks. Never run the vacuum over a flokati or other high-pile rug and always turn off any rotating brushes, otherwise the strands will get caught in the rotating brush. For large-scale maintenance, you should consult a professional cleaner.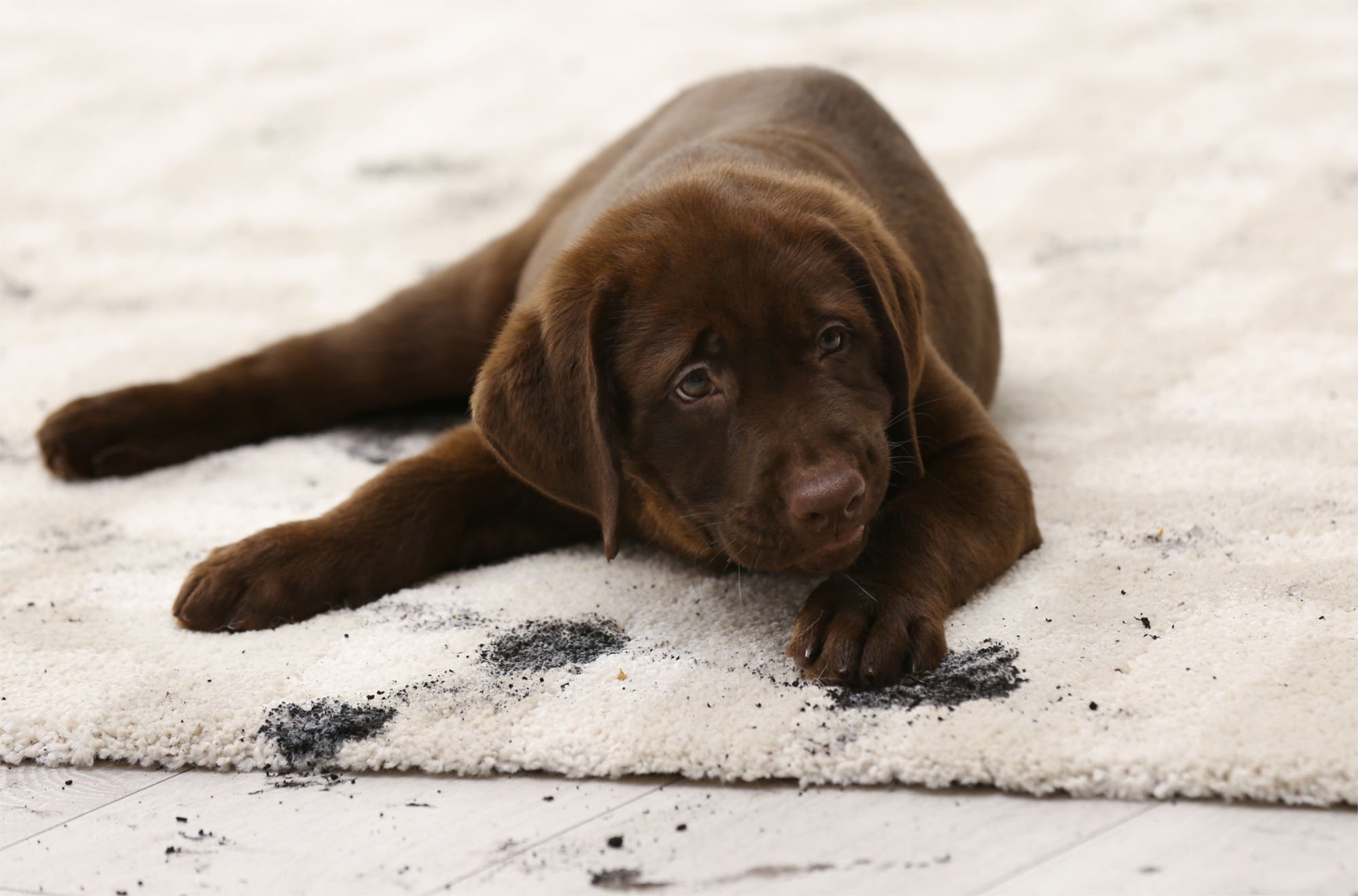 INTENSIVE CLEANING FOR CARPETS
Regular intensive cleaning will prolong the life of your carpet and preserve its color. The carpet must always be cleaned in its entirety and not partially and cannot be soaked excessively. This cleaning must be carried out by a specialist company. Please enquire in advance if your model can be wet cleaned.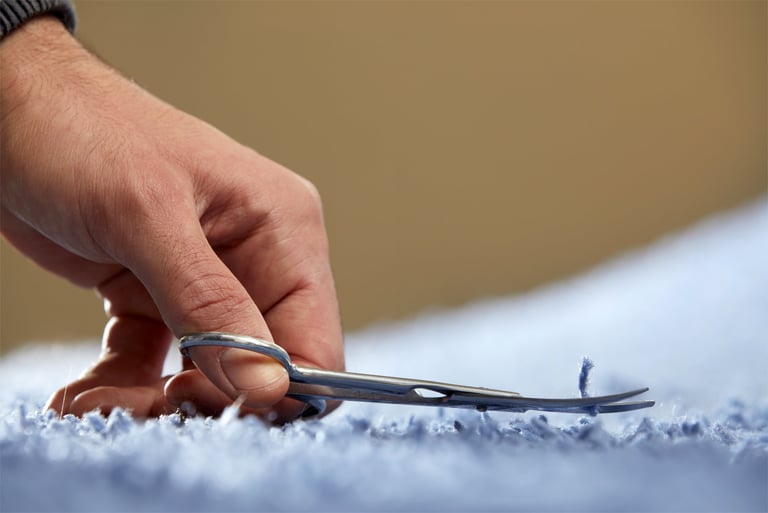 PROPER TREATMENT OF CARPET STAINS
Improper treatment can lead to unsatisfactory cleaning results or damage your floorwear. This also applies if the care and cleaning have not been carried out at the recommended interval. For example, cleaning agent residues that have not been removed properly can lead to significantly poorer soiling characteristics. Individual protruding threads can be removed with scissors. This does not damage the carpet, nor does it affect the overall appearance. Steam cleaning and carpet washing with mechanically rotating brushes are not suitable for our models and are not recommended.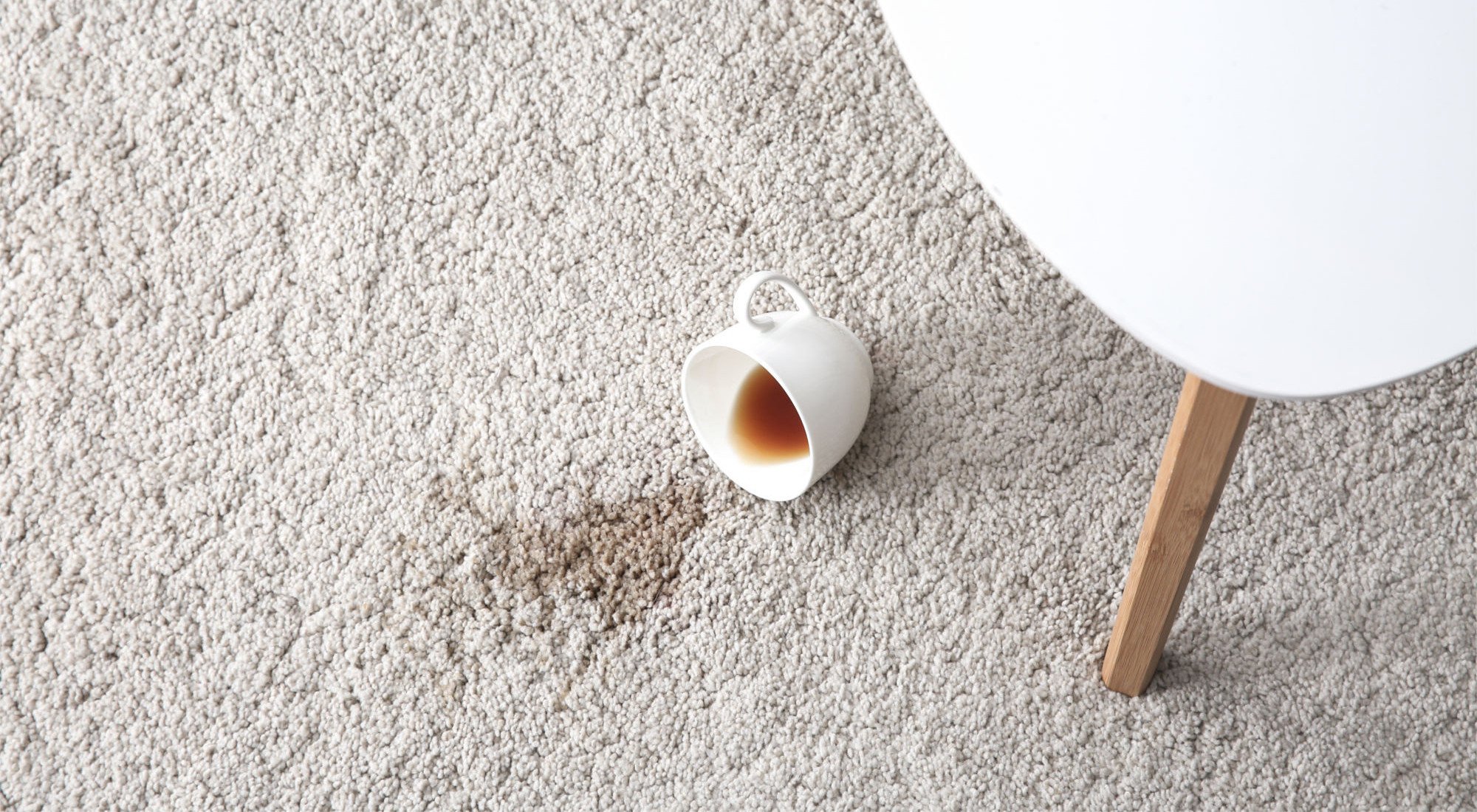 QUICK STAIN TREATMENT
Fast action is essential in the event of staining.
Do not continue to rub in any stains but try to carefully scrape off solid dirt with a spoon or knife or to absorb liquids with an absorbent (microfiber) cloth.


Further residues should be absorbed or dabbed with a slightly moistened and lint-free, white cotton or microfiber cloth without rubbing the stained area. Repeat this procedure if necessary. Rinse the cloth in clear water between each step and wring it out thoroughly.


Please always work from the edge of the stain towards the center of the stain and do not brush against the direction of the pile. It is also advisable to test the cleaning agent on an invisible or concealed spot or on a sample of the same material.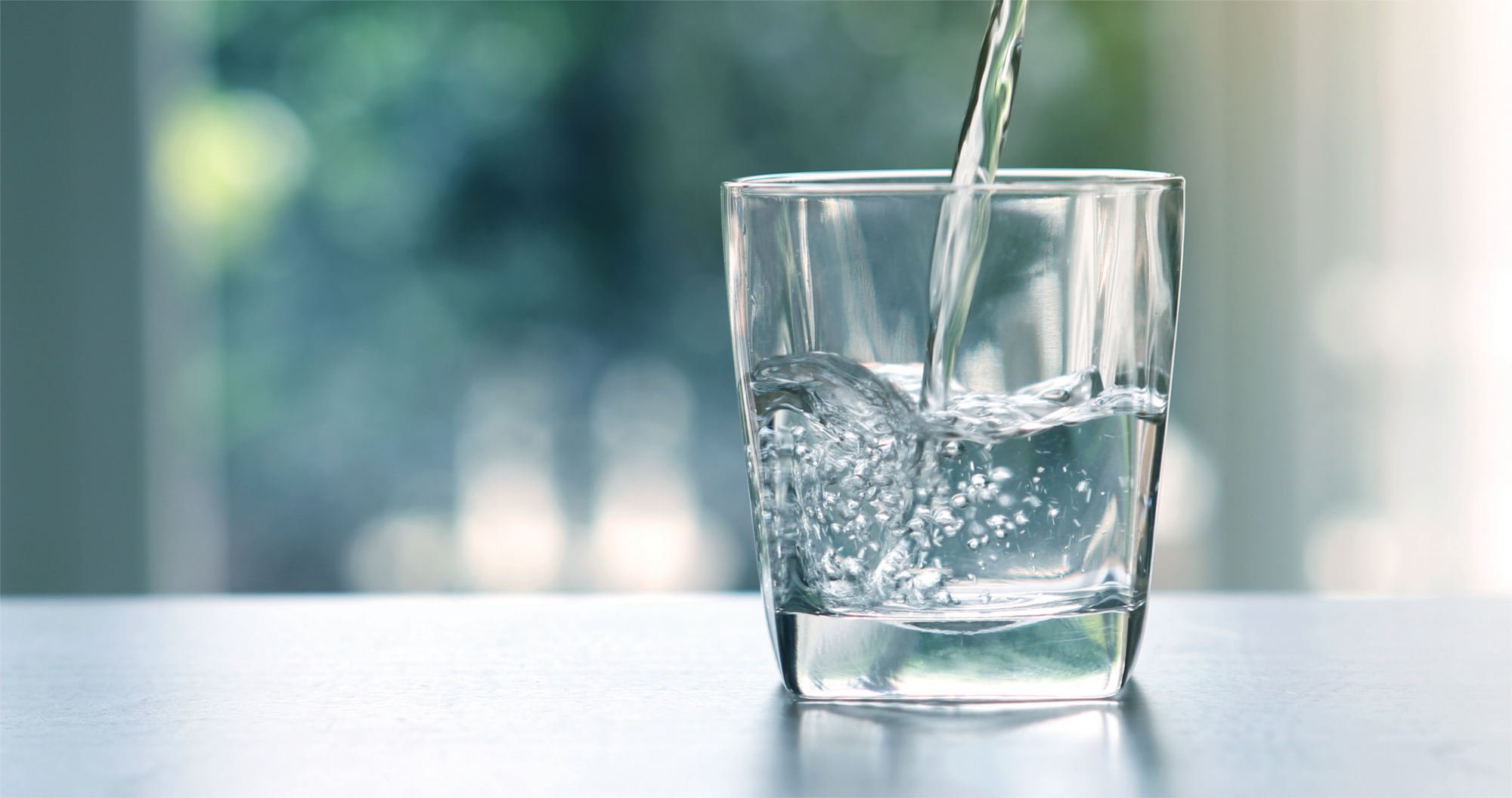 HOUSEHOLD REMEDIES FOR STAIN REMOVAL
For non-greasy, water-soluble stains, you can use clear water or mineral water as a first step. In the case of greasy stains, carefully and sparingly use a solution with a suitable cleaning agent.



After treatment, please remove any solution residues with a damp cloth wetted in clear water. Such residues can

lead to additional soiling as they can attract dust particles.



The basic fabric of the carpet should not get too wet. If a larger amount of liquid is poured over the carpet, please

make sure that the carpet is flat when drying to prevent wrinkling. If necessary, use a hairdryer at medium heat for faster drying.



Be careful when choosing a cleaning agent. Bleaching agents, tile cleaners or other aggressive household cleaners

are not only ecologically harmful, but they can also discolor or partially dissolve your floorwear and cause irreparable damage.
Even though this may seem very extensive, our carpets made of wool are generally of very low-maintenance quality, and we hope you continue to enjoy your floorwear!
This advice is only a recommendation and no guarantee for a 100 percent stain removal. We recommend that you consult a professional cleaner in all cases, especially for larger stains and/or thorough cleaning. Improper or untimely treatment cannot be accepted as a claim.
Do you have any questions about the right care for your floorwear? We are happy to help!
Photos:
Sandra M. Cavallo (1)
Dushyant Gupta (2)
Olena Yakobchuk (3)
Lena Terlutter (4)
Thomas A. Berger (5) & (6)
Africa Images (7)
Maria Kray (8)
Pixel Shot (9)
Cozine (10)
Interior Design
Materials
Carpet Care
Stain Treatment