Wool Range
The Wool Range shows several souls of natural wool inspired by Scandinavian design.
Wool Range - Our best projects
Warm, natural, subtle elegance for apartments, beach homes and more…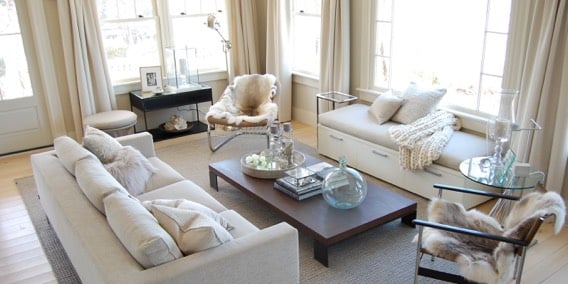 residential
The challenge here was to bring a classic beach residence in line with modern times without smothering its historical charm – which Sandra Cavallo achieved on one of the most beautiful coastlines in America. She used simple handwoven patterns and a huge woollen kymo rug as an accessory for the living room.
Further details and images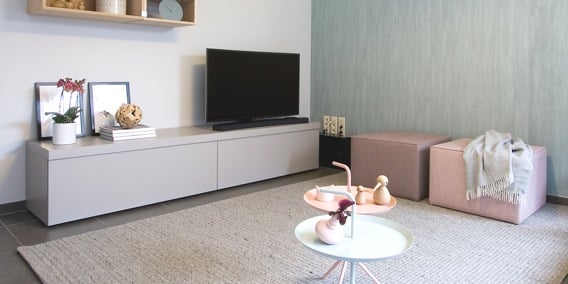 residential
Architect Shanaz Razik achieved a warm new look for this weekday home with Scandinavian design and soft textures, among them a kymo rug made from a new wool-viscose blend and fine cotton strands. Photos: Nathalie Coppens
Further details and images
Find your perfect rug with our product finder
Take the tour with our assistant to find your perfect rug easily or explore all collections by yourself.