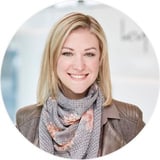 NEW PRODUCTS AT THE SALONE DEL MOBILE 2022
This year's Milan Furniture Fair took place for the first time again on the traditional large scale, a great opportunity to marvel at the latest trends in the world of design. Of course, there were also some fresh developments to see from kymo. Here you get an overview of all our novelties:
SUSTAINABle wool rugs: MOROCCAN NOMAD & MOROCCAN ROSE
The beauty of the desert has fascinated us as human beings for millennia. Our goal with the two MOROCCAN models MOROCCAN NOMAD and MOROCCAN ROSE is to use the human hand to capture the heat of this wilderness and its aesthetic appeal. The pile material is as natural as it is pristine: natural wool is the perfect canvas for this traditional design and is also robust and easy to care for. Best of all: the naturally occurring colours used in the MOROCCAN models are not dyed, but come from perfect selection of the wool.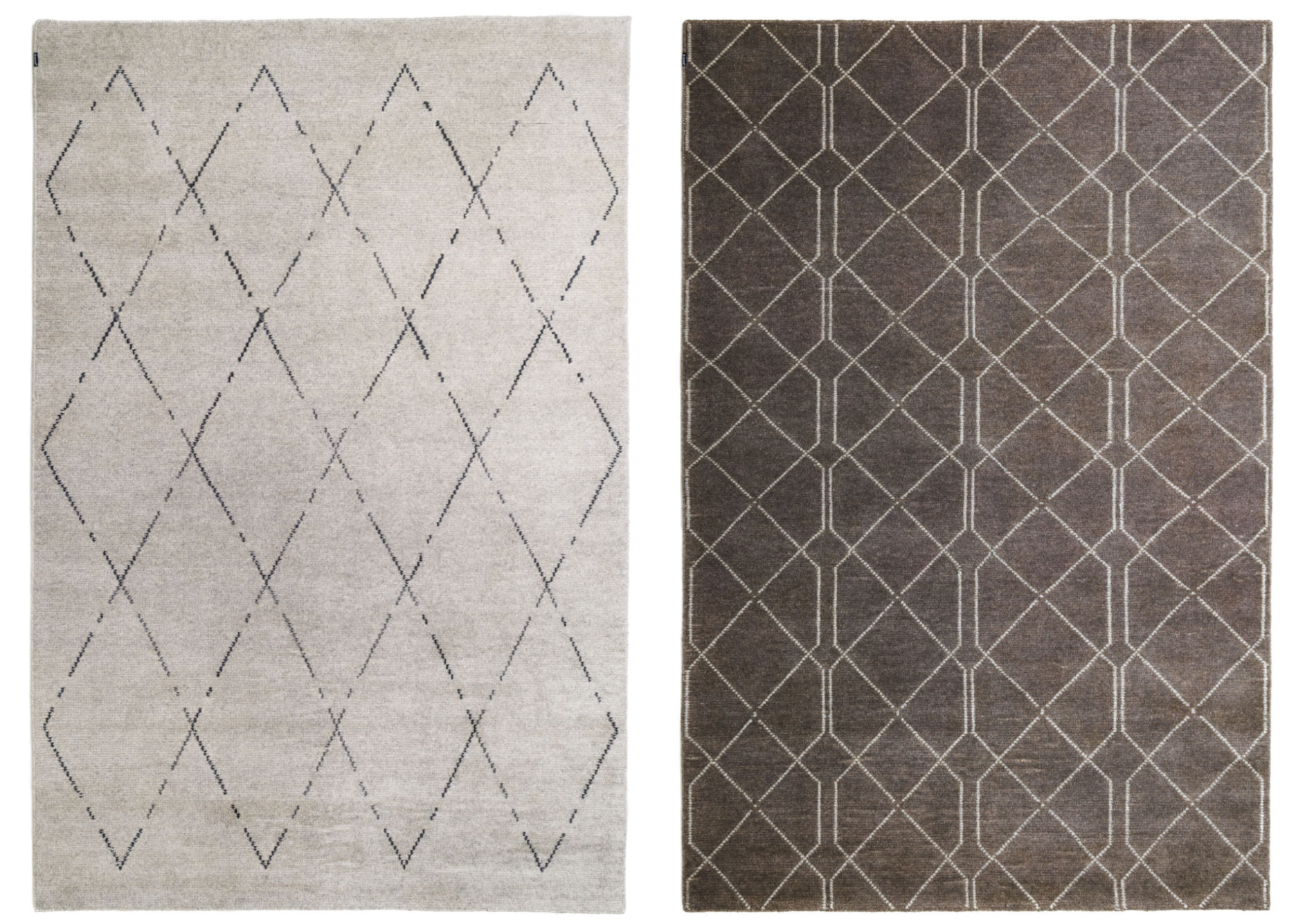 These two proven and popular designs have returned due to their strong demand and even more sustainable than before. Available in four natural shades each. Read more on our blog.
ORGANIC DESIGN FOR INDOORS AND OUTDOORS: SHAPES
A change of perspective opens the heart and the mind, and often has a horizon-expanding effect. When looking at the world from above, borders fade away and similarities and differences become much clearer. Eva Langhans was particularly taken with the fluid design language of human agriculture as seen from a bird's eye view, and this is the inspiration for her new Floorwear: SHAPES.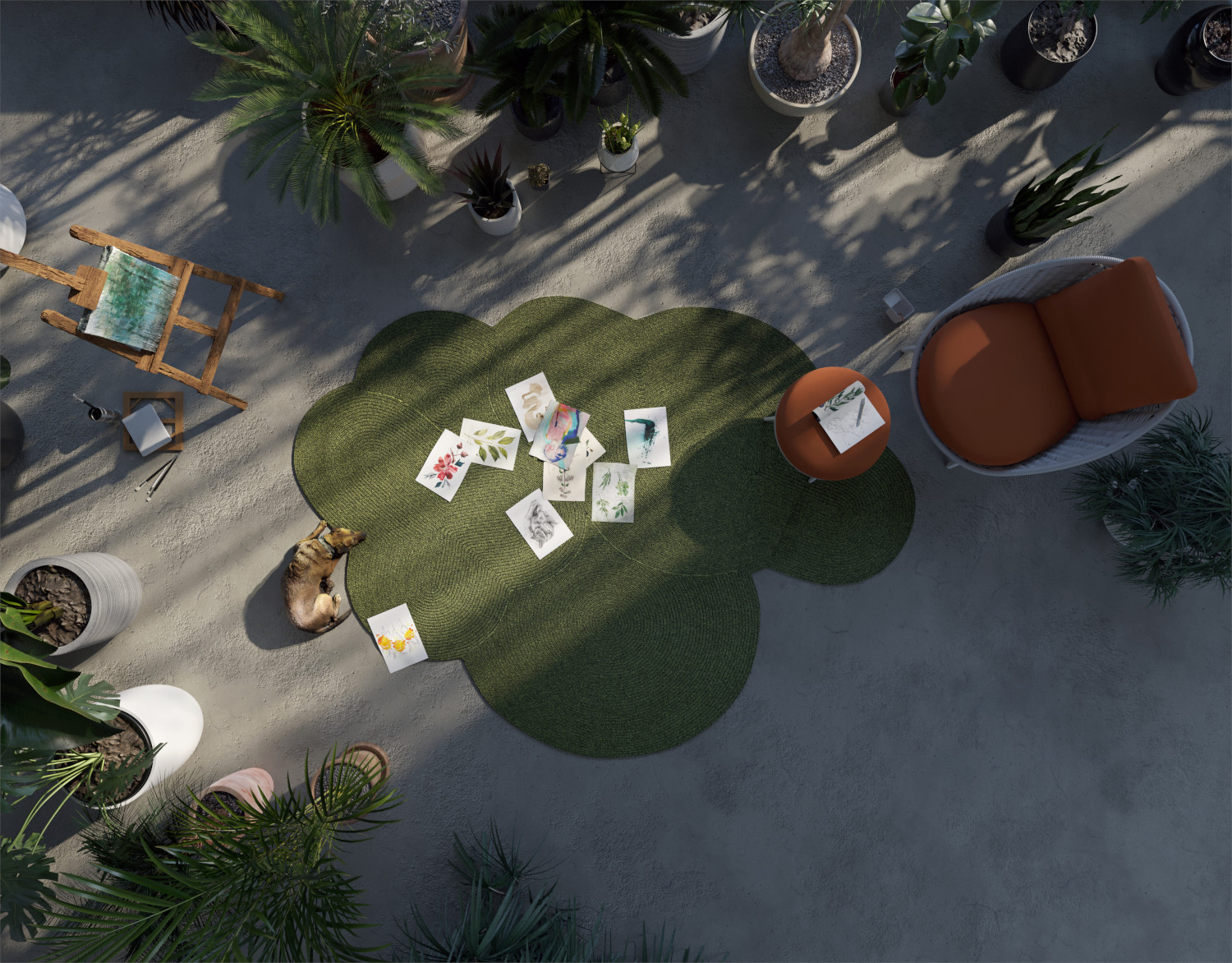 Using a technique similar to the one of our classic MIXTAPE, SHAPES now offers a completely new design language in the same robust outdoor quality and seven modern colours. Read more on our blog.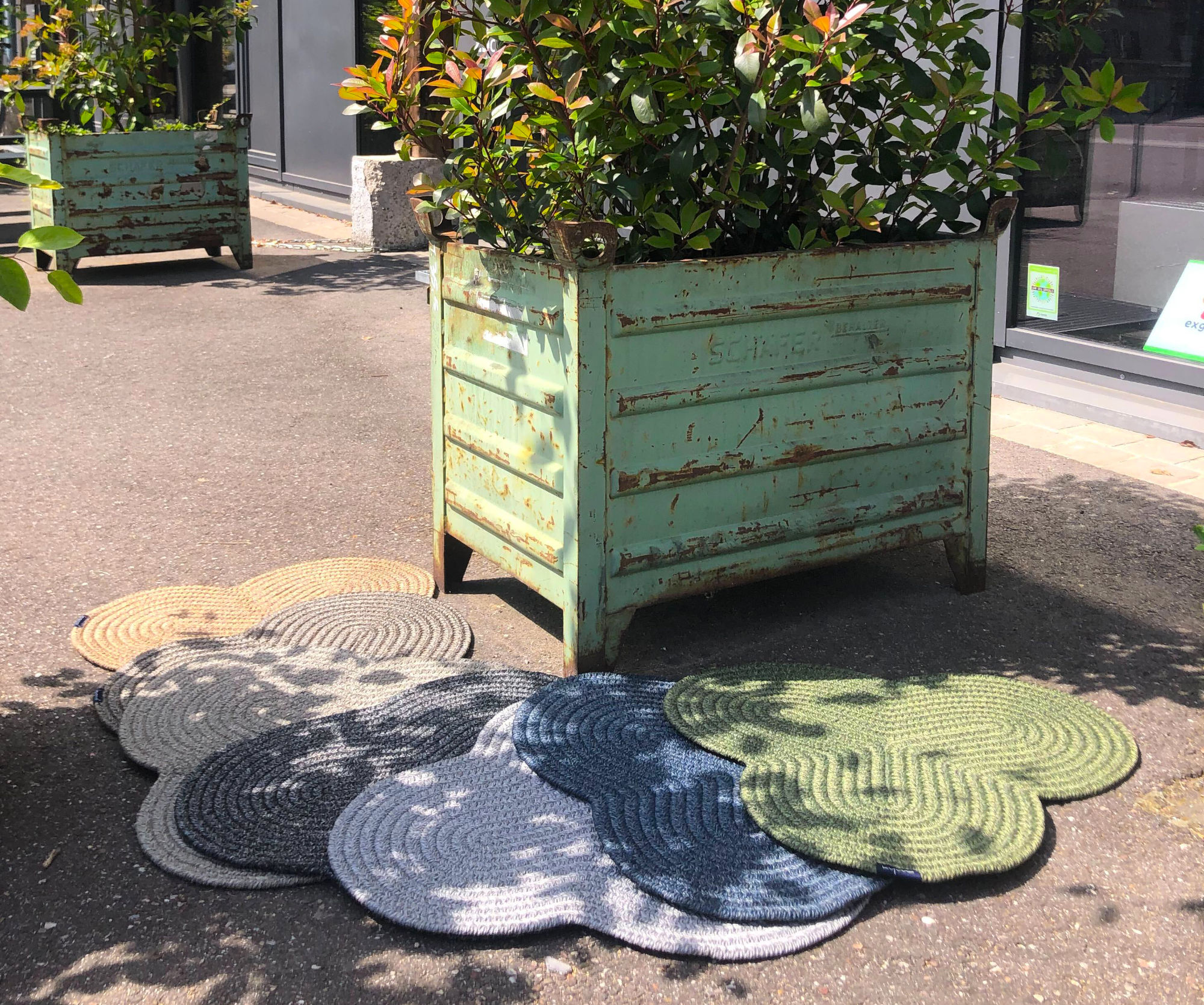 NEW SUPER SLIM INDOOR/OUTDOOR MODELL: SUPERFLAT
Super flat. Super easy. Super convertible. SUPERFLAT. A hand-woven all-rounder made of robust polypropylene and therefore also suitable for outdoor use and easy to clean. And because it is so super flat, it dries quickly again if it has rained on it. This Floorwear® also stands up to all family adventures indoors.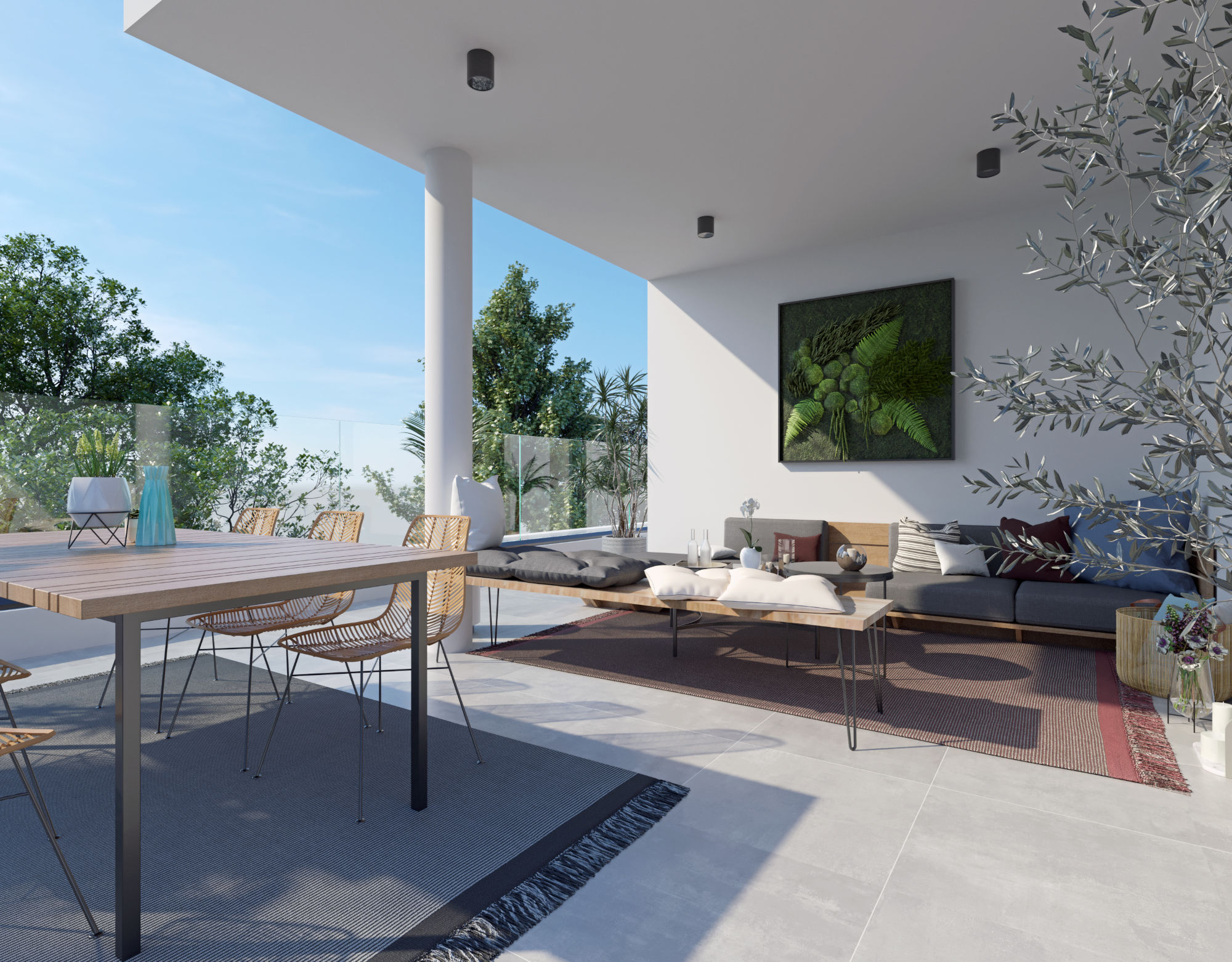 Thanks to its spinneret dyeing, SUPERFLAT is particularly water-saving in production and UV-resistant. Hand-woven, easily recyclable and available in eight standard colours. Read more on our blog.
Subtle yet to the point. This year, we have added more muted colours to a few of our most important product lines. In addition to trendy cream, there are also a few shades of mud and grey. Read more about the material on the blog.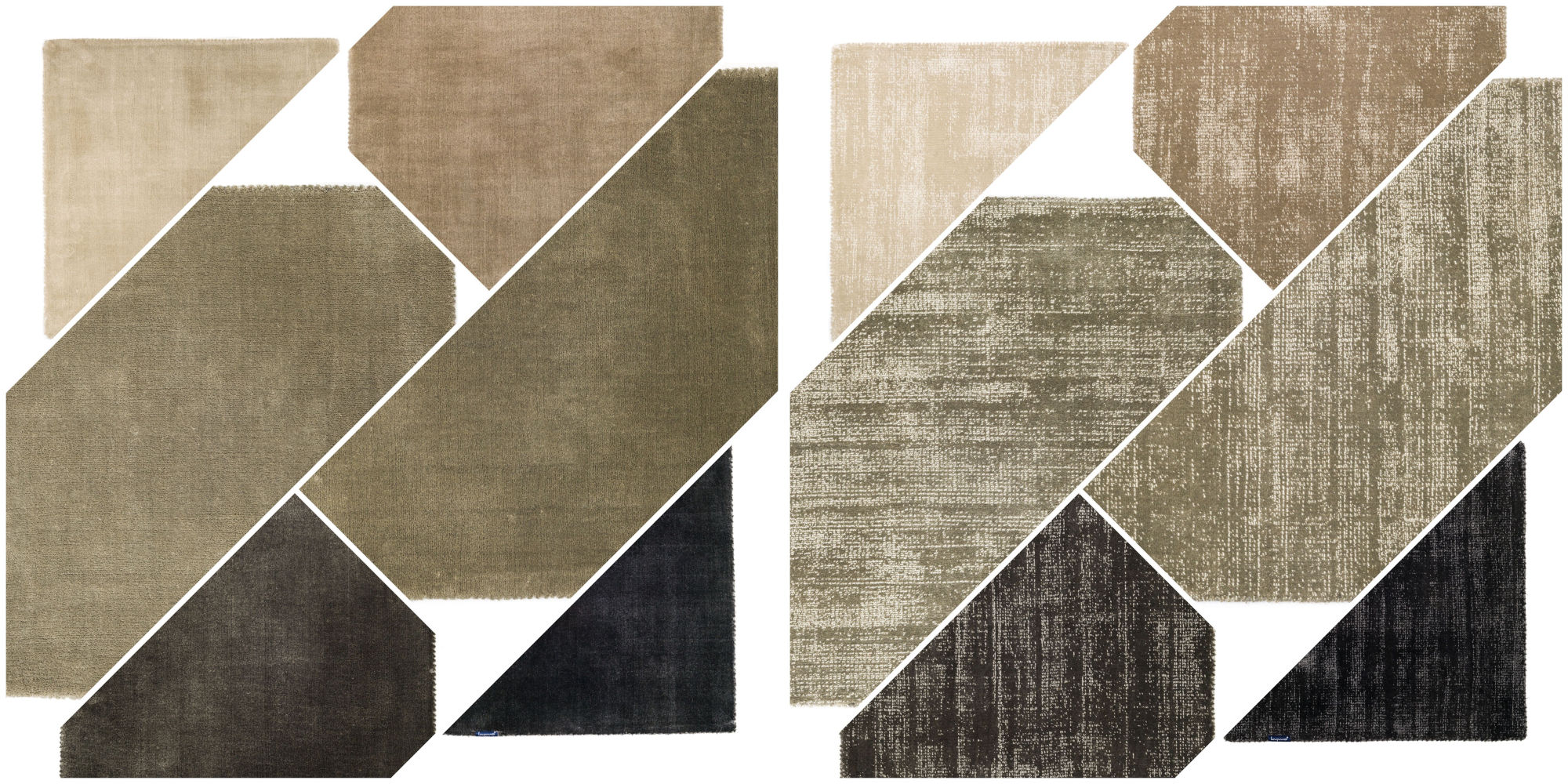 ADDITIONAL COLOURS FOR SG Airy Premium & SG Airy Premium Low Cut
The new colours complement the well-known standards of Studio NYC PolySilk and MARK 2 PolySilk. And we have also revised the colour range of SG Airy Premium and SG Airy Premium Low Cut.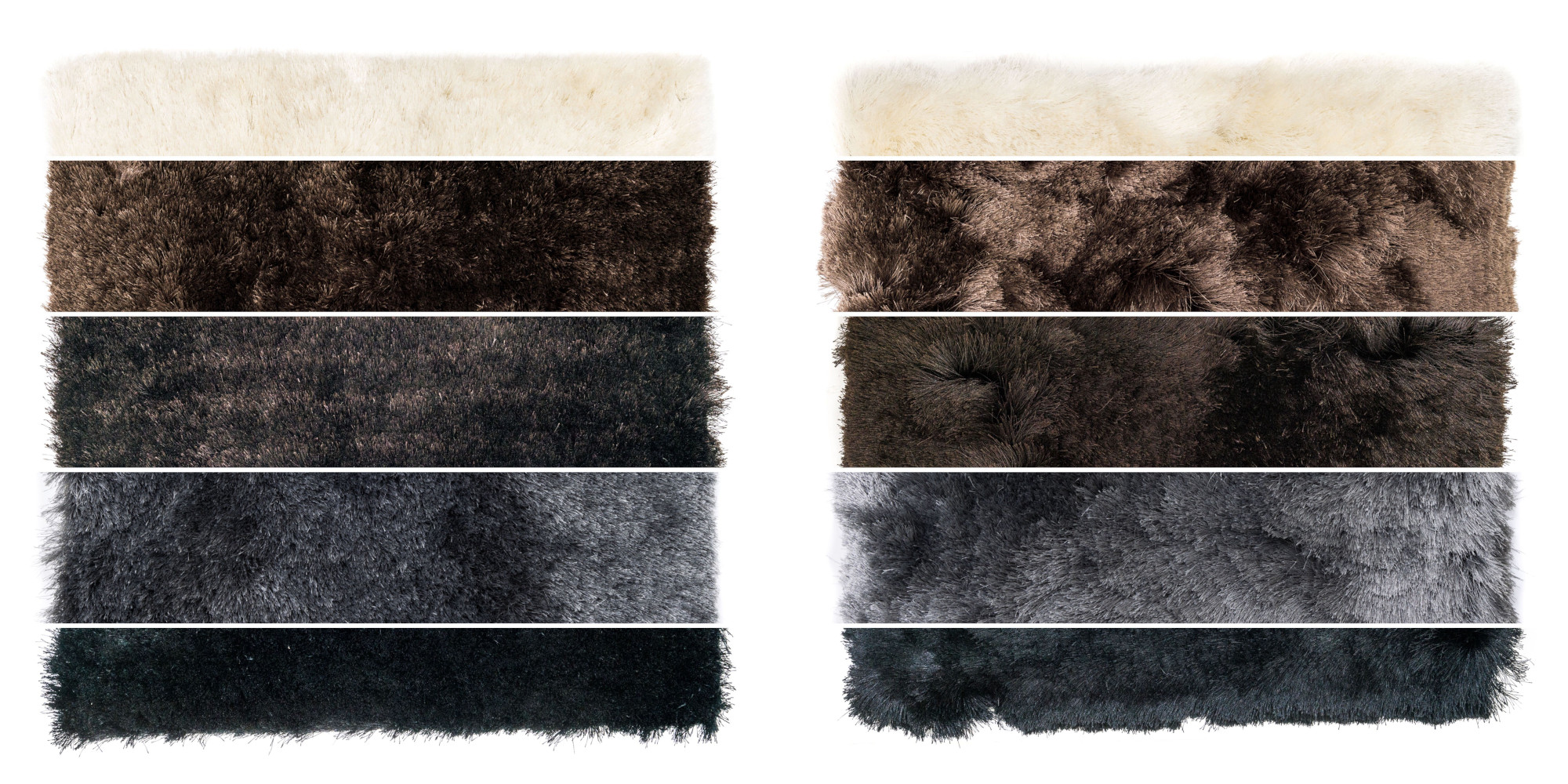 Do you have any questions about our new products or colours? Our team will be happy to help you!
Images:
Eva Langhans (1 & 4)
Thomas A. Berger (2)
3Designedly (3 & 5)
Kristin Holderbach (6 & 7)
Collections
Materials
Colour
Trend
Sustainability